Automate Repetitive Tasks In Minutes
Flowster is a simple yet powerful way to automate tasks between team members and clients. It also offers the world's largest library of highly-detailed, pre-made SOP templates.
Start automating workflows today with a 7 day free trial
Flowster is a workflow & process management application that makes it super fast and easy to capture and automate every repetitive process in your company without static flowcharts, coding, or complexity.
Rapidly Create Business Process Templates
Every business process starts with a process template.
The more detailed your templates are, the fewer mistakes your team will make – and fewer mistakes makes for smart business!
The main reason that most organizations don't have more of their processes documented is because creating the templates takes too long. 
Flowster solves this problem!
Our Flowster Capture Chrome extension and simple software interface allows your team to create highly detailed process documentation in minutes – instead of hours.
Each template can have as many steps (tasks) as you like, and within every step are all the highly detailed instructions for how to perform the work for that step of the overall process.
Once your template is ready for action, simply run a workflow based on that template, assign it to one or many users on your team, give it a due date, and then sit back and watch the magic happen. 
Execute Processes Using Collaborative Workflows
Workflows are the heart of Flowster's software. 
Based on a template for one of your processes, a workflow is simply a set of detailed instructions (a Standard Operation Procedure) that is assigned to one or many people on your team and given a due date for completion.
As a manager, you can see employee progress and get status updates with the click of a mouse.
With Flowster in place, you can say goodbye to endless Slack and email messages to find out the status of a project.
Need to stay on top of your team's work? Easily track activity from the dashboard and get notified any time as workflow is completed – or overdue!
Ever Expanding Template Library
Most people don't like having to create process templates (SOPs) from scratch because it takes too long.
At Flowster, we know how valuable your time is and so we and our partners are constantly creating new process templates for our users. 
Flowster has the largest library of pre-made templates for digital marketing in the entire world… but we don't stop with just digital marketing.
Our library of templates is constantly expanding, thanks to the partnerships we create with experts from a wide range of industries. 
Need to create a new process in your organization? Simply visit our template marketplace, select the templates you want, add them to your account, and customize as required.
Conditional Logic to Make "Smart" Workflows
Let's face it, not every workflow needs to have every step completed.
Sometimes, some of the steps just don't apply – and in these cases, there is no need for your team to see work they don't have to perform.
Use Flowster's conditional logic to create dynamic workflows with if/then logic to show your team only the work that has to be done based no whatever criteria you select.
For example, if a new hire is remote, the onboarding will likely be different than if they are an in-office hire.
With our conditional logic feature, managing these differences is a piece of cake.
Schedule Recurring Workflows
Annual business plan reviews, quarterly employee or client account reviews, weekly staff meetings, and daily routines are all perfect examples of recurring processes that you don't want to let slip through the cracks. 
Flowster's recurring workflow engine makes it super easy to ensure critical business processes are automatically run on your pre-determined schedule – whatever that schedule might be.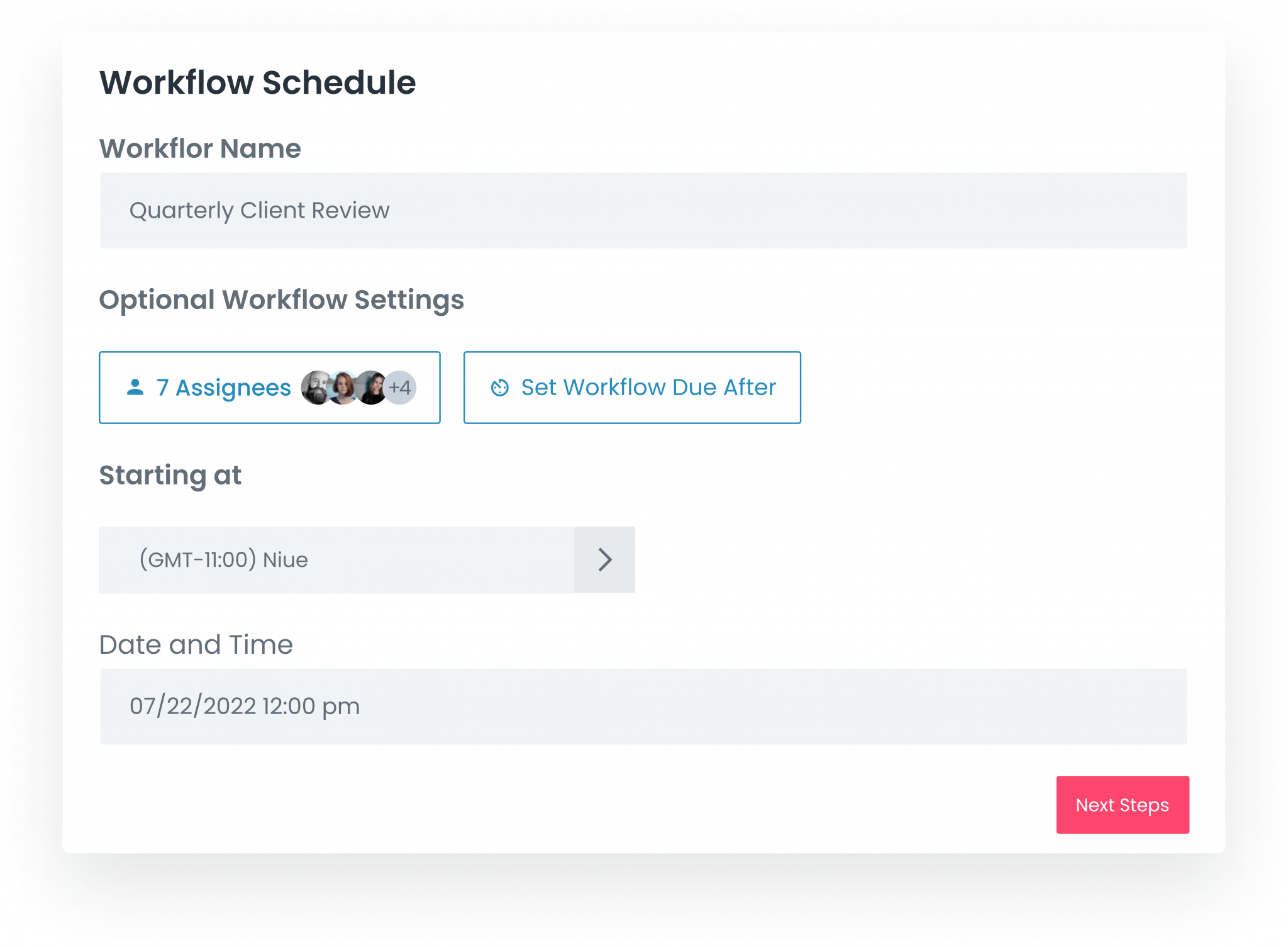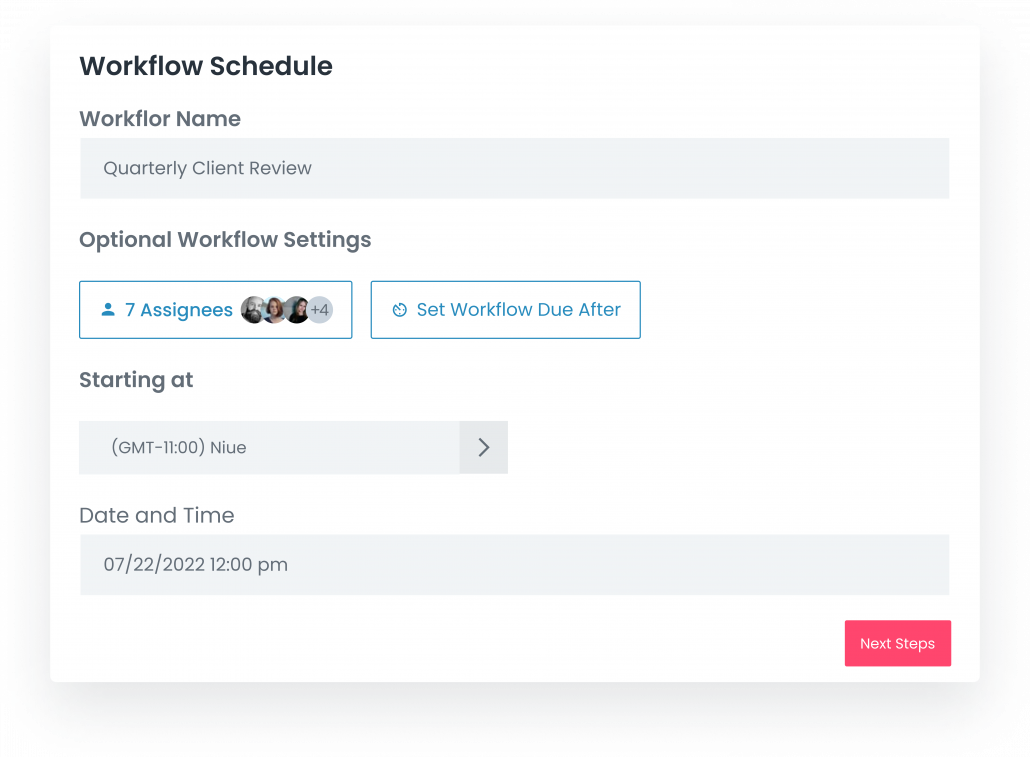 Wouldn't it be great if your workflows not only provided the detailed instruction of the work your team needs to perform…but also actually saved them some clicks along the way?
Thanks to Flowster's Zapier integration we can make that happen! 
Use our Zapier integration to connect Flowster with over 1000 other apps and you can literally automate all sorts of work that your team typically does manually each time they run through a workflow.
For example, if you use Calendly to book demos for your sales team, you can have Zapier automatically run your 'Product Demo' workflow and populate it with the information you collected in your Calendly booking.
You can also update your other apps when actions happen inside Flowster.
Use Forms to Capture Structured Data
Many times when your team runs a workflow for a given process – for example, client onboarding – they need to capture all sorts of information from the client and store it where other team members can easily retrieve it.
Flowster's form feature make this super easy to do.
Simply insert forms into your workflow templates to collect structured data in your workflows.
Either input data manually or have it sent to and from the apps you love.
Add Rich Content and Media To Your Workflow Templates
Flowster makes is super easy to display whatever form of content you like in your workflows. 
When creating a workflow template, you can display text, images, videos, downloadable files (PDF, PPT, Word, etc.), checkboxes, radio buttons, and so much more.
Need to collection information in a workflow? No problem!
Flowster allows you to add short text forms, long text forms, email input forms, URL input forms, date pickers, and file uploads.
Flowster makes it super easy for each member of your team to see what work is due today, as well as what is overdue and what is coming up in the days ahead. 
In addition, if you are a manager, you can easily check on your team's progress using our intuitive workflow and task calendar. 
Have an over-resourced team member?
No problem. Within the calendar view, you can easily change the due date of any workflows and tasks simply by dragging them to another date on the calendar.
Plus, if you need to reassign work to someone else on your team, you can do so in as little as 2 clicks. 
With the Flowster calendar, you and your entire team can quickly get a high level view of all your work in progress. 
Start automating workflows today with a 7 day free trial
Here are some of the ways companies are using Flowster today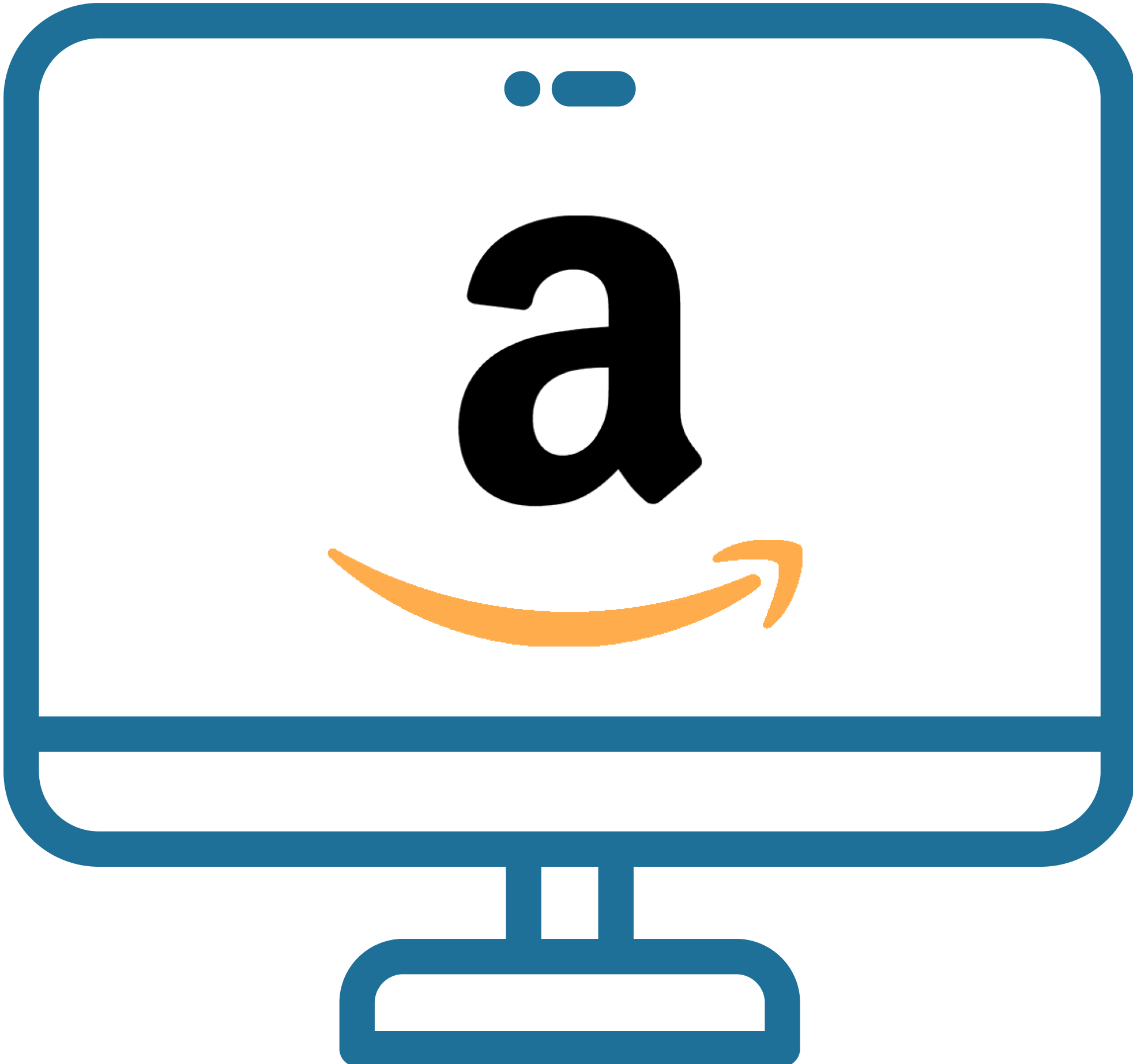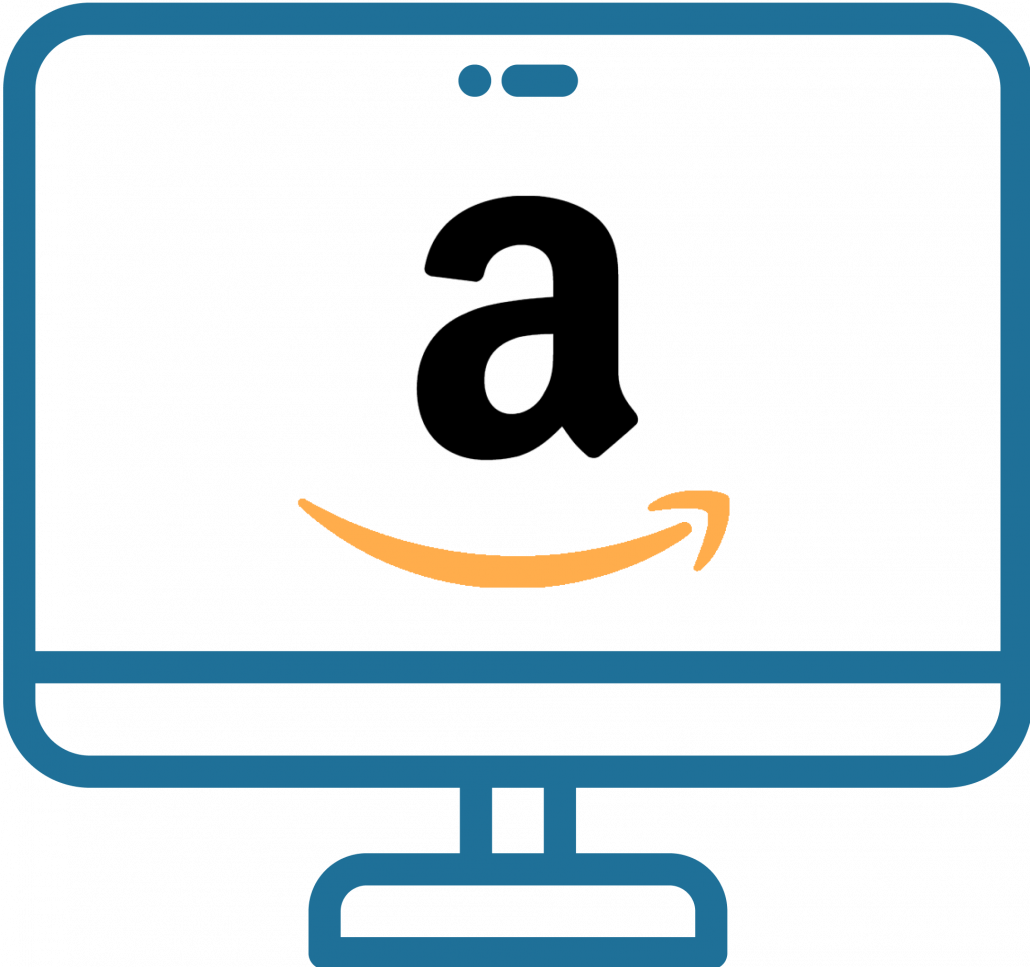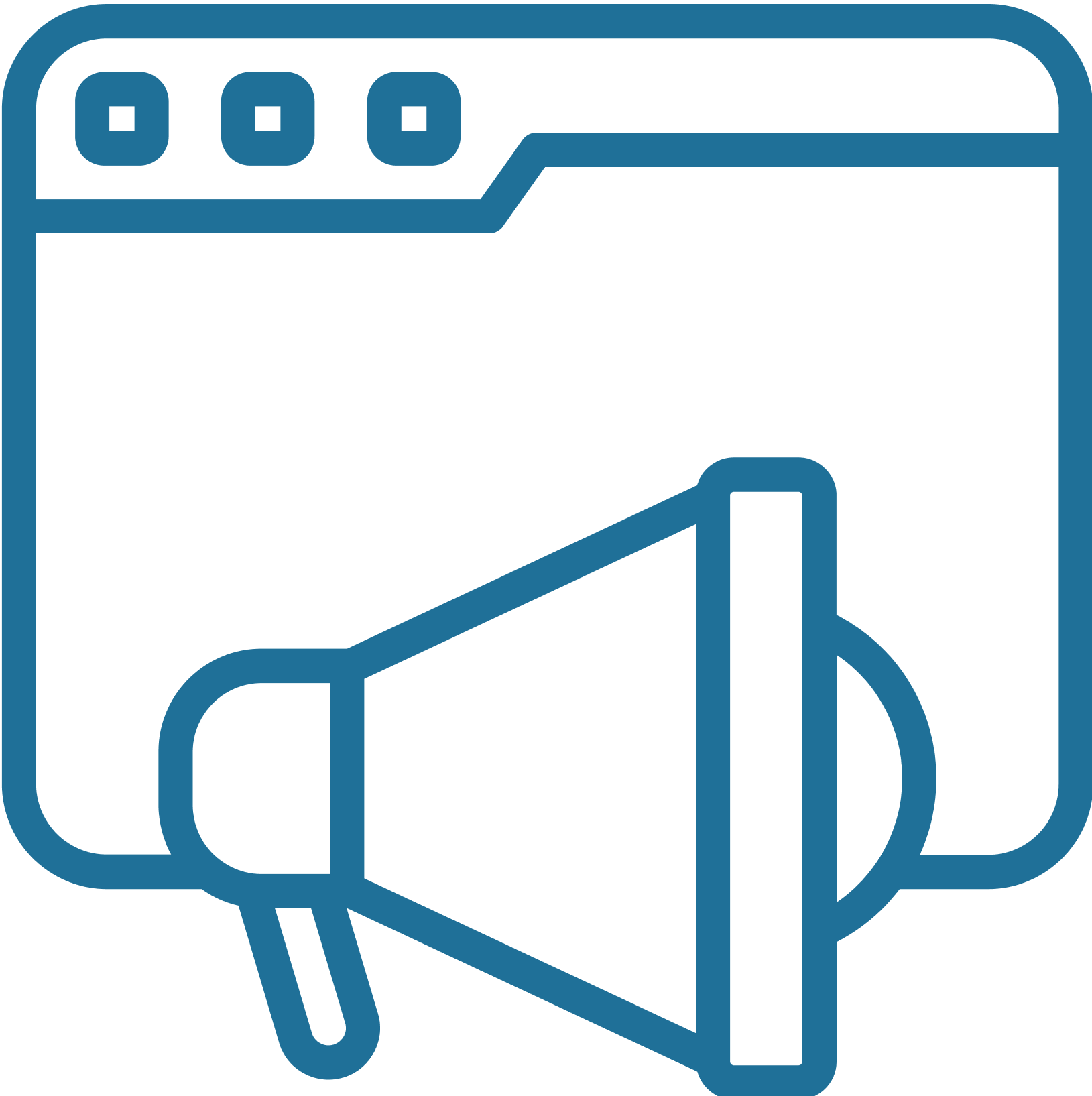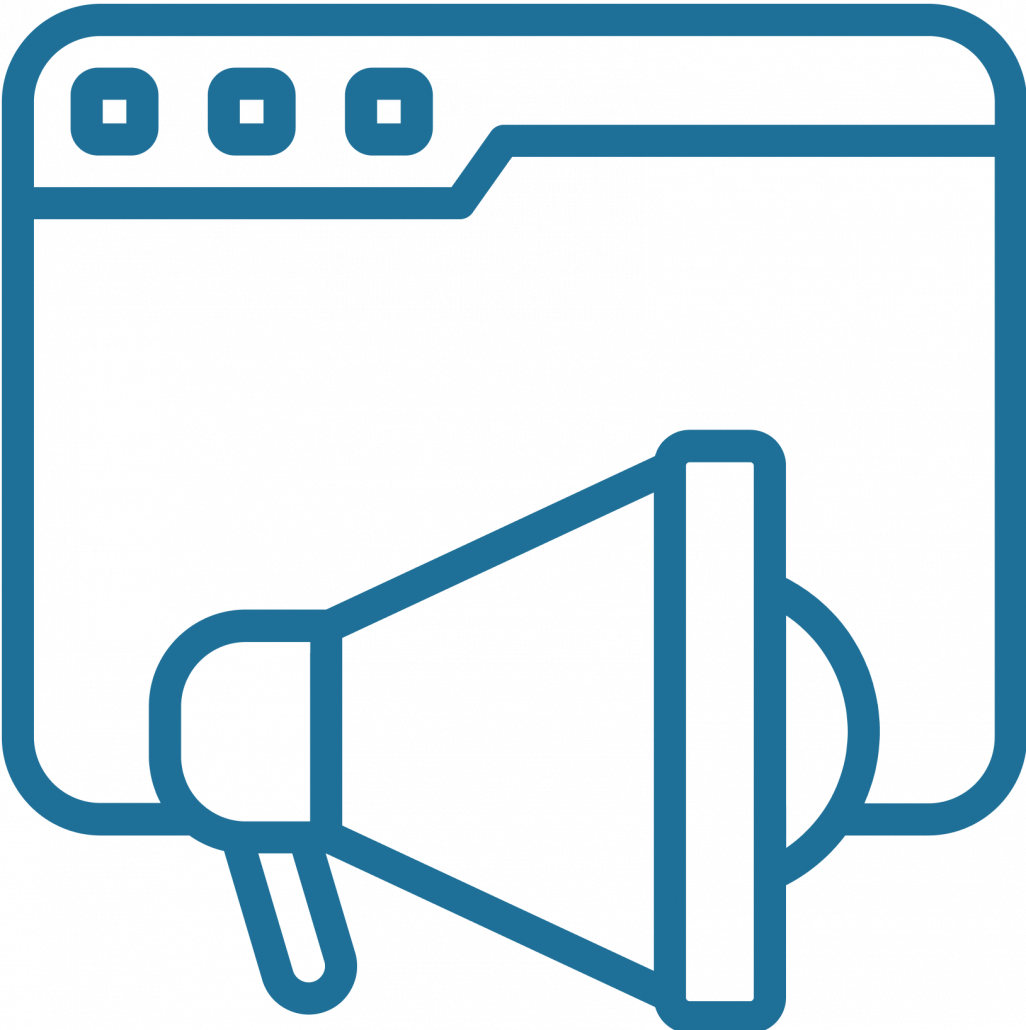 Hiring a
Virtual Assistant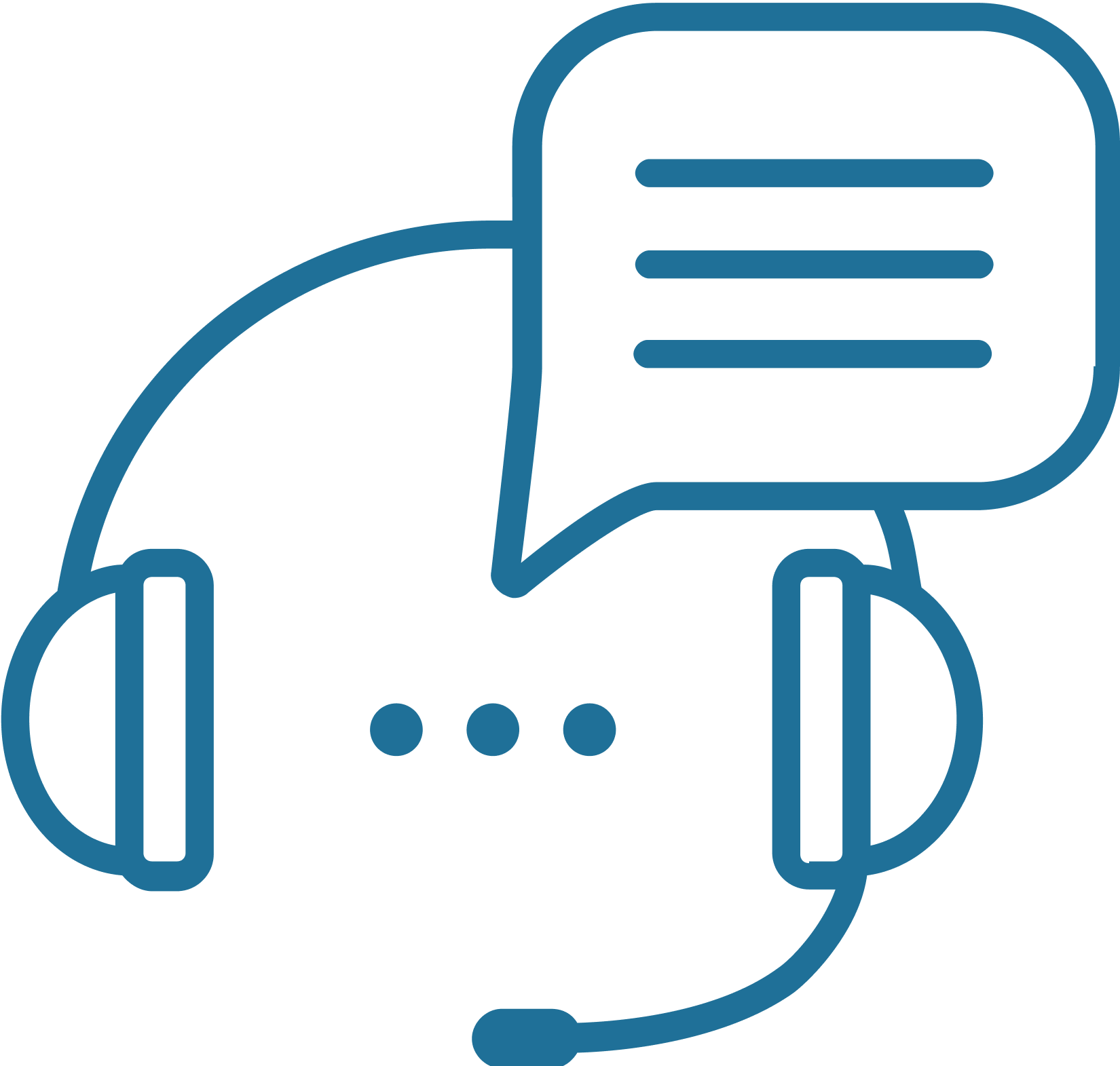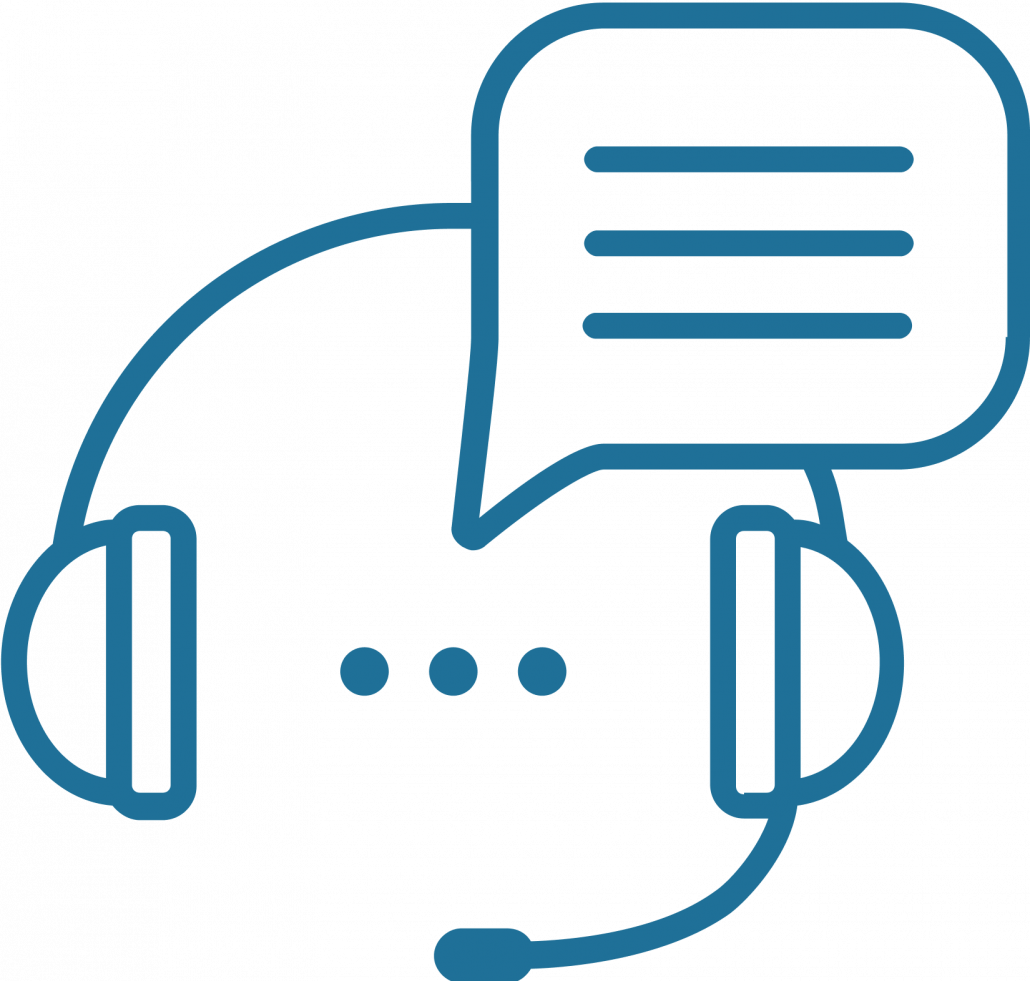 Publishing a
Youtube Video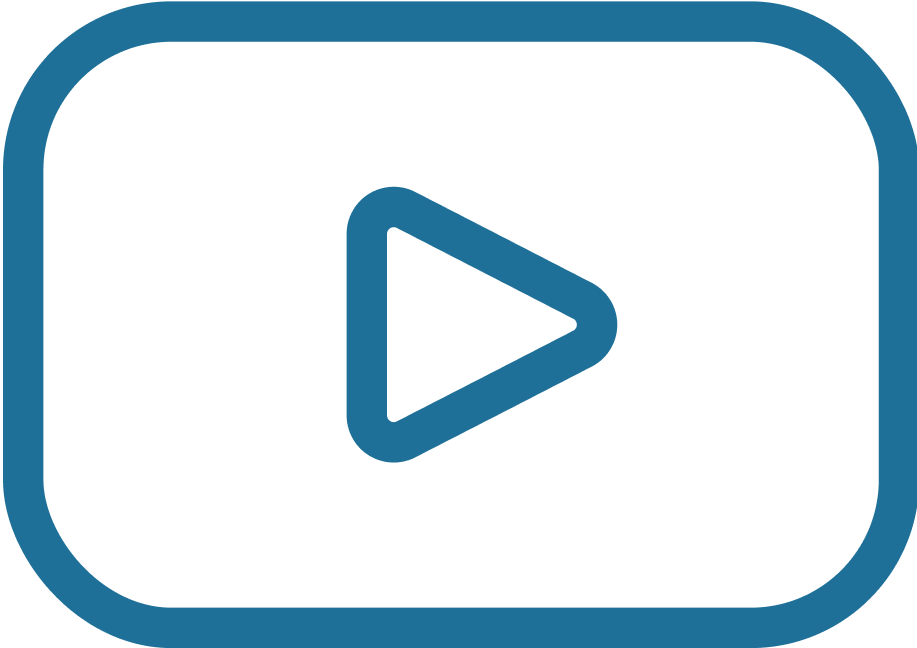 Quarterly Business
Planning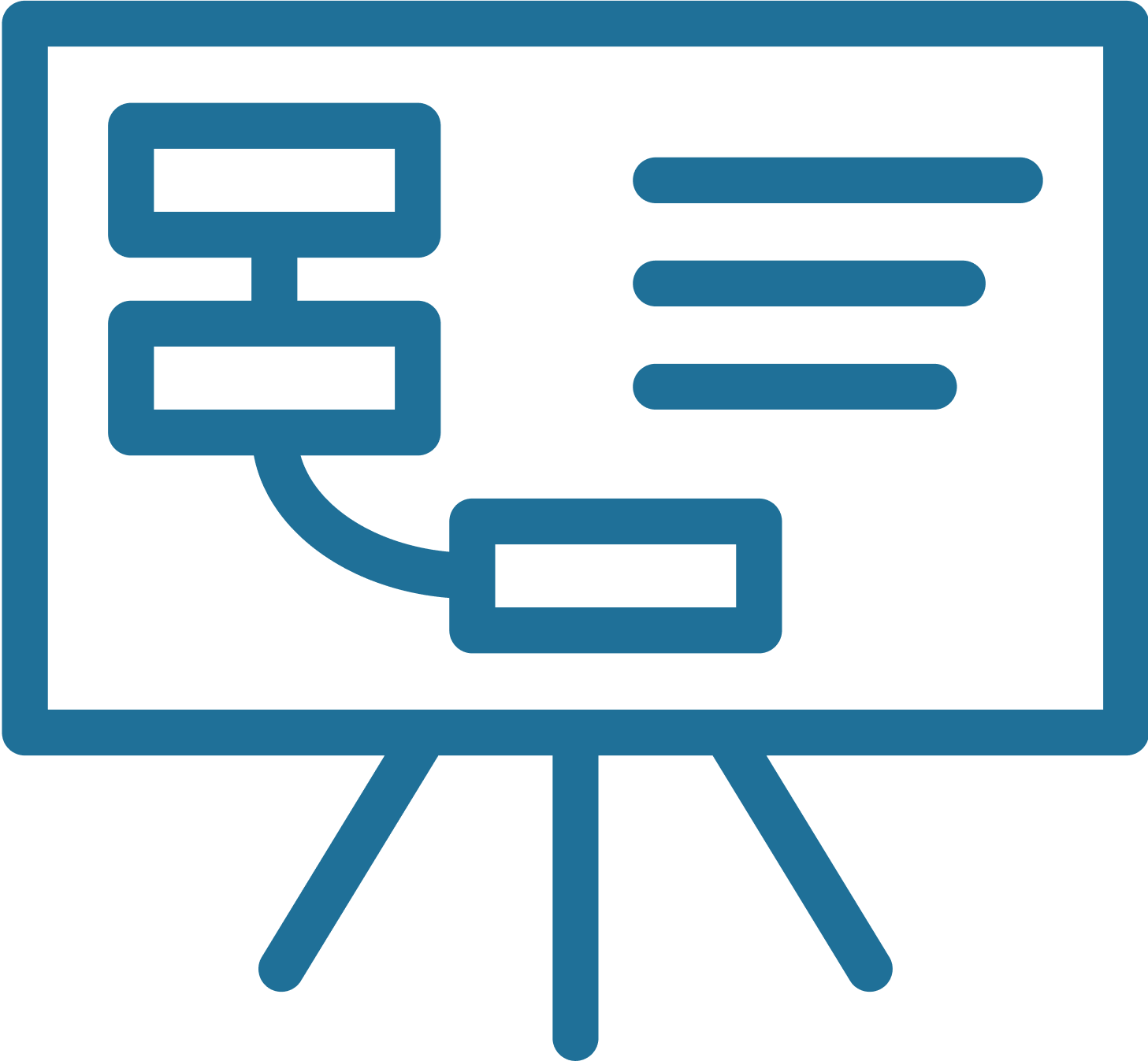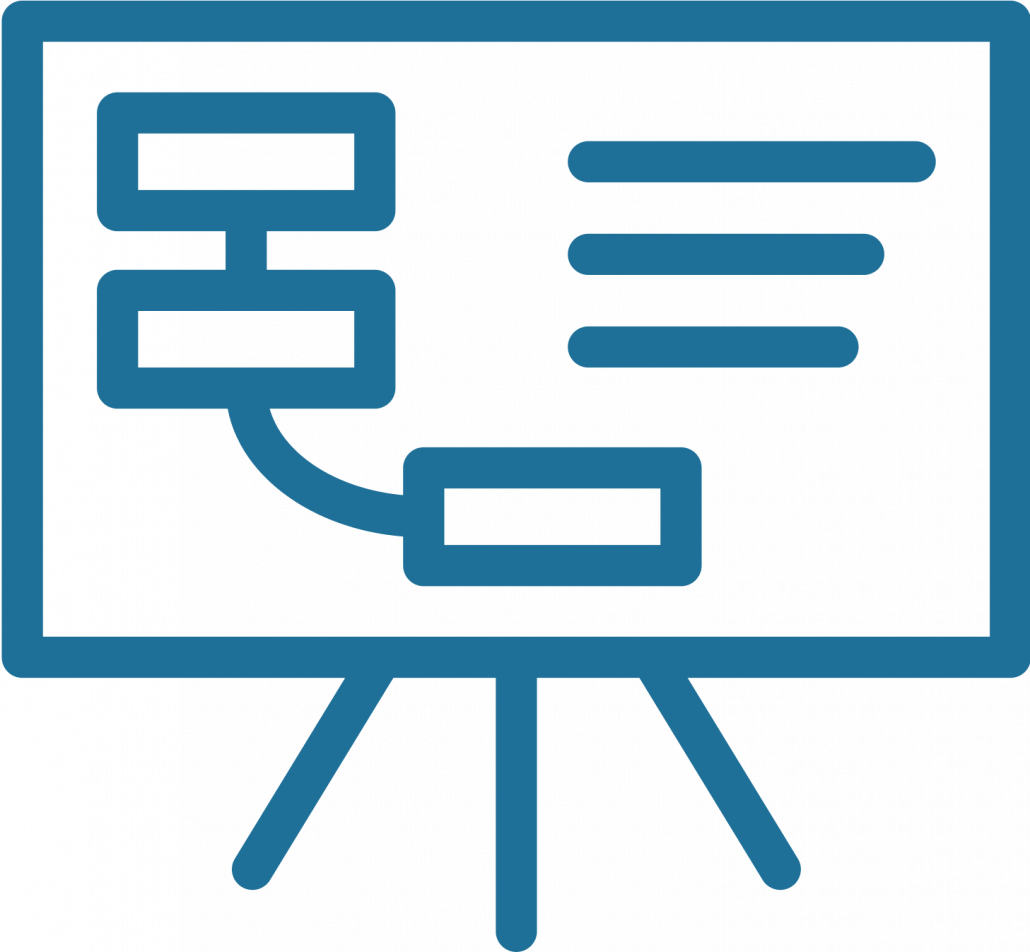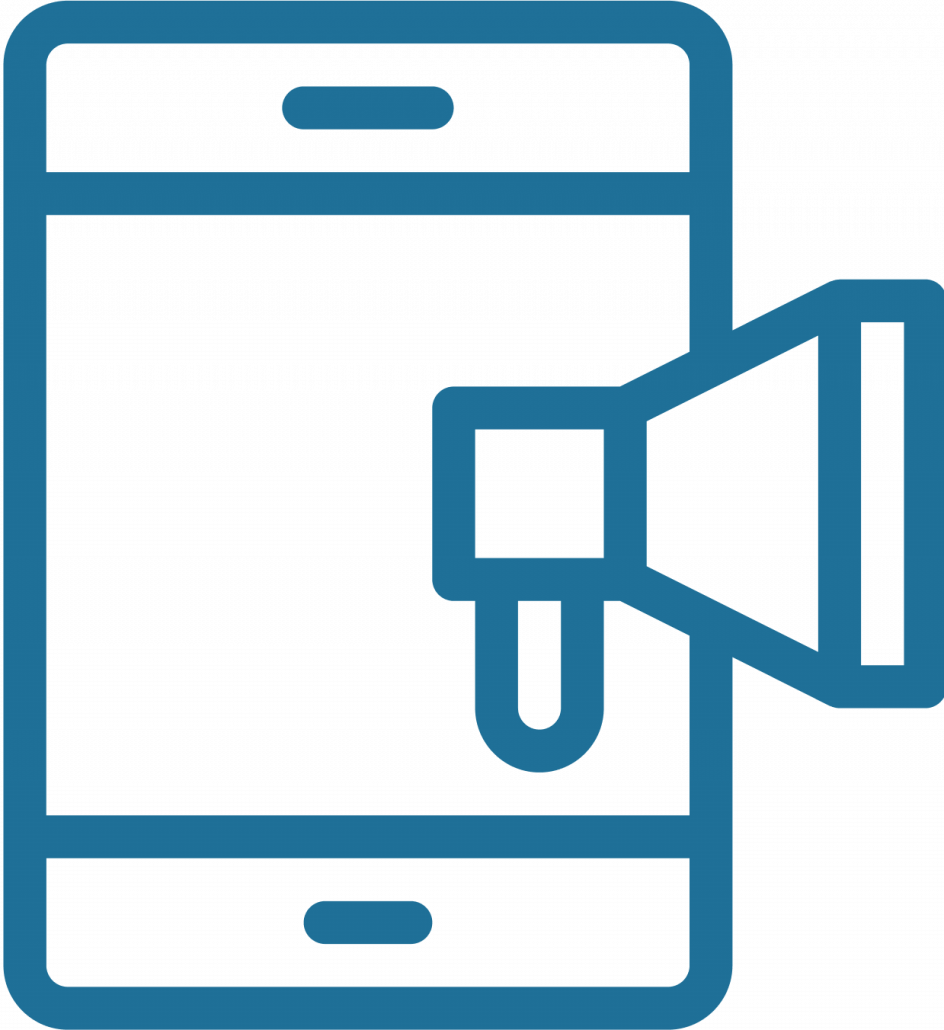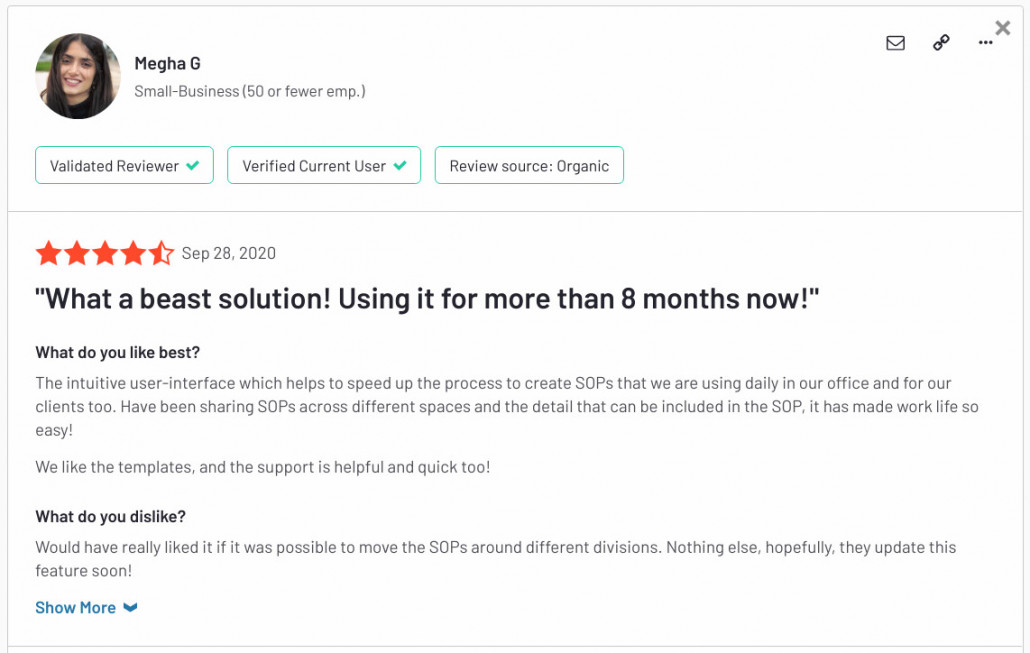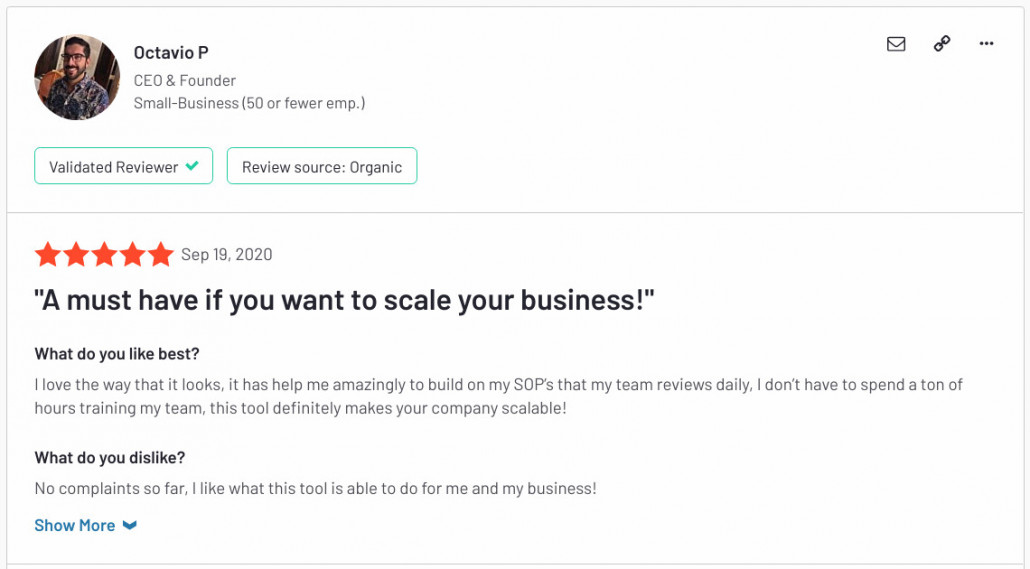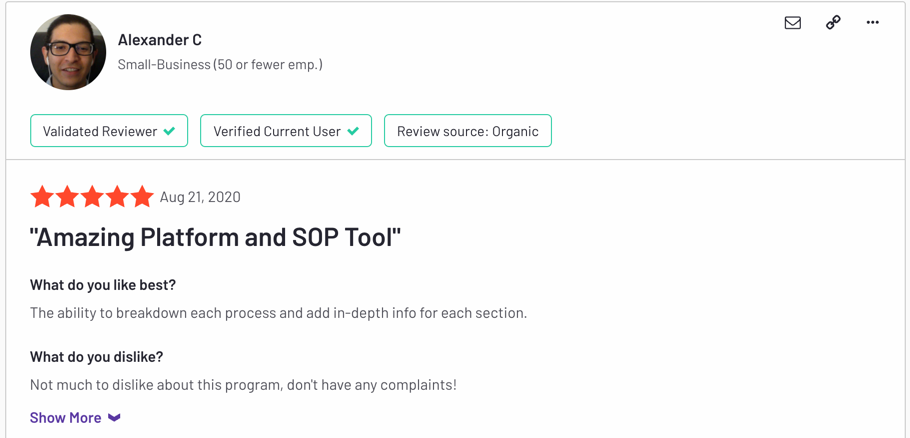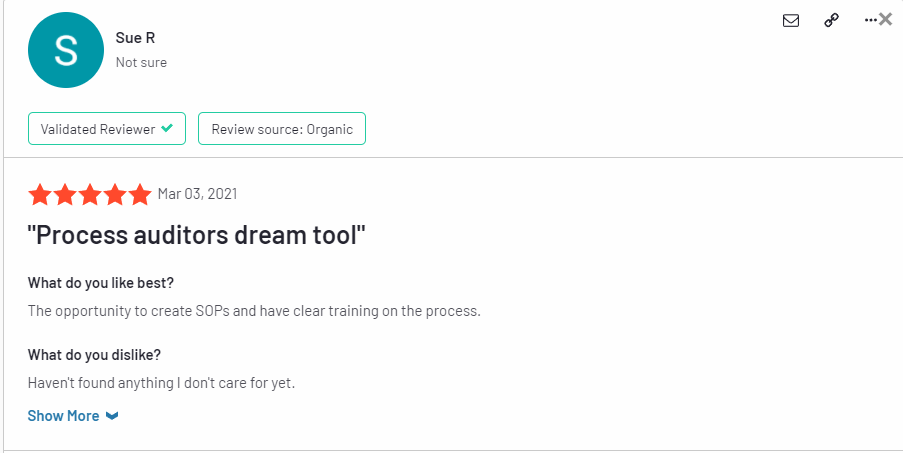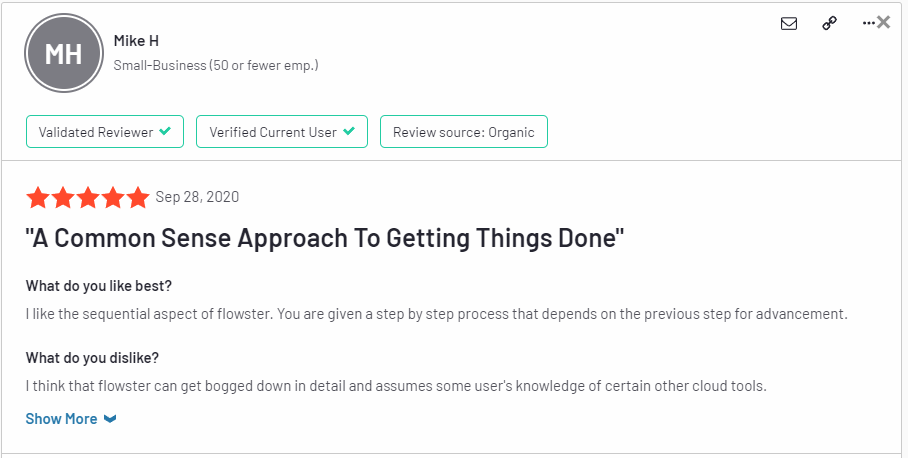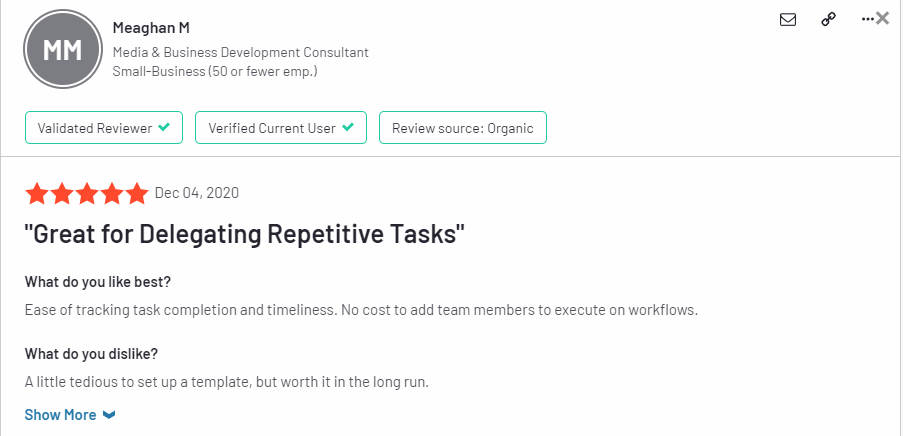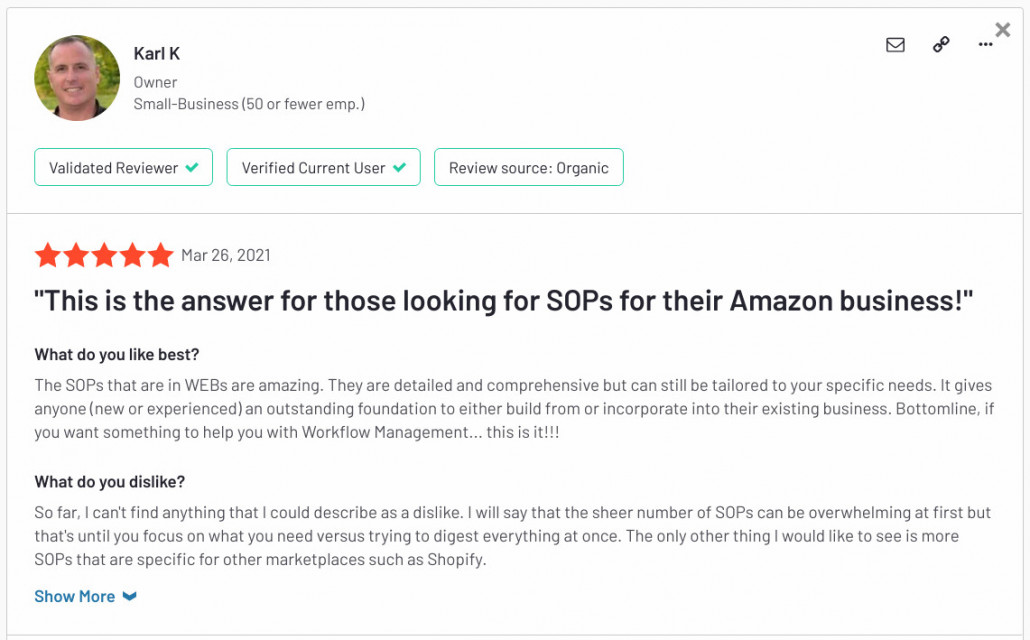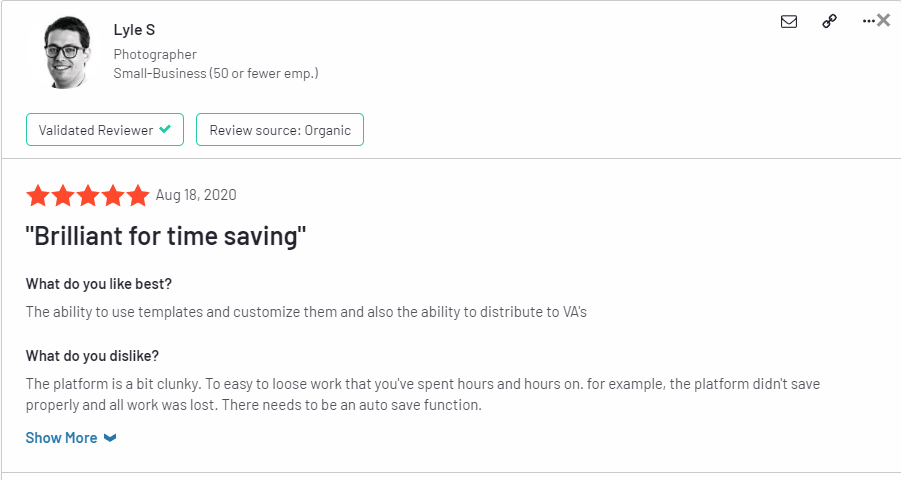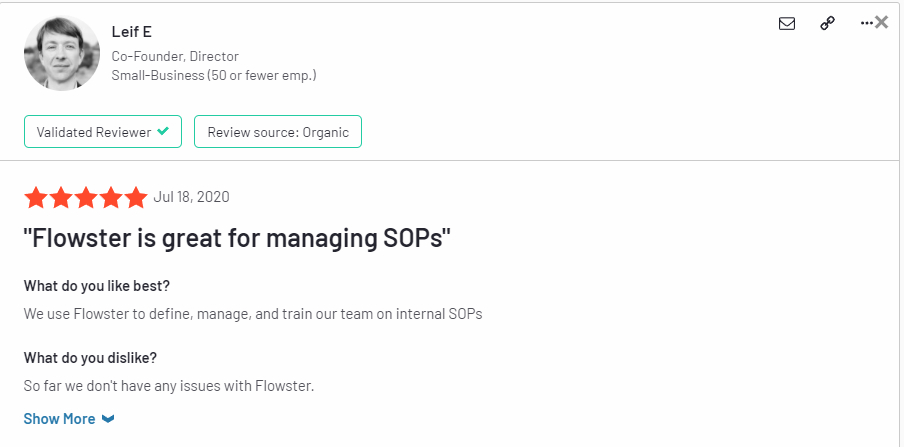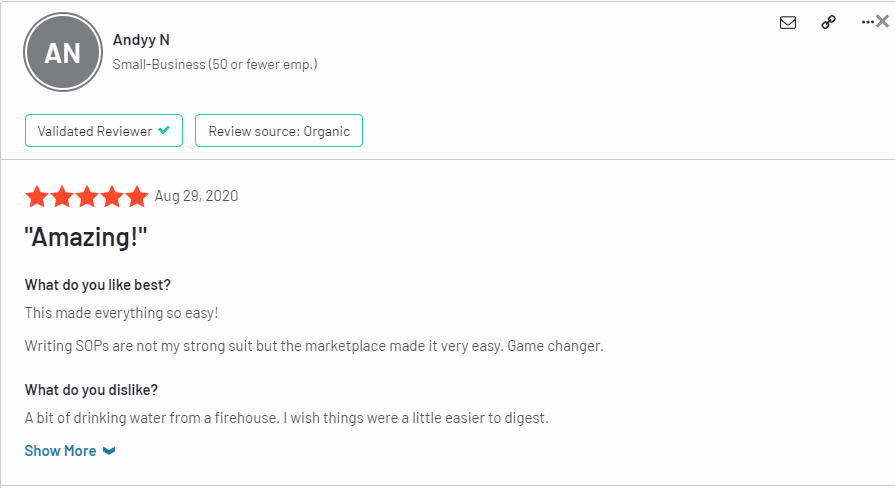 Start automating workflows today with a 7 day free trial