Are you using flowcharts to map your business processes?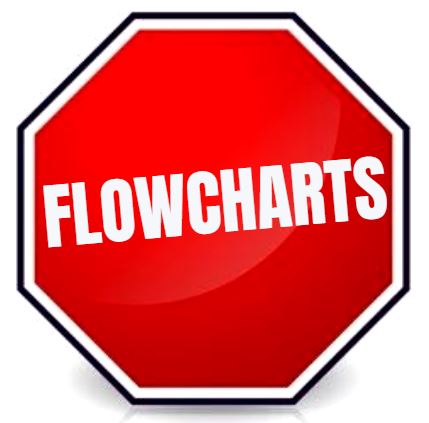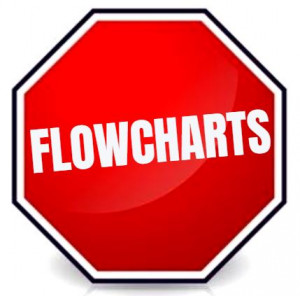 As anyone who has ever tried to create a flowchart knows, they can be surprisingly complex, they are often more confusing than helpful.
See why below.
In many cases, flowcharts are nothing more than pretty pictures that do not actually provide any useful information. In other cases, they may be helpful in understanding a specific process, but they are not always essential.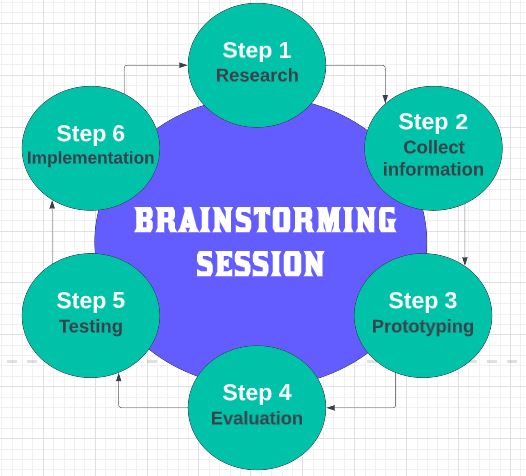 With Flowster, you can forget about those wasted hours spent trying to figure out what to do next. Flowster is designed to help you streamline your processes, so you can get started quickly and easily creating and then actually implementing your repetitive processes.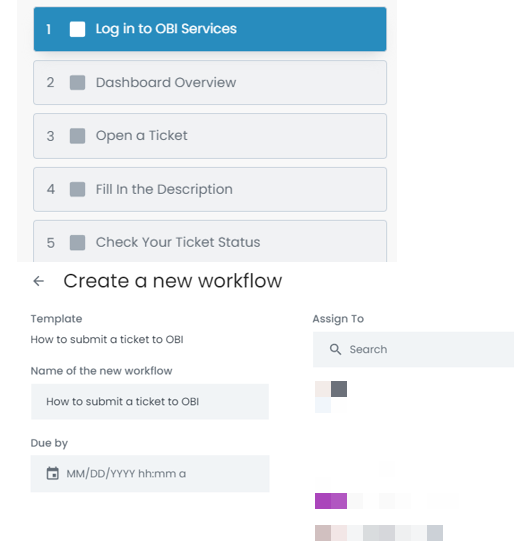 Flowcharts are easy for the person creating them to understand after the fact. One downside is the more complex they become, they more difficult it is for other people on your team to read them.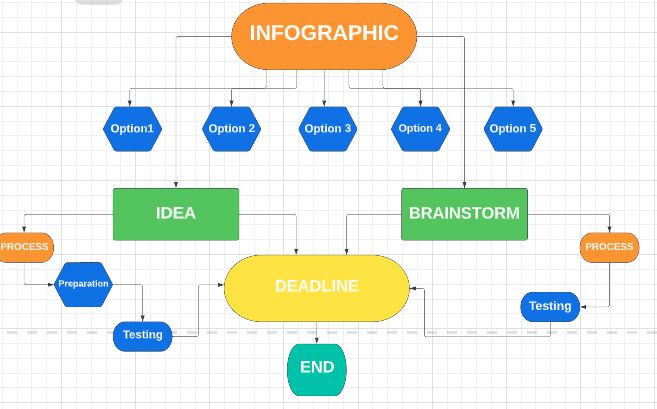 Rather than help you create "read-only" flowcharts that can be complex to understand, Flowster makes it fast and easy to create actionable and interactive workflows (fancy checklists) that can then be "run" and assigned to anyone within or outside your organization.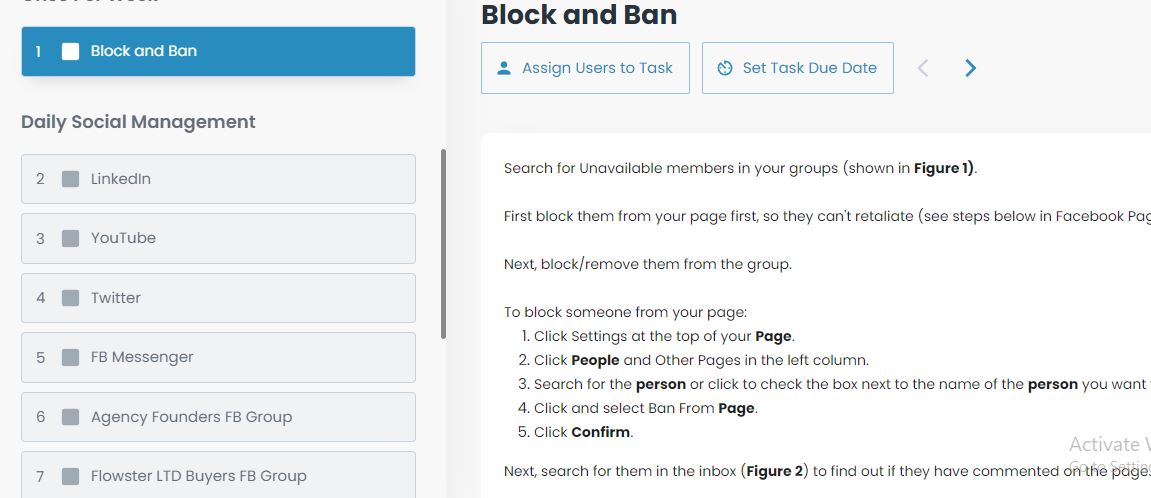 Critical details are often omitted in flowcharts, making them less effective than a simple checklist format. In a flowchart, it can be difficult to track all of the steps in a process, and key details may be left out.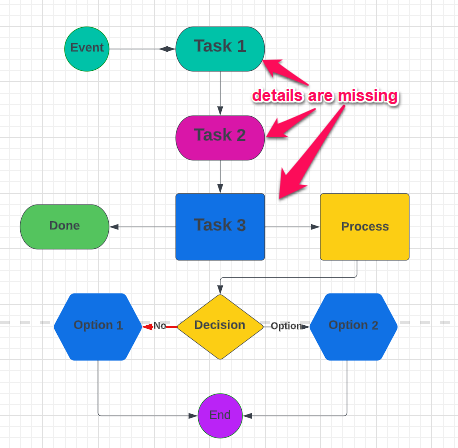 Flowster provides users with a visual interface for designing and managing workflows, as well as a real-time view of the status of all their workflows. In addition, Flowster makes it fast and easy for your team (and clients) to collaborate  on each step of each workflow.

Visual flowcharts can't always handle variations in the process. For example, if a step can be done in multiple ways, the flowchart will often look very complicated and as a result, your team is much less likely to actually use it.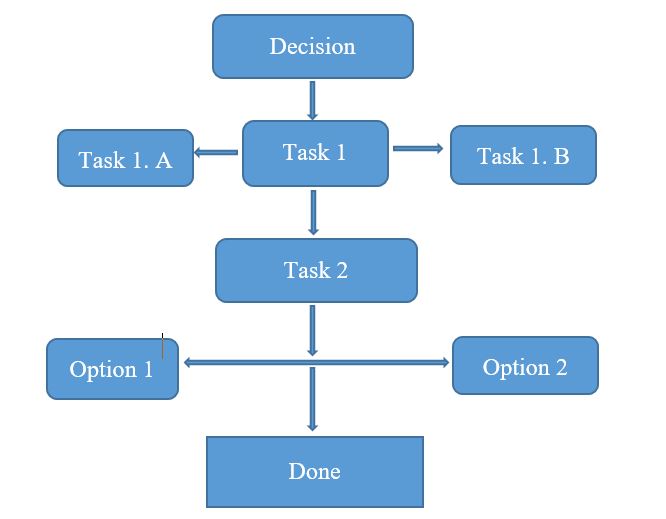 Flowster's conditional logic feature makes it easy to create variations of existing workflows. Flowster is like a high quality Swiss army knife. It can be adapted to a wide range of needs.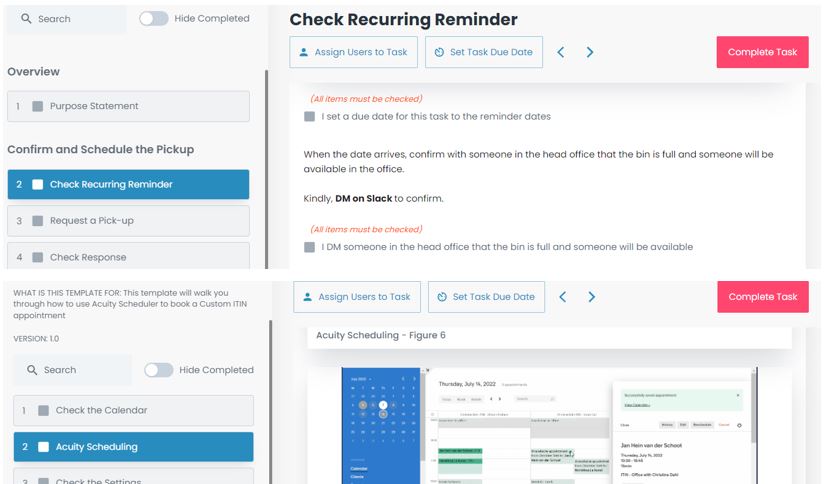 Maximize the ROI of your company playbooks and SOPs by making them more engaging and useful - transfer them to Flowster today.
Start automating workflows today with a 7 day free trial