Transitioning to Google Analytics 4 (GA4) is a change that every organization should be preparing for. It will certainly cause a significant change in your day-to-day SEO activities, due to the amount of data available and the insights you can generate from it. You can use our free step-by-step guide to make sure your transition to GA4 will be successful.
Let's clarify something first, GA4 is a brand new version of Google Universal Analytics (UA) and companies should understand that GA4 is not a simple upgrade from UA. 
It's a complete overhaul, which means there are some key differences between the two versions and you'll need to make some important decisions within your organization and how you do business in order to best prepare for this transition.
To help get you ready for the transition to GA4, we've put together this article with this free step-by-step guide that will ensure your success when making the switch from UA.
Now, let's take a look at the reasons why you might want to make this transition. 
A few things have changed in the Google Marketing Platform for web and app analytics, so it is important for any company working with clients or running their own business to know about these changes and can prepare accordingly!
Why Should You Transition from UA to GA4?
Google Universal Analytics Sunset Timeline
Google Universal Analytics (UA) will no longer be processing new hits after July 1, 2023, according to Google's announcement. For 360 Universal Analytics users, new hits will cease to be processed from October 1, 2023.
Google has stated that data from UA will still be accessible for around six months after the cutoff date. Therefore, their current recommendation is to switch over to GA4 as soon as possible. 
Given the additional benefits that GA4 offers, we wholeheartedly agree with this suggestion.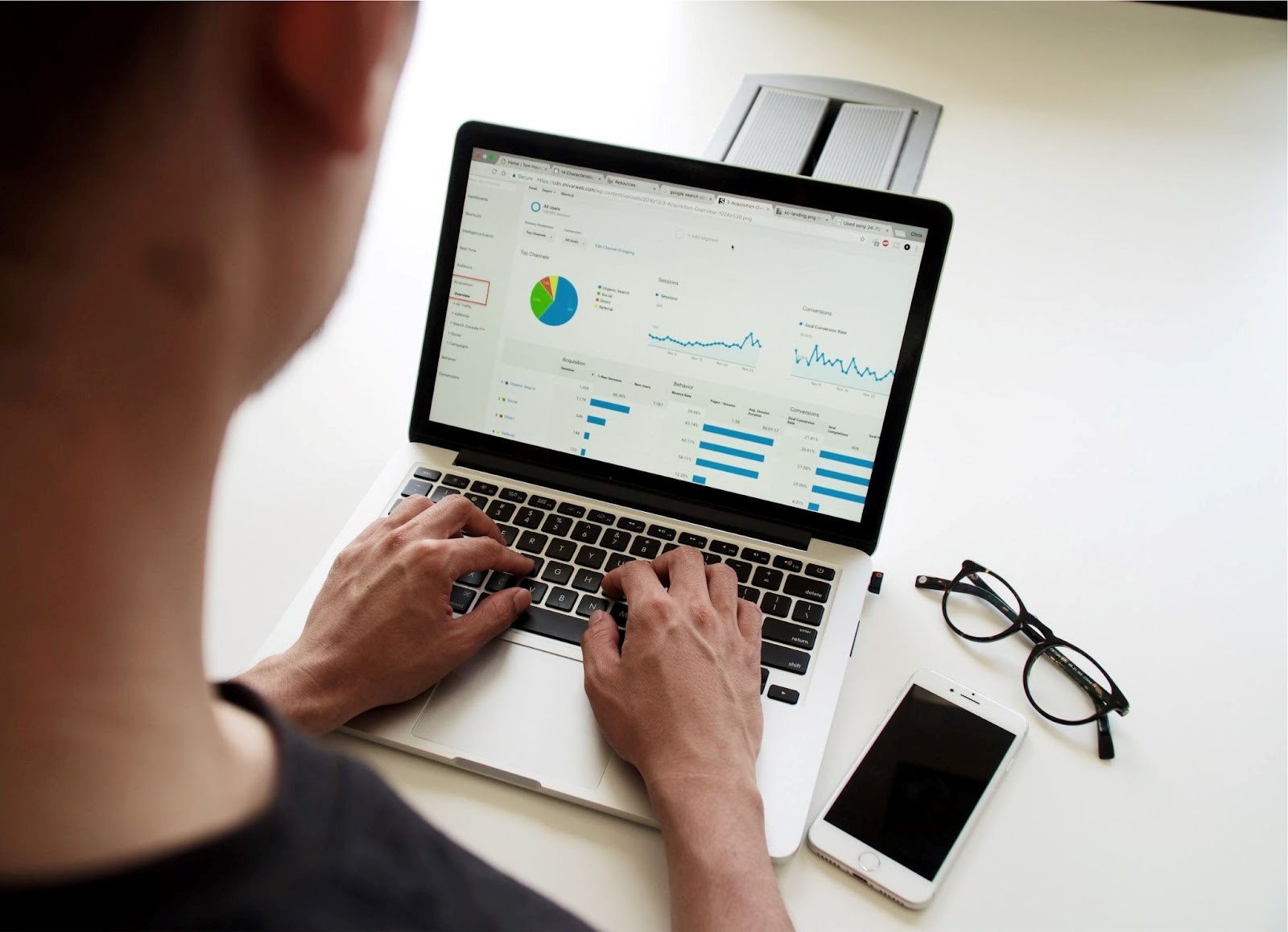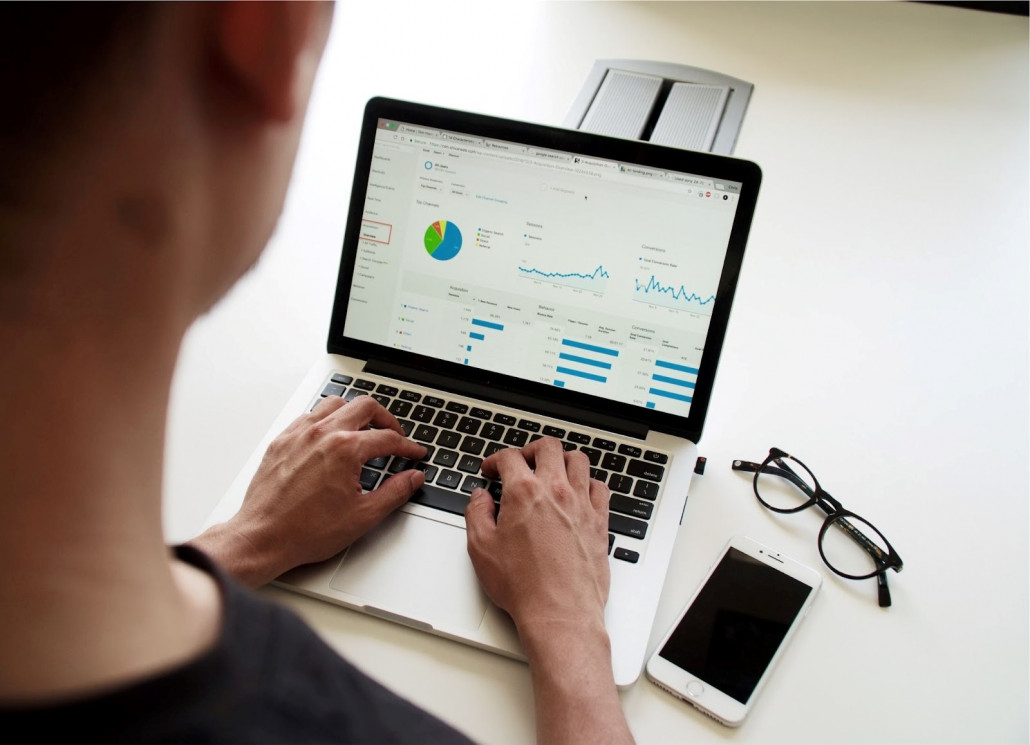 The Benefits of Google Analytics 4 (GA4)
Google Analytics 4 offers several advantages over Universal Analytics, including enhanced data collection, improved modeling capabilities, and expanded insights. 
By understanding the benefits of GA4 over UA, companies can make the change with confidence and provide their clients with even better results.
So, what's new in Google Analytics 4?
Mobile App Activity Tracking
As mobile apps become increasingly popular, GA4 will allow users to track app activity alongside web activity. This will provide a more complete and unified view of the consumer journey, and lead to better attribution accuracy.
As a result, marketing data will be significantly more accurate, leading to less wasted spending and more effective customer segments.
Less Reliance on Cookies in GA4
Data privacy is a huge concern for many people today. GA4 was created with this in mind, and does not store IP addresses or rely exclusively on cookies.
This makes it compliant with international data privacy restrictions and meets the demands of consumers and brands who are increasingly concerned about data security.
Data-Driven Attribution
There is no denying that data is becoming increasingly important in the world of marketing. By using data-driven attribution, you can get a much better understanding of how your marketing campaigns are impacting your overall conversions.
Not to mention, you can also export this data to Google Ads and Google Marketing Platform for further optimization.
New Predictive Modeling and Audience Building
One of the most interesting features of GA4 is how it can help you predict what customers might do next. With machine learning-driven predictive modeling tools, businesses will be able to react faster and better serve their clients!
One new predictive metric is Purchase Probability – which predicts the likelihood that users who have visited your app or site will purchase in the next seven days. 
While Churn Probability – predicts how likely it is that recently active users will not visit your app or site in the next seven days.
You can use these metrics to help drive growth for your business by reaching out with ads that are most likely going into the right hands.
Since you know now why it's so important to transition from UA into GA4, let us take this as a jumping-off point for discussing how exactly you can do that.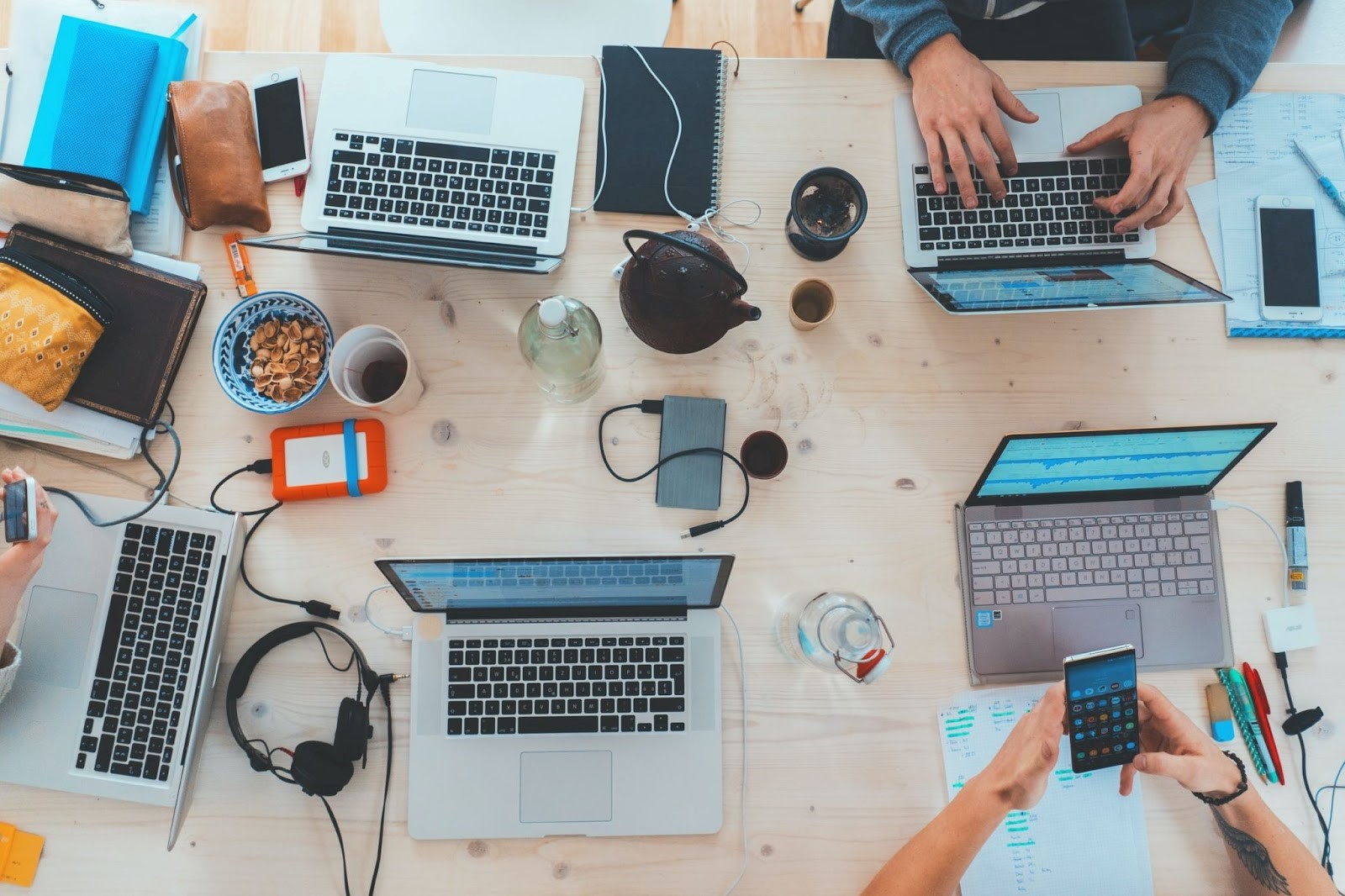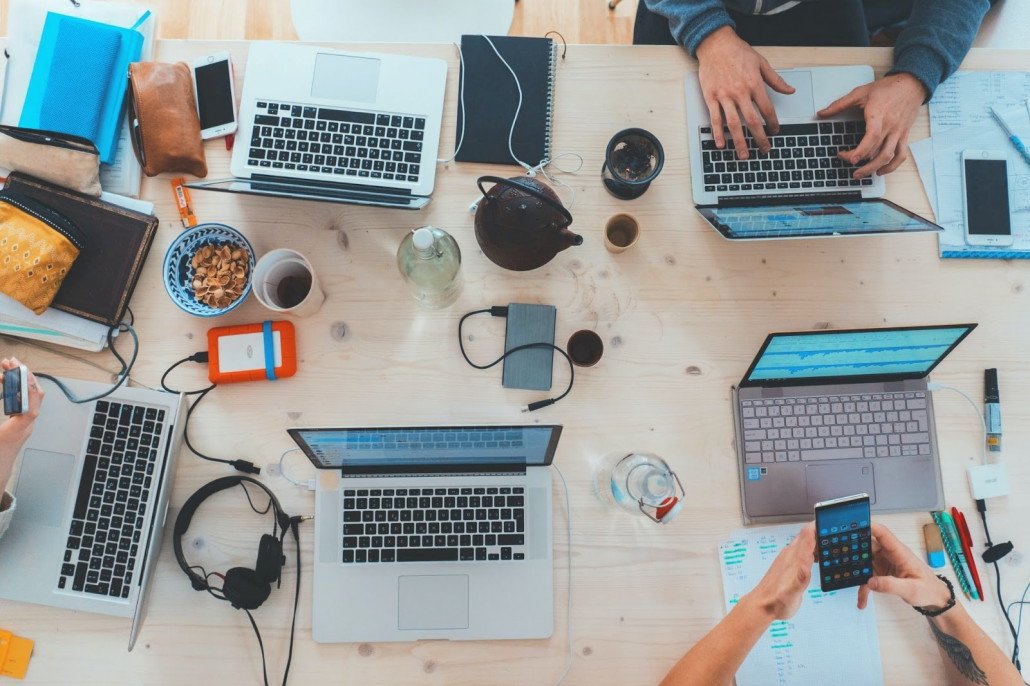 How To Transition from UA to GA4 Easily
UA and GA4 operate from very different frameworks, so agencies will find it difficult to move their data over immediately. 
The way that metrics are tracked changes with each system; this can be challenging for those who rely on existing tags or KPIs (which may no longer apply) as well as creating new ones in GA4's environment without planning accordingly.
So, there is no one-size-fits-all when it comes to migrating to Google Analytics 4, but Trust Insights has a tried-and-true method that takes change management best practices into account. Here's what they do:
Change Management Communication Plan

– Begin the discussion with all involved parties to determine stakeholders, users, and any other information required to set up a timeline. Then, create a communication plan for users and the rest of the organization.

Set Out Milestones to Hit the Transition Deadline –

Determine when you want to begin testing and how much historical data you will need at the transition.

Begin Setting Up GA4 So Data Collection Will Begin

– Your first step is to set up an Analytics account unless you already have one. You can also skip creating a property unless you want to create a separate account for your website and/or app.

Inventory of Reports Currently Being Used –

Review all of the UA reports and any Data Studio reports to find out which reports are useful and must make the transition versus ones that can be left behind.

Gather User Stories from All Interested Parties –

Gathering these statements from all involved parties will focus on reporting.
For example: "As the person responsible for cart abandonment, I want to know how many abandoned carts there are per day, and the success rate of clawback campaigns by segment, so that I can test alternatives."
KPI Mapping –

Conversions and other key events must be set up to drive reporting. Use this reference to develop your KPIs –

Mapping Universal Analytics to Google Analytics 4

.

UTM Compliance –

 

Trust Insights

suggests using Domains as a source to avoid misclassification. This is the most challenging aspect of maintaining accuracy as it depends on all marketing staff correctly tagging links used in all campaigns.

Set Up Data Studio Reports –

 Reproduce all existing reports and new reports to be built from User Stories and KPI Mapping.
The switch to GA4 might seem like an easy task for any company with in-house data, IT, and analytics experts.
But depending on how complex your current UA setup is as well as what role analytics plays within the digital strategy of your business; you'll need more than just those departments' assistance when making this transition right!
To help you implement this strategy successfully, you can use this free step-by-step guide as a checklist so you can transition your agency from UA to GA4 easily.
Google Analytics 4 (GA4) is a different piece of software that represents a new way of doing things and in many ways, it is superior to Google's Universal Analytics (UA).
As you use GA4, you will be prepared for all kinds of great upgrades that come out and you will have access to the latest and greatest tracking techniques!
Since Google's announcement, it is now the only path forward in the Google Marketing Platform for web and app analytics, so you need to make the switch as soon as possible. 
By following this Google Analytics 4 (GA4) Transition Strategy Guide, you can make the transition as smooth as possible.
Do you have any other tips for moving to GA4? Leave us a comment!
Want a Shortcut to Your First SOP?
Check out the SOP templates available in Flowster's Marketplace.
Jump in with templates you can use out of the box, or customize them to meet your needs. (No time to customize? Take advantage of our Done For You service and have us build custom SOPs from scratch.)