So, you're trying to grow your website's audience and drive traffic but don't have the bandwidth to do so? Yup, we hear you!
Coming up with great content may be a challenge as it requires time to write and the right brain juices to be able to think of interesting topics to write about that are relevant to your niche. Yes, we know we're hitting the rights spots!
You can turn to the content curation instead! No, you don't have to be a famous blogger yourself or be an SEO guru to start this. As long as you know the heart of your niche and you're resourceful enough to find great content ideas, you can already start!
Uhm, what really is content curation?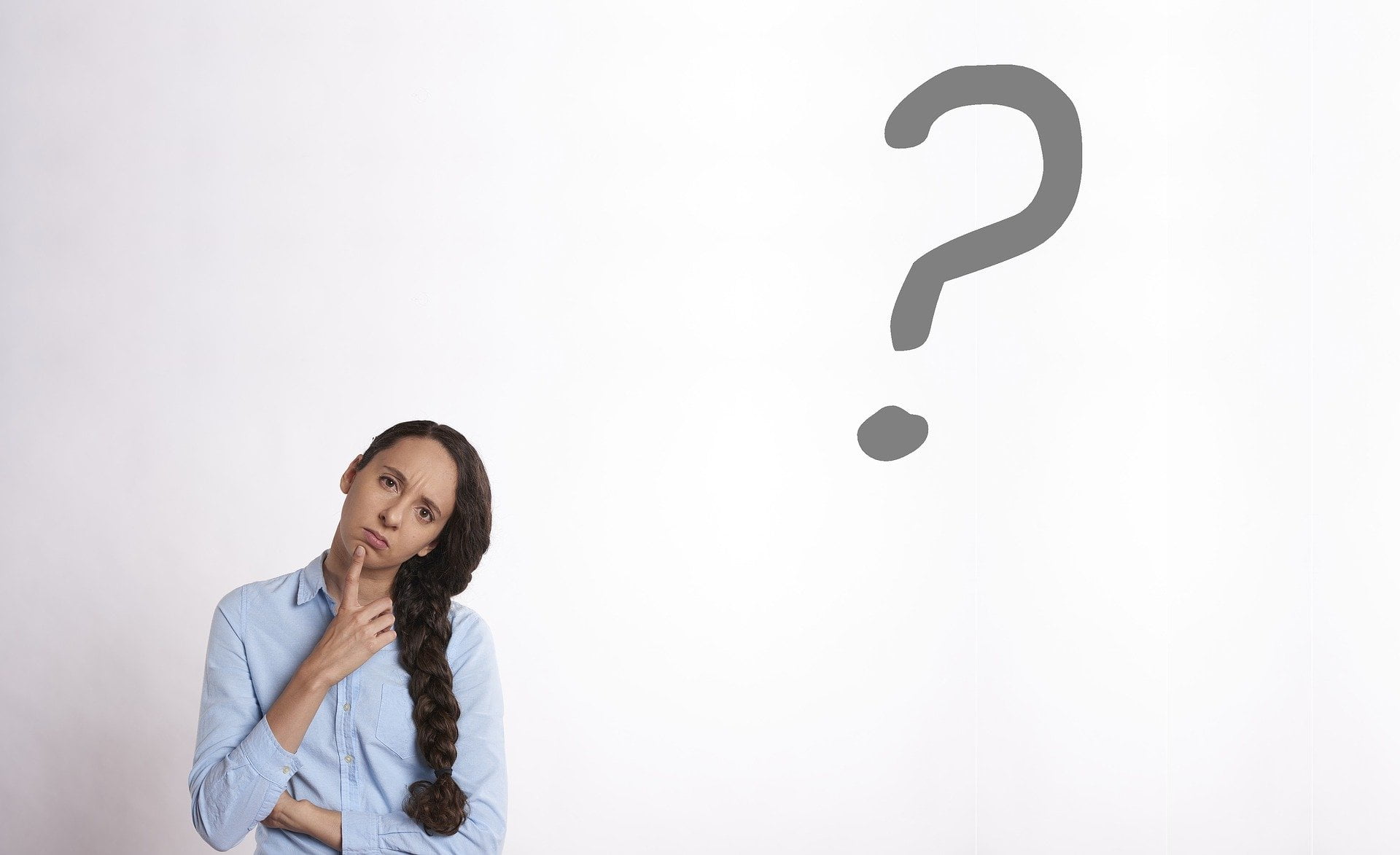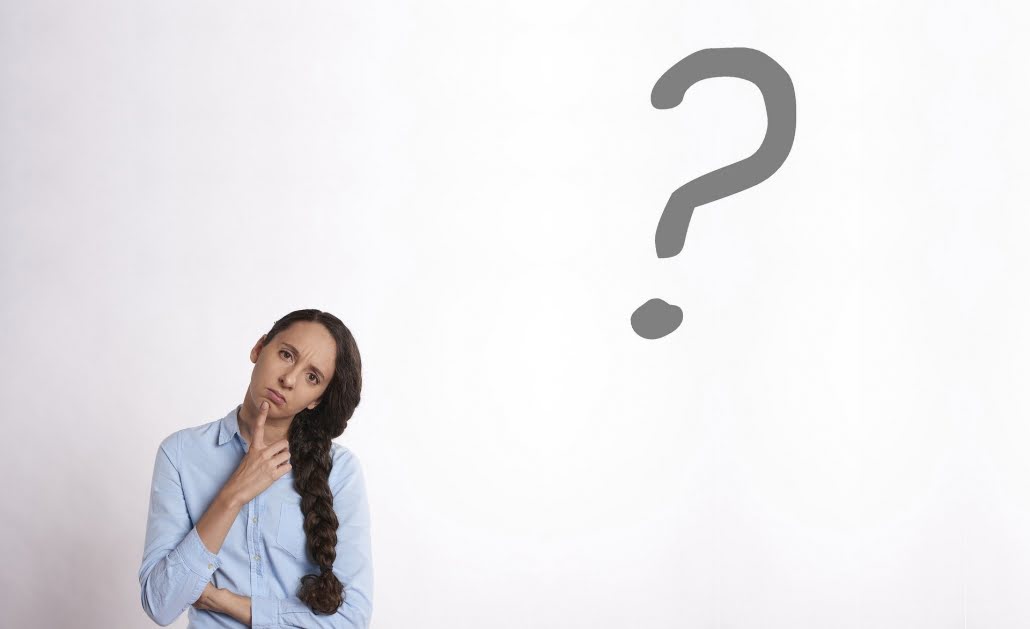 It's not rocket science for sure! Curating content is collecting, selecting, and repackaging existing quality content with the goal of sharing it with your niche audience to save them time and give additional value to their lives.
Nobody will argue with you when you say that, 'Content is king.' That's the main reason why content marketing is always evolving. If you have been surfing the waves of change in this area, you'll agree that the best content is having a good mix of original content and curated content.  
As mentioned by Curata, leading marketers to use a mixture of 65 percent created content and 25 percent curated content in their marketing strategy. Creating your own content can be very tedious and costly, especially if you're a young and starting business. It has a ton load of benefits and addresses numerous checkboxes. See for yourself on the infographic below:
http://www.curata.com/blog/wp-content/uploads/2015/12/Benefits-of-Curation.jpg 
See the big picture in content creation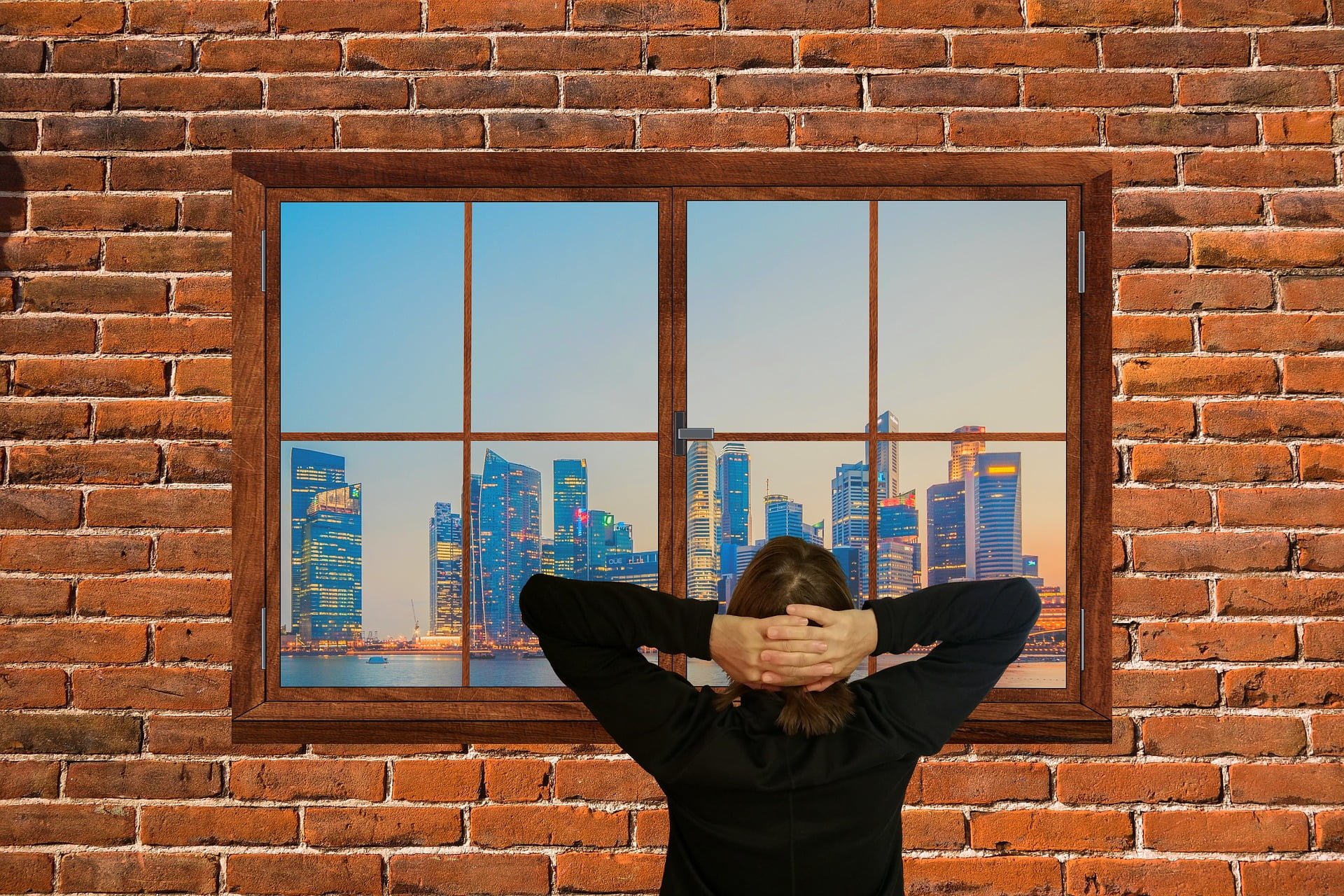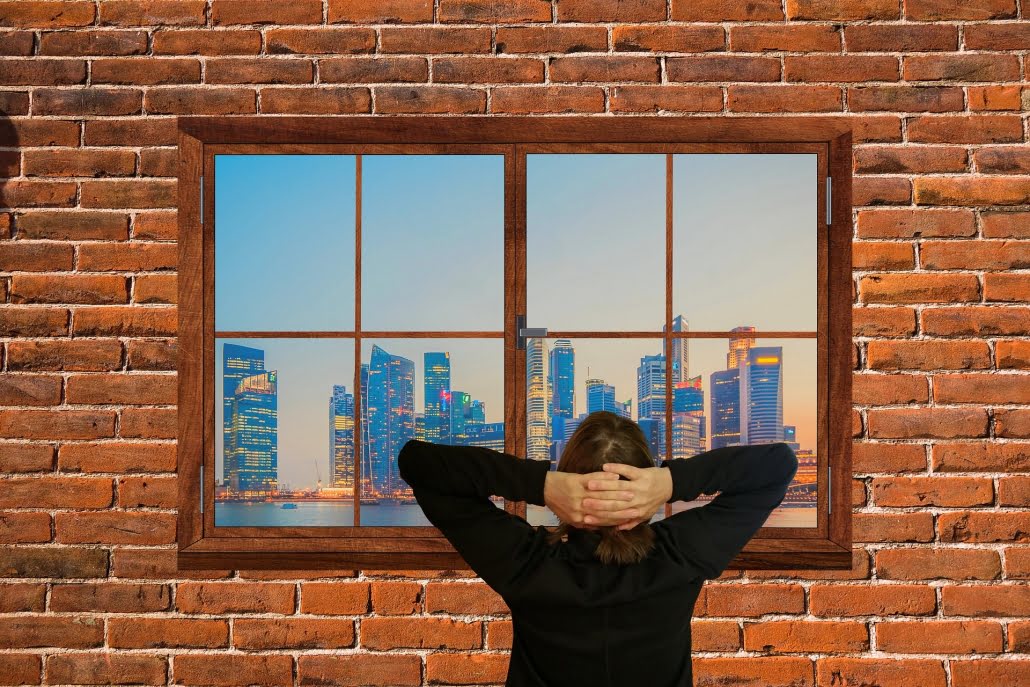 Having a lot of content creators creating explainer videos, interactive content, and outstanding graphic designs for your website would be really great! But at the same time, it could be really costly. Paying for that photoshop license and other content creation tools could be a great investment too, but not at all times, hits the right spot when it comes to adding value to your digital marketing efforts as it doesn't always secure a conversion or advocate. Especially if you're just starting out.
Featuring an established website's video content and other content tools could greatly boost your credibility not just in Google search rankings, but also in social media. It makes you a trusted authority in your niche as long as you know how to do it right.
Curating great content can help you get in touch with influencers within your niche which allows you to reach their audience base and increase your overall audience reach! This can lead to building a social media following at a faster rate. And since curating content lets you voice out your opinion on what you're curating, it opens up great avenues to engage your audience and promote your brand. 
Convinced. What are the Basics?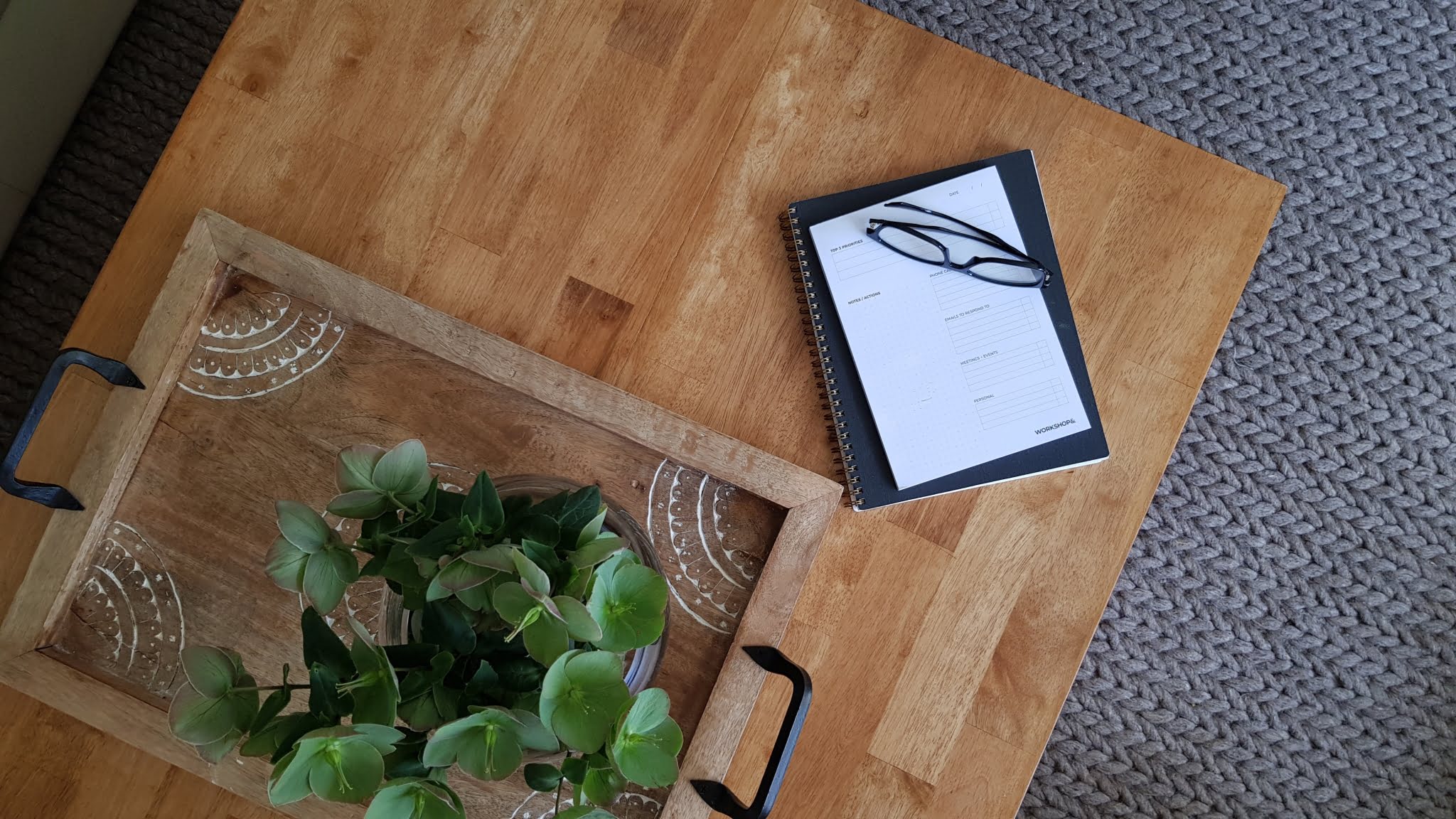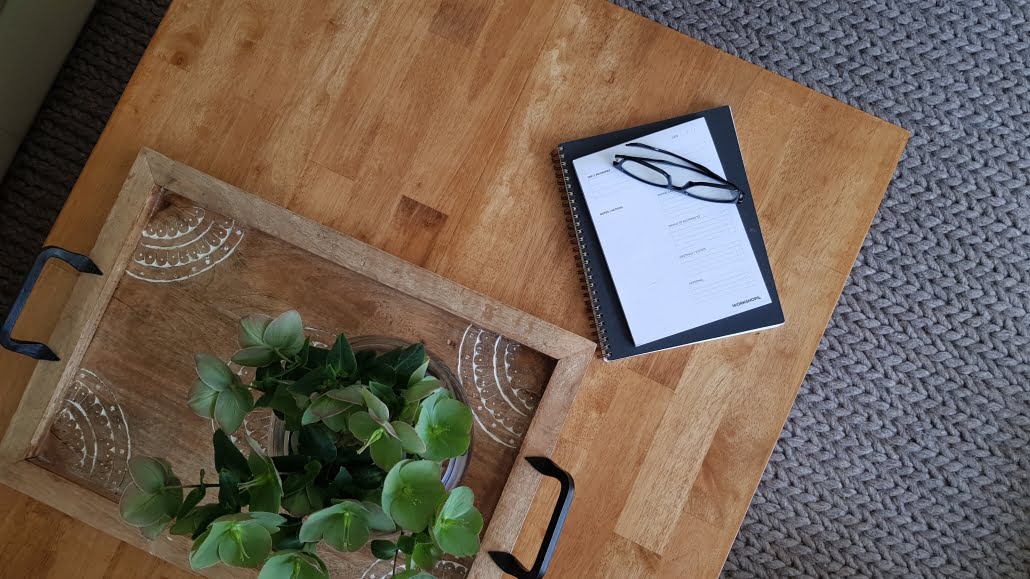 To help you get started, here are important items to cover before you finally decide to take on content curation:
Know which topics to cover

Gather your sources and cross-check legitimacy

Repackage your curated content and include your own perspective 

Choose the best way to share it with your audience
Know which topics to cover
You don't want to confuse your audience by posting content that is not at all related to your brand. It's important to realize how a piece of content can affect the number of visitors you get on your website and other channels. Knowing your niche is the heart of this rule. Having a sound content strategy might do the trick.
If you're aiming for higher conversion rates for your product, then you can pull in a blog content that would answer the question, "Does this solve my audience's problem?" Then you incorporate your own point of view to connect the curated content and your products. 
Some content marketers even use a blog topic generator to help drive their content's relevance better. This streamlines their blogging efforts and makes their content more meaningful. Be careful not to deviate from the goal of your overall content as doing so may result in your audience looking for the same information elsewhere. 
Gather your sources and cross-check legitimacy
There are many content sources to choose from. However, this is a double-edged sword. One confusing area of curating content is understanding its difference from plagiarism. The key rule here is to make sure to always attribute your source! Aside from that, get content from reliable sites in the first place! 
Gathering content may be challenging especially if you want to include too many contents pulled from various sites. You don't want your site to look disorganized. You can start organizing it when you gather your sources. Always ask yourself these questions when picking your content:
Is it well written?

Is it relevant to my audience?

Is it timely?

Is it in context with everything else I have published or curated?

Will it reflect well on my brand?
You also have to do your due diligence as some sites may present some content as their own when in reality, they just failed to attribute the right source of their content. Now, you don't want your audience to question your credibility, right?
Repackage your curated content and include your own perspective
Now, remember that you are presenting content that is relevant to your brand. However, it doesn't mean that you only stop at 'presenting' it. Content curation also included interpreting the content and putting in a little bit of 'you' in it. 
This is a great opportunity for your audience to know who you are and establish yourself as an authority or a go-to person for your topic. Check out how Search Engine Land did it when they came across Google's algorithm update in this article. 
Great curation always encourages comments and feedback. If you do it right, you can grow your own community of like-minded people who can also be your consistent supporter and content seekers. A great example of this is TED.com who also curates ideas and promotes intellectual growth among its members.
If you don't know where to start, here are a few guidelines:
Add a brief introduction using your own words.

Put it in context for your audience. Make them understand why you think it's important for them to read or see.

Highlight something specific in the article. It can be your 'Nugget of wisdom.'

Change the headline using the

descriptive language

and voice your audience would relate to.

You can also incorporate

image creation

to add your own personality or perspective

Add a call to action or a link to a relevant post or to your own

landing page

to give them further information relevant to the curated piece. This helps keep your original content on their radar.
Choose the best way to share it with your audience
Depending on your niche, you can choose which content you'd like to feature for your audience to see. It can be a simple Canva poster from a well-renowned site, and infogram, or any type of Visual content and interpret it for your audience. 
You can also explore many free content creation tools or content marketing tools to pair up with your curated content. 
What shouldn't I be doing when curating content?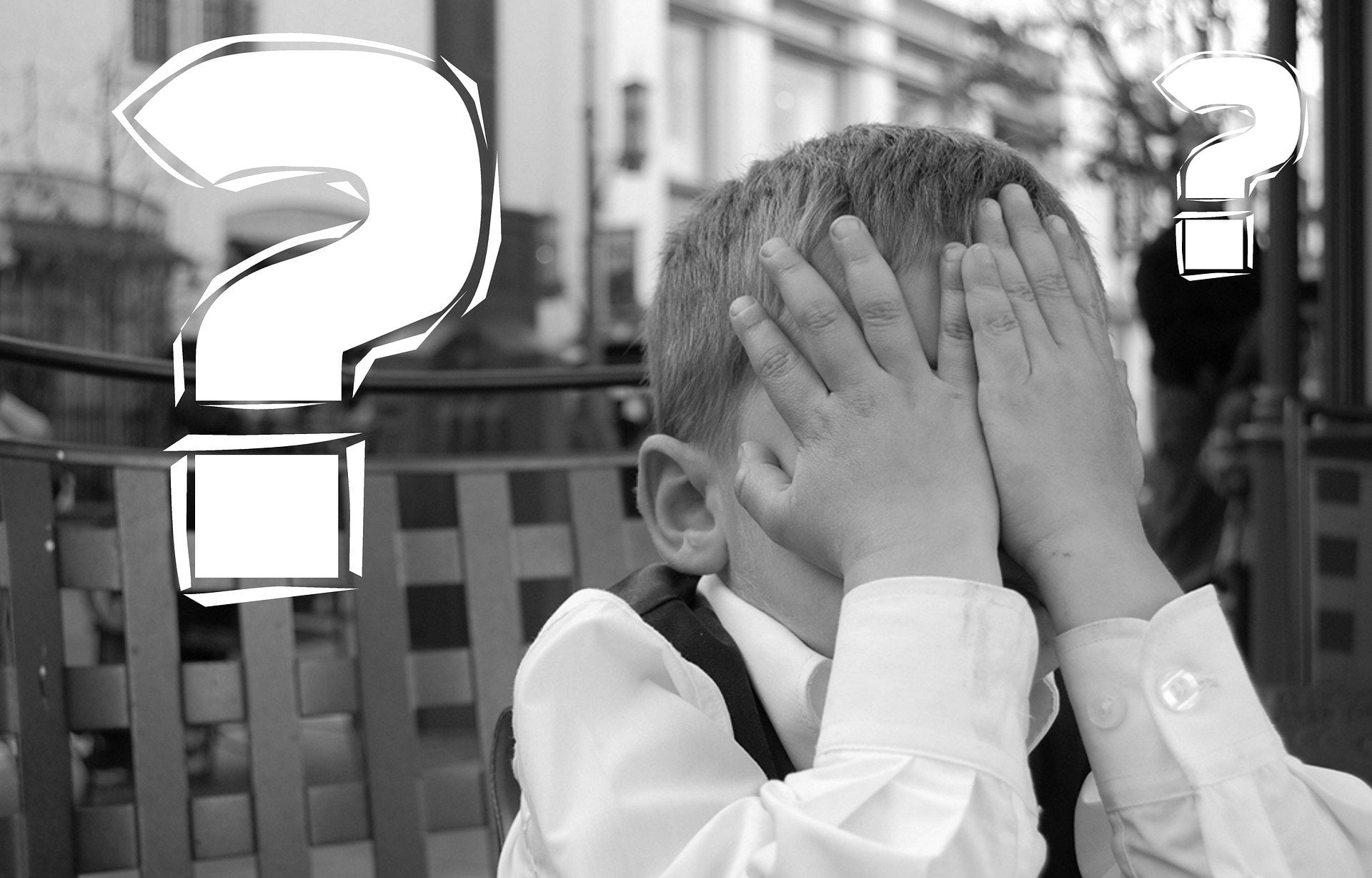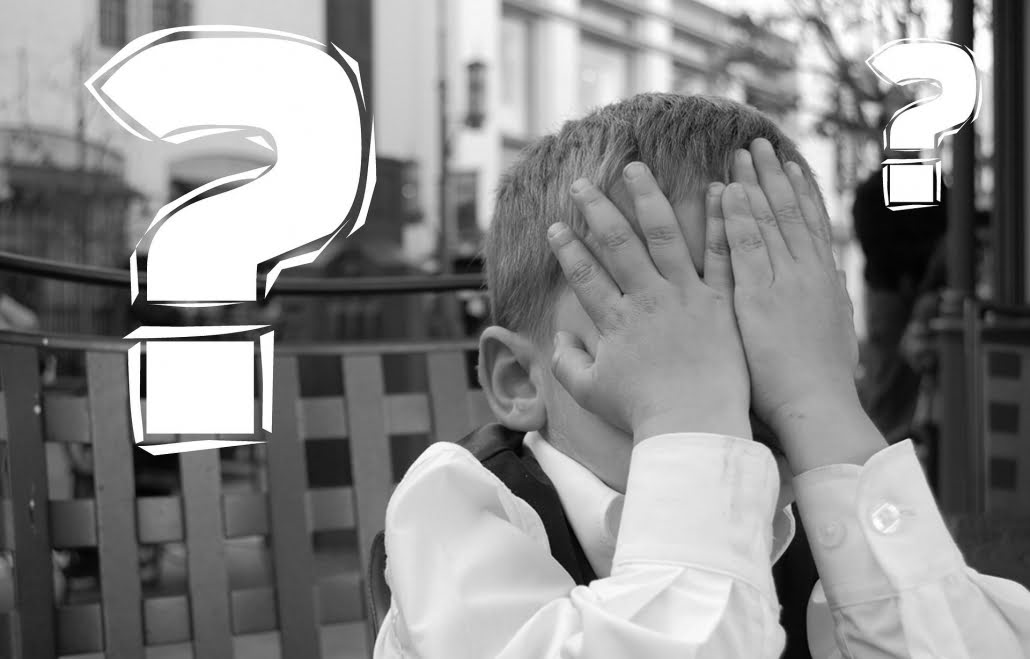 Pulling your content from one source
If you found a great site to pull content from, it can be easy to always go to that site. However, that doesn't mean that you will only stick to that site. You have to present a wide variety of sources to your audience, otherwise, they might as well just go that site instead of yours if they see it very often in your content. Ideally, you should have around 20-25 sites to pull content from.
Don't just collect, filter then select
Filtering content will surely take time. Another thing to keep in mind when doing content creation is that you're adding value to your audiences' browsing experience by making things easier for them. Seeing many quality articles is one way to put this across. 
You'd like to be the 'go-to' site when someone searches for quality articles about your niche. This is why it's always important to filter what you curate on your site. Pick the ones that really matter and those that you're confident you can comment on efficiently and powerfully. 
Don't just copy and paste
Put yourself if your audiences' shoes. Picture that you're looking for reviews on a certain product and then you came across this site that had 50 written reviews. After browsing the first 10 reviews, you noticed that these were the same texts word for word. It's annoying, right? Might as well just read the first one and not waste time reading the others.
It's the same with curating content. Copy and paste might sound like a very efficient and easy thing to do. However, it has harmful effects n your site. Not only does it affect your credibility, but Google might also end up flagging your site as spam if they see that you only copy and paste. It also doesn't do great with your SEO ranking. 
Don't forget to attribute content to the rightful owner(s) 
When you see your content being featured somewhere and not be attributed to is very unethical! Picture having something you created being credited to somebody else. It is annoying and at the same, it may have monetary effects on you as the owner content. 
Give credit when it's due. Attribution doesn't have to be super formatted unless the owners specify if to be as such. Usually, writers insert a hyperlink of the source website. It doesn't have to be discussed extensively since 
Curating content 100% and not writing your own content
Curating content doesn't mean that you should not come up with your own original content. There may be endless sources of great quality content, however, it would also be better to inject your own content once in a while. It helps with your brand a lot!
If you're starting your website and you don't have much time to write your own content, curation is a great option. Once you have a significant amount of followers and at the same time, the bandwidth to start creating your own content.
Websites that curate content (and are good at it!)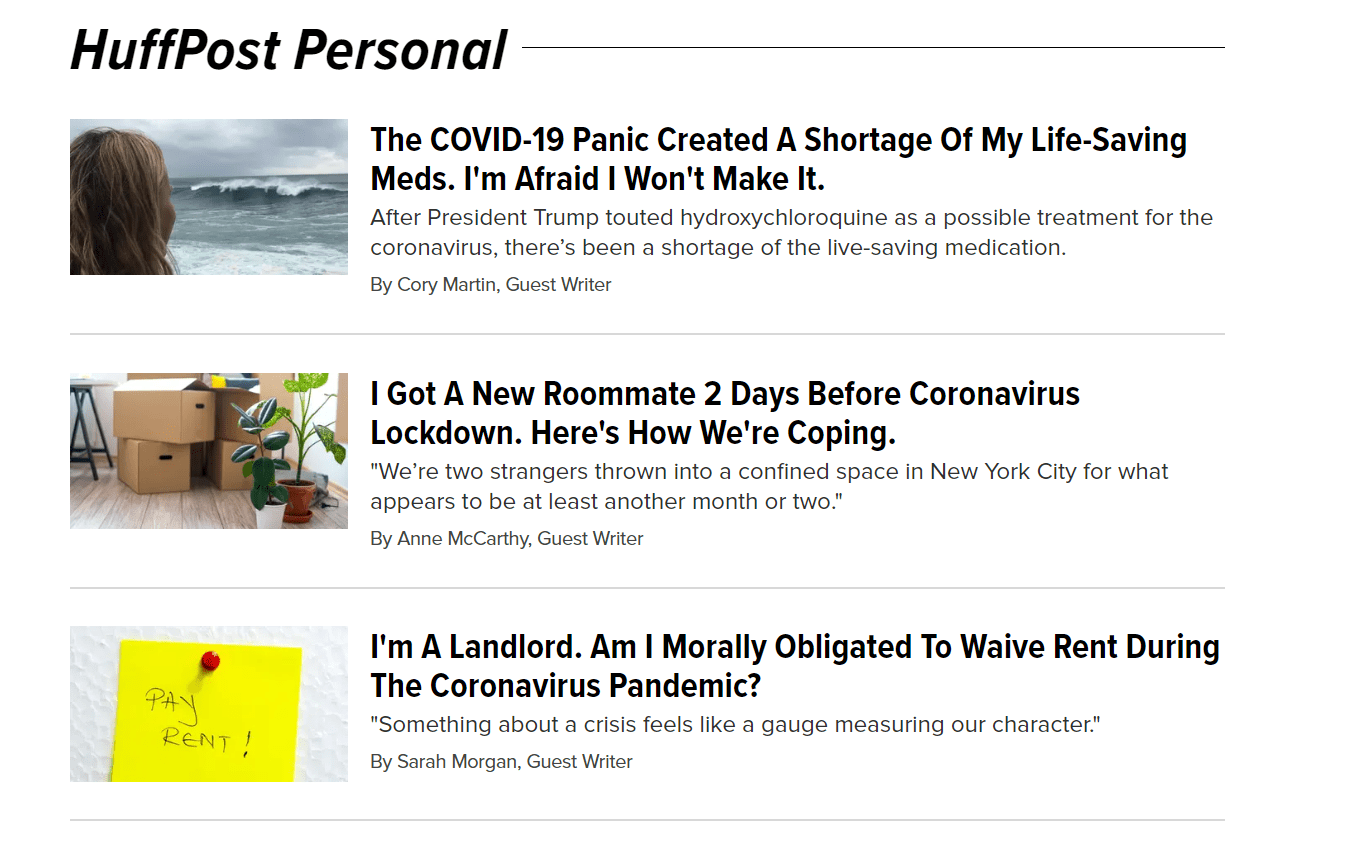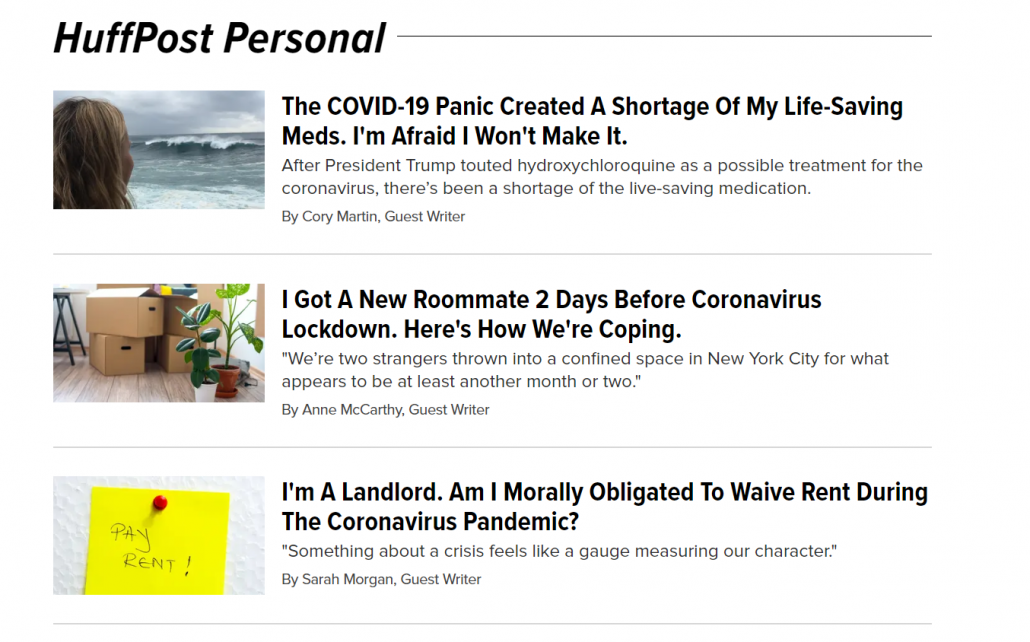 Who doesn't know Huffington Post? It is one of the best known curated sites found on the internet today. It shows a good mix of original content, curated content, sponsored content, and even user-generated content! This is a great example of a community whose members are also given the chance to share their own content and be featured on the site.
Mainstream curating site Buzzfeed has been a go-to for various content. They have a team of editors constantly creating and curating content. Most users find their site very interesting as they present their content in trivia forms to countdown or ranking forms. From "5 Important Walking Dead Predictions For This Season", to "18 Babies Experiencing Things For The First Time," Buzzfeed is an endless stream of interesting content.
If you are into video content creation, you would be sure to check Screenings. They offer design-related content picked up from different video-sharing sites like Vimeo and Youtube. The sites that they pull their content from are widely popular among businesses and regular individuals alike.
The videos they feature run between 3 and 30 minutes in length and cover many kinds of content – from illustrations and interviews to UX and product design. Visitors can also participate and be part of the community by creating their own account on the site and begin commenting on videos that they like. 
What makes this website a great example is that it sticks to its niche, it has some personal commentaries alongside every video, and focuses on selecting only worthwhile content. On top of that, its user navigation is simple. Searching for other content is easy because of its numerous filtering options for more personalization.
It is not a textbook example of content curation, but nowhere did we say that written articles are the only type of content you can curate.
If your niche is more on the techy side, you can check Wirecutter. It provides news and recommendation about gears and gadgets. User experience is gold as the website also provides an extensive gallery of curated items that link back to the seller's website. You can easily spot great items to buy, and you don't have to manually open another window and type in the website address!
People behind Wirecutter spends a significant amount of time to research and test products for their customers.  They gather and then filter and select the most relevant ones that they feel the customers would be interested in seeing and hopefully purchasing through their site.
What really stands out on Deadspin is that it doesn't only curate a ton-load of sports news, it also has humorous commentary. There's commentaries, recaps, previews of the major sports stories of the day, and sports-related anecdotes, rumors and videos. 
You'd be surprised to know that this streaming service is also an example of curated content! 
Netflix actually has a two-step content curation process:
Based on the audience's location, Netflix decides what content they will present to that user.

When the user picks his/her preferred genres, Netflix curates the best videos and films to show on their account site based on what the user has watched or prefers.
Based on the user's choice of topics and people to follow, Pinterest curates the best content to appear on that user's smart feed. If you are into Skullcandy tattoos, Pinterest will present you with an endless stream of great content around it.
Great content curation tools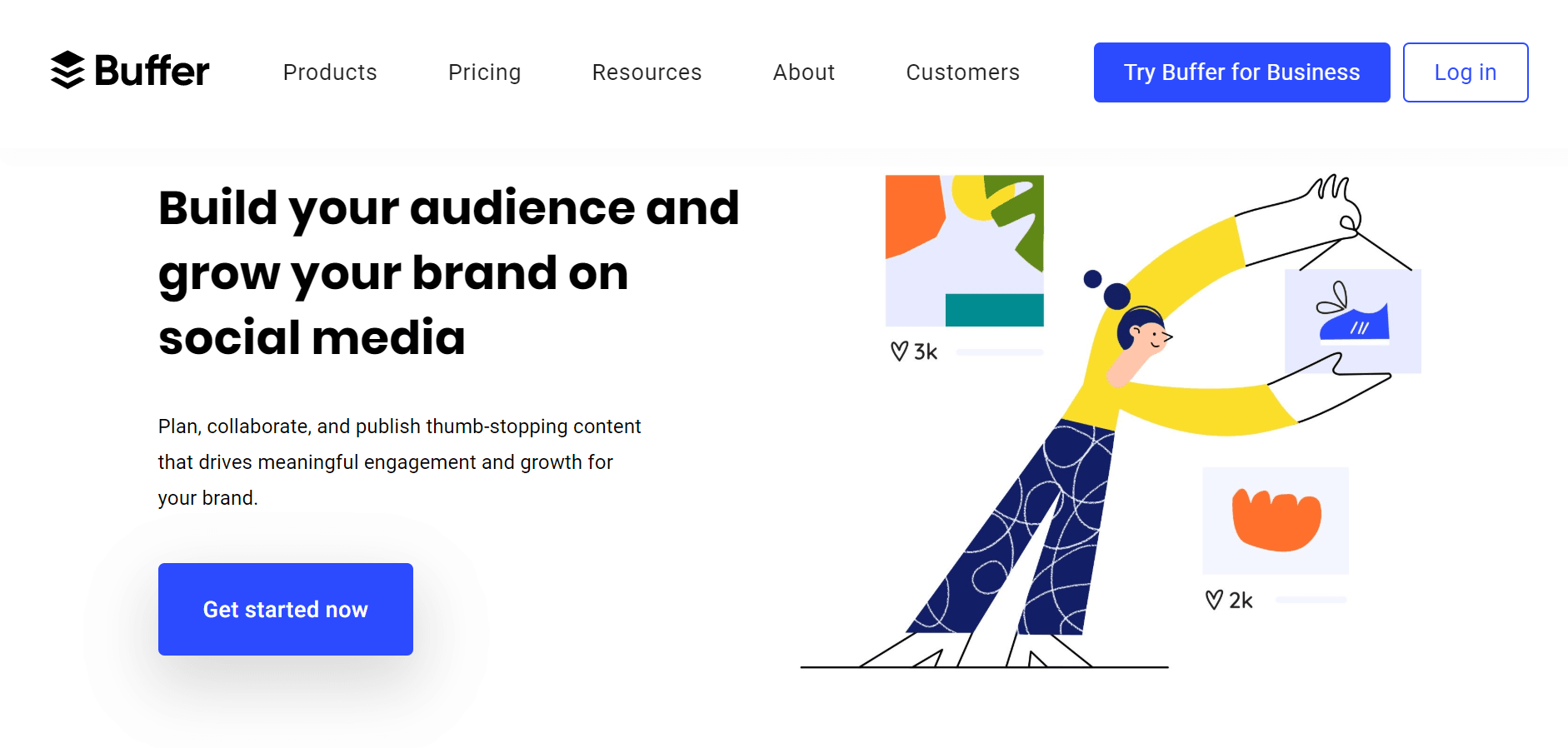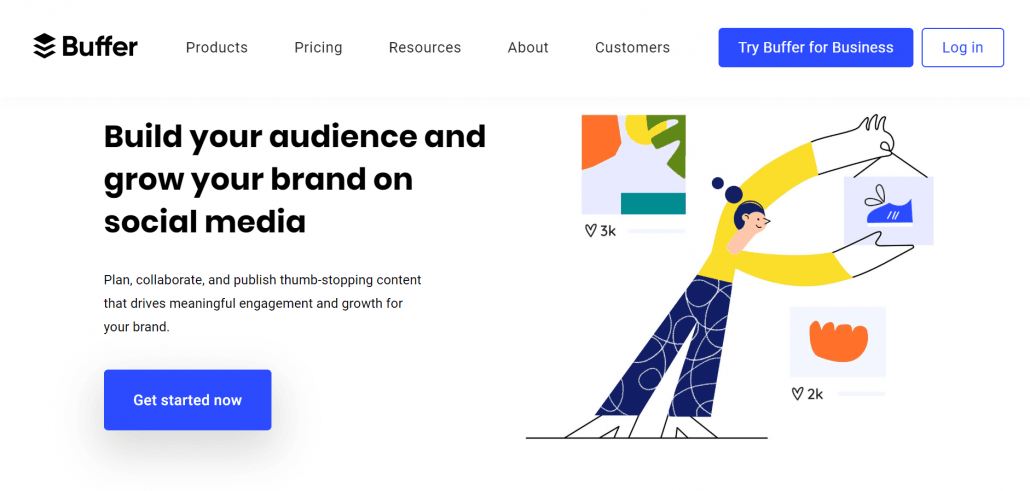 To get you started with content curation, here are some tools that you can use. Some of which are free!
Buffer is a social media scheduling, publishing, and analytics tool. You can set a custom schedule, based on the time when your tweets and posts tend to get the most engagement. It posts at your set schedule until you ran out of curated content to publish. You just need to fill a queue with the curated content that you love to post! It has a trial period for you to see if it's a worthy investment. 
This is the reading app for online content. You just have to save posts that you find interesting then set aside time to read it all. It's also very easy to share with other social features and integrations.
It's free and it can even read the article for you! Yes, that's right! 
Nuzzel 
Nuzzel is an app that searches the feeds of your friends on Facebook and Twitter to find the content that they're sharing. Nuzzel ranks everything and then emails the results to you.
It gives you an idea of what their interests are to hopefully pull them to be part of your regular audience. It's also free!
Feedly delivers fast, mobile-optimized content using RSS feeds. You can search Feedly for topics to find the content you want to subscribe to and integrate it with other apps in order to make it easy to send stories to other curating tools like Pocket or Buffer. 
In a nutshell…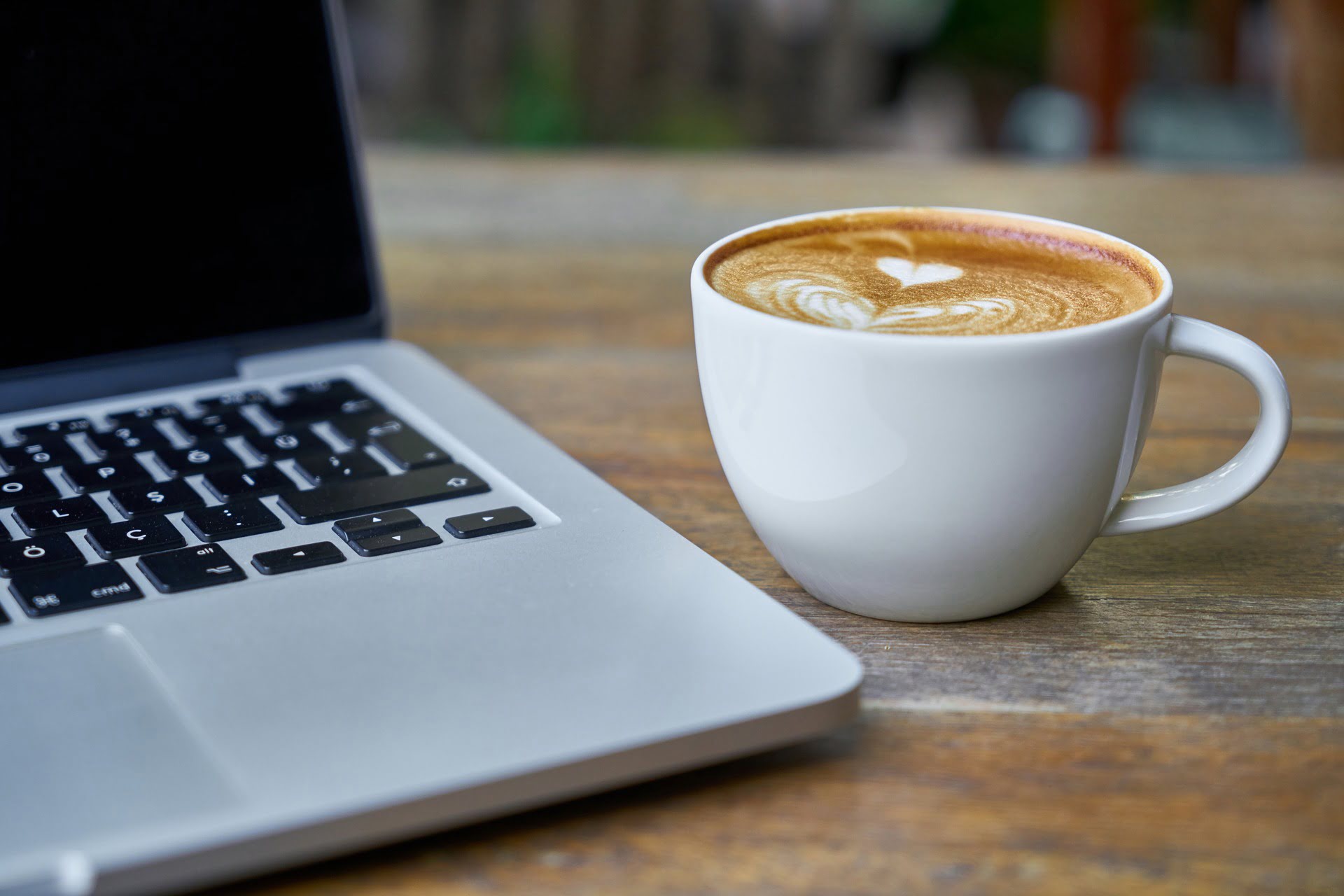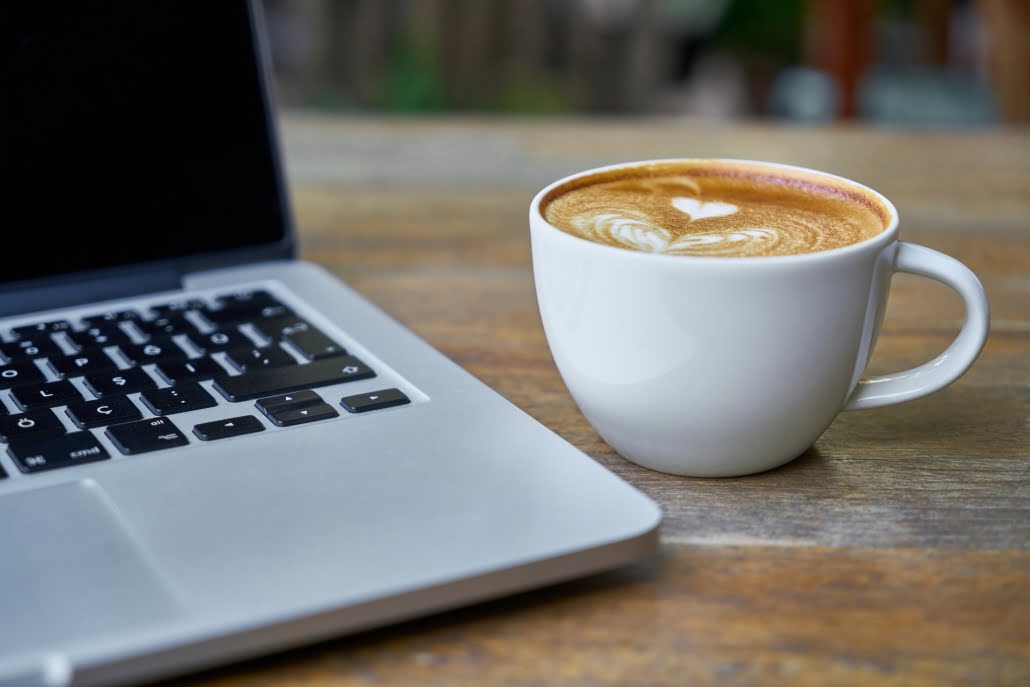 Coming up with fresh new content every day can be challenging. Since 'Content is King,' content curation is a great way to deliver content to your audience without worrying about composing an article or a video material every frequently. 
It doesn't only help you with the tedious task of squeezing your creative juices to write up content, it also helps you establish yourself as a thought leader on your chosen niche. You can save your resources, deliver regular content, and build your brand!
Free Standard Operation Procedure (SOP) for Content Curation SOP
Need to curate content? Check out this free SOP that will walk you through each step.