An increasing number of entrepreneurs and business owners are hiring virtual assistants (VAs) and remote workers from overseas to grow their businesses.
Running a successful company is rarely easy. Many business owners get stuck working in their business, and take on too many roles within their company, from the receptionist to data entry clerk to salesperson. This is especially true for entrepreneurs with one-person operations.
When you spread yourself too thin, you risk making mistakes and overlooking opportunities.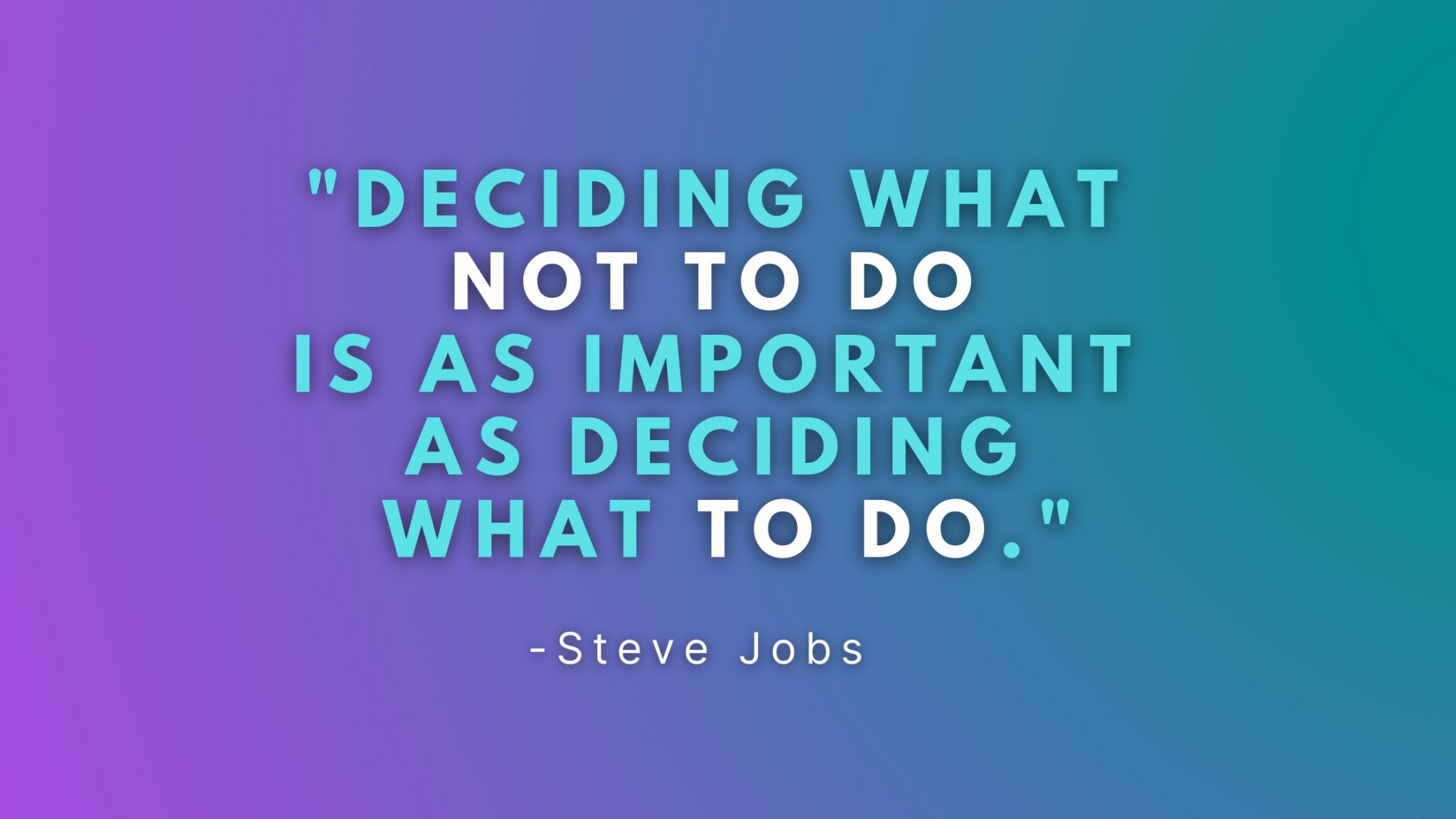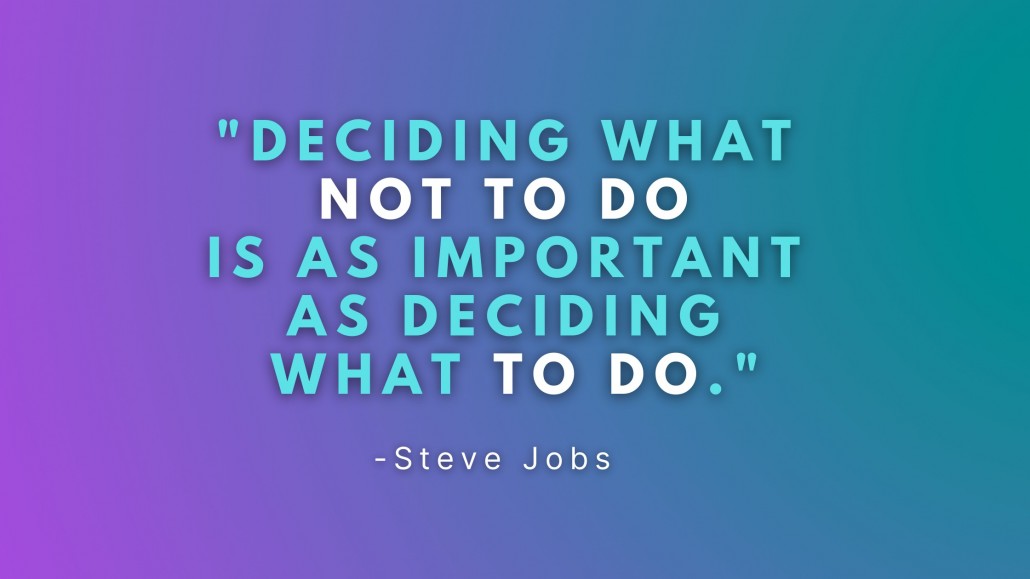 Smart business owners and managers understand the importance of delegating tasks to others. With fewer responsibilities on your plate, you can focus on more important matters.
Hiring virtual assistants provides a solution for getting more done with fewer resources. Here is a closer look at why you should hire overseas – and how doing so can save you money.
What Is a Virtual Assistant?
A virtual assistant is a remote worker who handles any tasks that can be done remotely – typically administrative tasks and general data entry. However, you can hire them to complete any specific tasks at a set pay rate.
Remote workers can be qualified for a wide range of positions. You may be surprised to learn that about 59.2% of virtual assistants have a college education.
Instead of working in your office, the virtual assistant often works from home, possibly in another country. Hiring virtual assistants provides access to a wider talent pool of skilled workers. As of 2019, close to 60 million freelancers from over 180 countries were working from home.
Virtual assistants located in another country are usually not hired as "employees." Instead, they typically work as independent contractors, or freelancers, who you pay an hourly or fixed rate. You do not cover employment taxes, insurance, or benefits.
The cost savings are just one of the reasons why you should consider hiring a virtual assistant.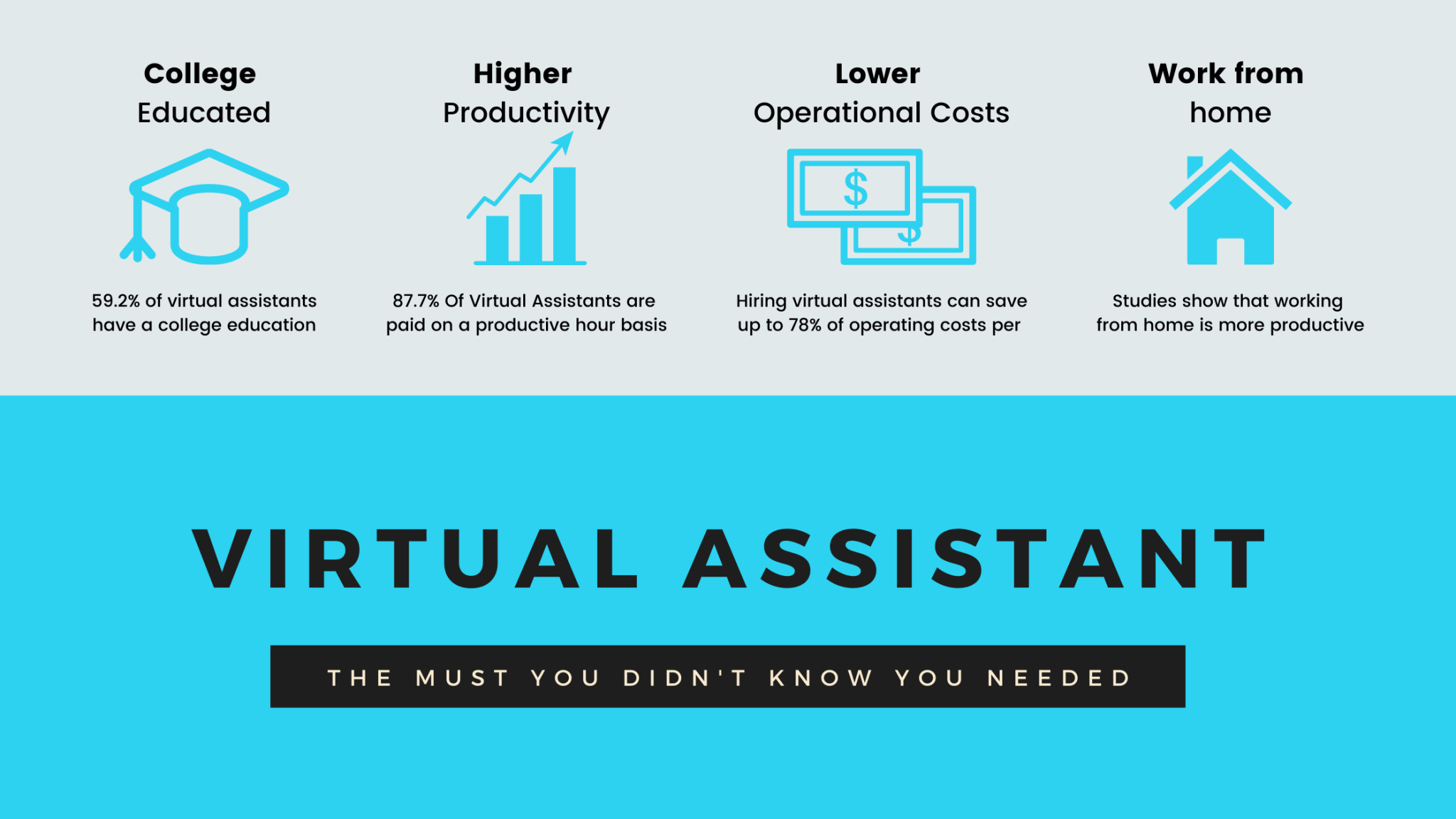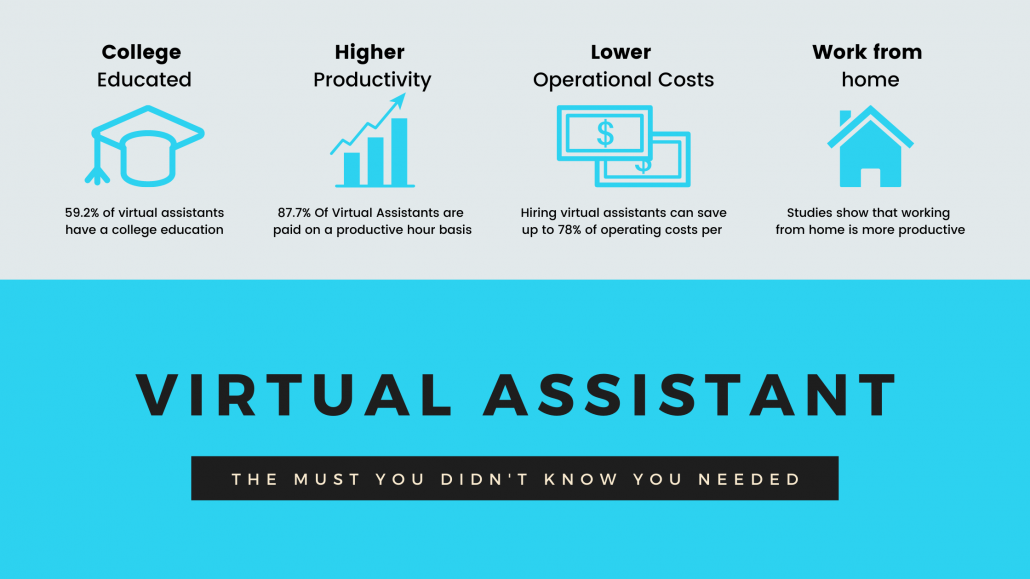 Why Are Companies Choosing to Hire Virtual Assistants?
Companies hire virtual assistants to save money, meet demand, and increase the efficiency of their business operations. According to a survey, 57% of business owners say that outsourcing enables them to focus on their core business.
Outsourcing tasks to a virtual assistant can free up internal resources. When you delegate tasks to virtual assistants, you streamline the duties and responsibilities of your in-house team. Employees have more time to devote to a smaller range of tasks, which leads to:
Increased productivity
Fewer manual errors
Greater team morale
Hiring virtual assistants is not a recent trend. Since the early days of the internet, business owners have relied on remote work to complete tasks more efficiently.
However, advancements in technology have made it even easier to integrate remote work with your existing business procedures. You can now securely send files, collaborate on projects, and communicate online.
Along with hiring virtual workers, an increasing number of businesses are allowing in-house employees to work remotely. Remote work arrangements have increased 115% in the past 15 years – about 20% to 25% of the US workforce telecommutes part-time. 
This shift – further accelerated by Covid – is leading more companies to explore the benefits of hiring virtual freelancers. According to the Intuit 2020 Report, 80% of large corporations plan on increasing virtual hiring.
While hiring virtual workers can free up time for yourself and your staff, it can also save money. You spend less on labor, operational costs, and training.
Hiring virtual assistants can also help you deal with fluctuations needed labor hours – whether you need to keep up with demand, deal with a shortage of workers, or expand your operations.
These goals typically require additional hiring. However, instead of hiring employees, you can cut operating costs by hiring virtual assistants.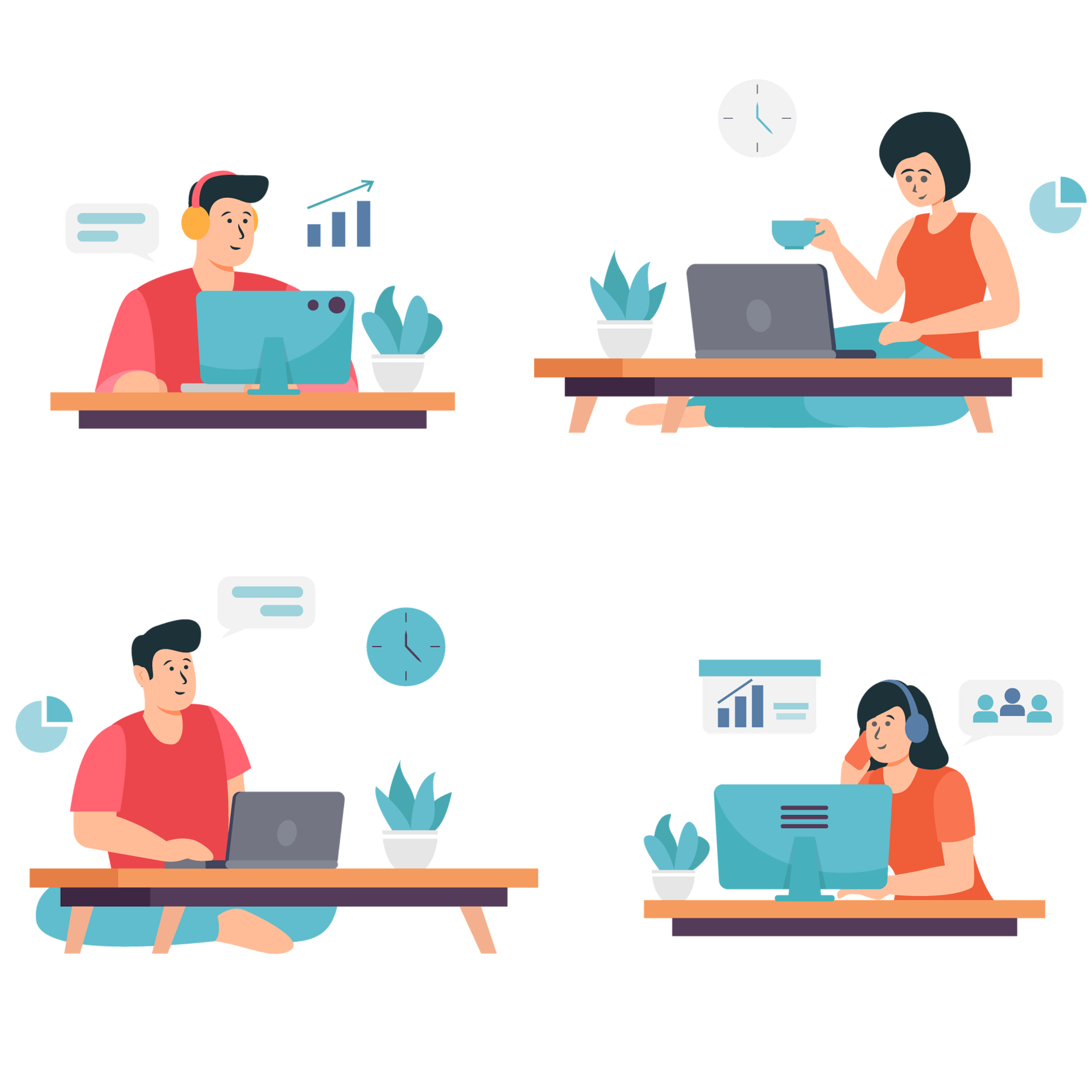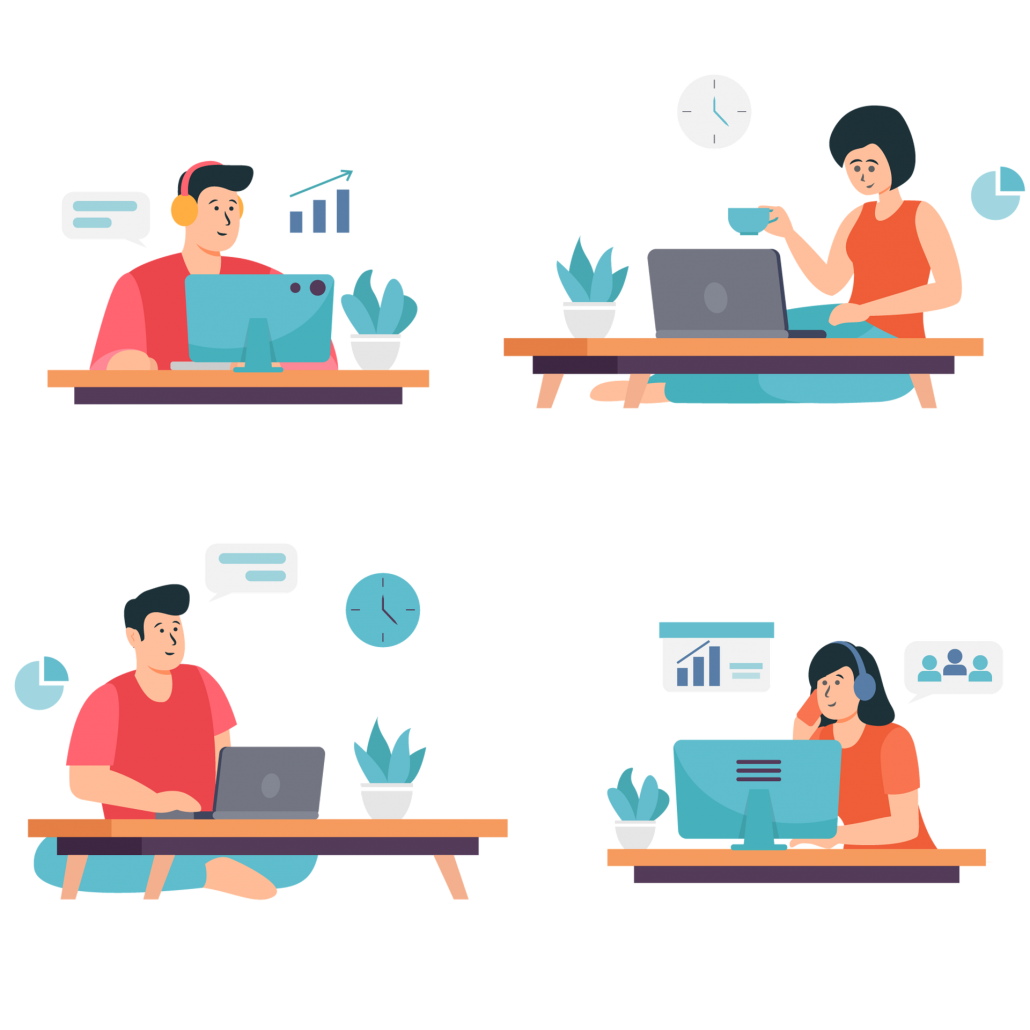 What Types of Tasks Are Typically Outsourced?
Virtual assistants can perform any task that does not require access to physical materials. Common virtual tasks include:
Responding to emails

Managing contact lists

Performing data entry

Creating presentations

Address customer inquiries

Preparing or edit spreadsheets

Calendar management

Appointment scheduling

Moderating blog comments

Generating web content

Performing online research
While virtual assistants assist with a wide range of tasks, there are several things that they cannot do. Since virtual workers are not physically present at your place of business, they cannot file papers, make coffee, or greet people as they walk into your office.
The bottom line is that a virtual assistant can likely complete any task that can be done online instead of in person.
How Can a Virtual Assistant Save Me Time and Money?
Hiring virtual assistants can streamline the way that you operate your business, whether you are the only employee or the owner of a large company with hundreds of staff. Many of the advantages of hiring a virtual assistant come from the time and money that you save.
Operational Costs
As mentioned, virtual assistants are not employees. You do not pay employment taxes and other costs associated with hiring staff. However, the greatest savings come in the form of reduced operational costs.
Adding more staff to your building increases your operational costs. Compared to hiring employees, hiring virtual assistants can save up to 78% of operating costs per year.
In addition to payroll savings, While it may seem minor, remote hiring limits the need for additional office space, furniture, equipment, and inventory. You do not need to supply virtual workers with workstations, pens, or office supplies.
Pay Rates and Taxes
The cost of paying a virtual assistant is often much lower than hiring and training an in-house employee. (This cost savings includes reduced pay rates.) About 88% of virtual assistants are paid on an hourly basis. Employers tend to spend less on hourly workers compared to salaried workers.
The average hourly earnings for US workers in 2019 was $11.34. Depending on the state where you operate, you may need to pay employees even more to meet the state's minimum wage. California has a minimum wage of $12 per hour. Washington and Massachusetts also offer higher wages compared to neighboring states.
You are likely to pay a significantly lower hourly rate when hiring an overseas virtual assistant. The average virtual assistant in the Philippines earns about 193 Philippine pesos (PHP) per hour, which is the equivalent of $4.01 USD.
You also avoid paying employment taxes. In the United States, employers must cover two types of payroll taxes: FICA tax and FUTA tax. FICA includes Social Security and Medicare while FUTA covers unemployment insurance. Payroll taxes can cost hundreds of dollars per year per employee.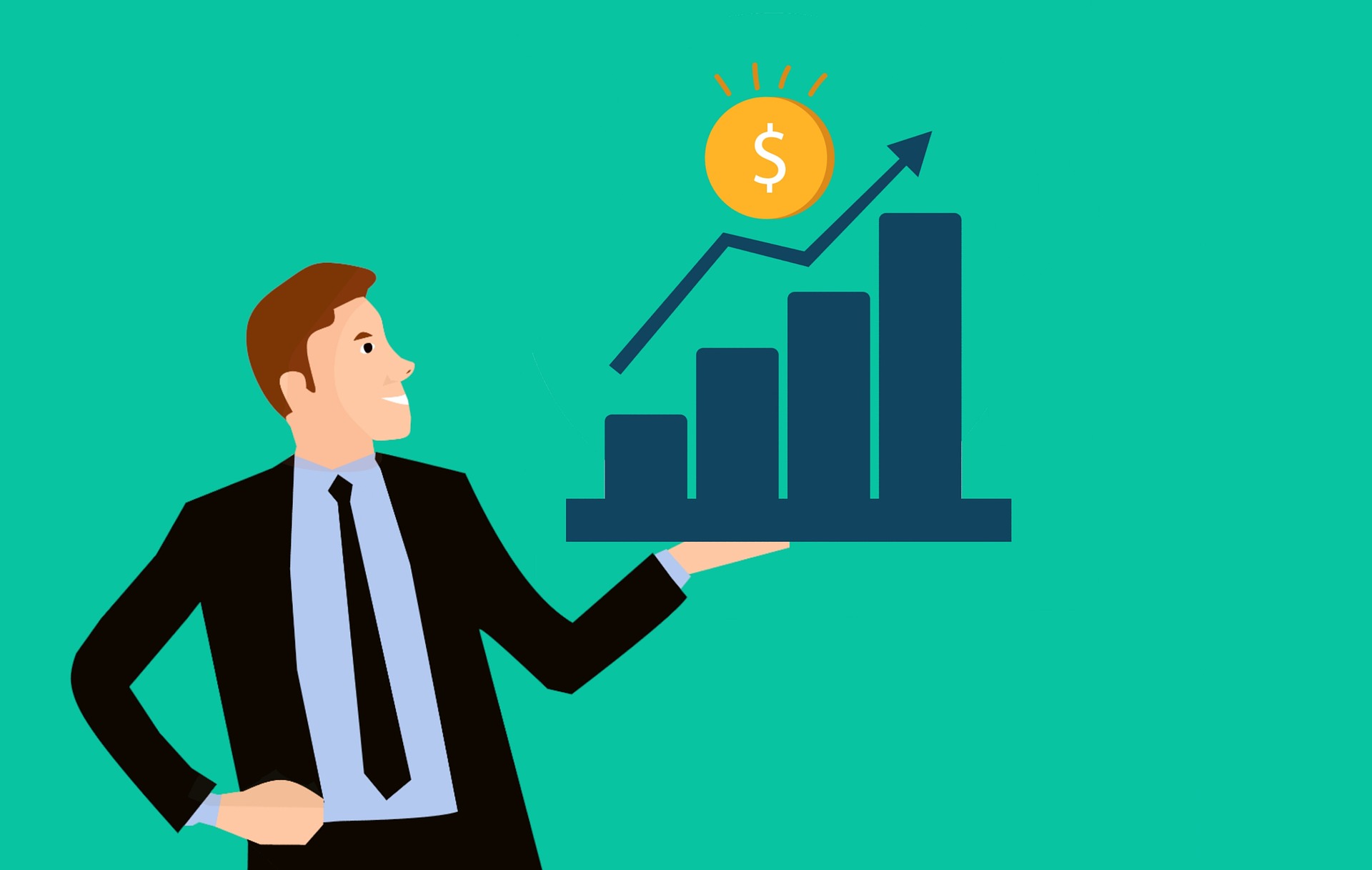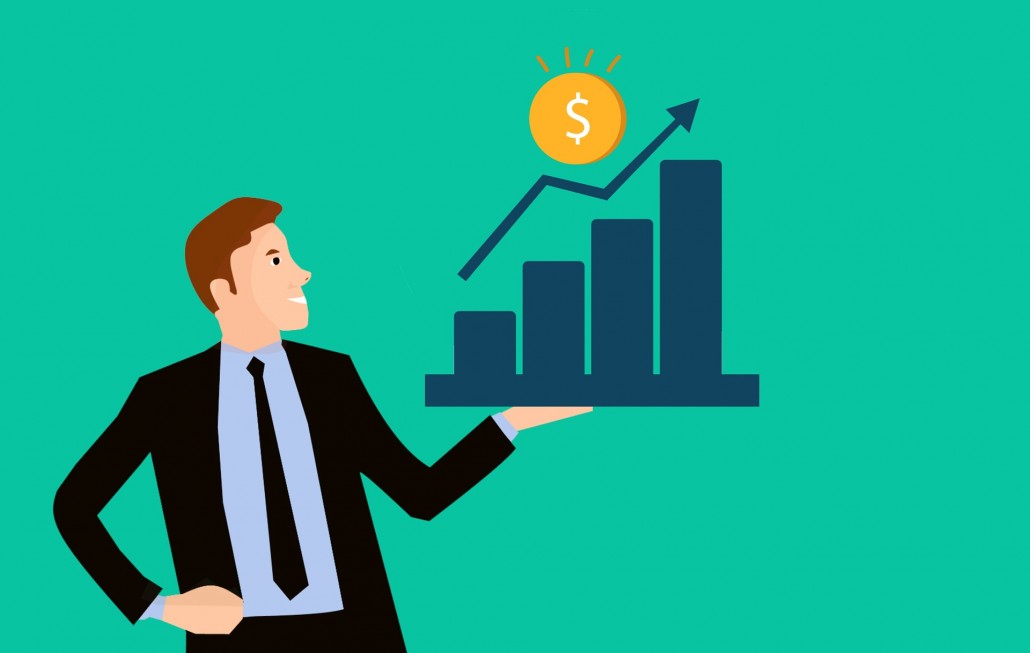 Higher Productivity
Hiring virtual assistants can improve productivity across your organization. The staff inside your building become more productive due to their streamlined responsibilities. Virtual assistants are also highly productive, as they often have a limited range of tasks and more flexibility with their work schedule. 
A survey found that 91% of remote workers believe that they are more productive when working at home compared to working in an office. Research backs this up. According to a study from Stanford, remote workers have a 13% higher productivity.
In addition, researchers found that virtual workers often have greater job satisfaction and morale. They are also more likely to find a suitable work/life balance due to their flexible work arrangements.
Remote workers also spend less time commuting to and from work. The time that they save traveling makes it easier to accommodate unexpected emergencies and life situations that would normally require an employee to take the day off.
As virtual assistants work remotely, they also avoid the water cooler. Employee conversations are a major distraction in the office, eating up valuable time that could be spent on productive tasks.
How Hard Is it to Train a Virtual Assistant?
Training a virtual assistant is not signifcantly more difficult than training a standard employee. The difficulty of getting a virtual assistant up to speed depends on a variety of factors, including the complexity of the assigned tasks.
Some of the challenges that you may face include:
Time zone differences

Language barriers

Privacy and security concerns
Time Zone Differences
A common barrier is the time zone difference, as many affordable freelance assistants who are fluent in English are found in far different time zones.
The Philippines and India are two of the largest sources of virtual assistants. You may also find that your virtual assistants are not always available during your standard business hours, given that the Philippines is 13 hours ahead of New York and 16 hours ahead of California. India is 10.5 hours ahead of New York and 13.5 hours ahead of California.
However, many remote workers in these countries are open to adjusting their working hours to match your own.
Even when your working hours are synced, working with freelancers in different time zones can create confusion when setting deadlines.
Obviously, you can take measures to ensure that timing is clear. However, you can also avoid these problems by looking for virtual assistants from countries with a similar time-zone.
For instance, if your business is in the United States, look for workers in Mexico, Argentina, Canada, or even within the US (although the latter may well necessitate hiring your VA as an employee – consult with your tax professional).
Language Barriers
Hiring a non-native English speaker may increase the risk of miscommunication. Many foreign workers speak English fluently. However, they may not always understand the nuances of your language, such as slang and common phrases.
Developing clear operating procedures to guide your workers is the key to the success of hiring remotely. For example, call center employees may work from a script. Virtual assistants who perform data entry tasks should receive step by step instructions and clear guidelines.
Privacy and Security of Sensitive Information
Data security policies are essential, no matter whether the work is done remotely or not. When you hire virtual assistants, you may need to send sensitive information across the internet. You must still comply with data privacy regulations in your region.
Luckily, you have access to a wide range of technologies and platforms for sharing encrypted data. Many entrepreneurs rely on affordable or free software-as-a-service (SaaS) solutions, such as Google Drive, Dropbox, and Microsoft OneDrive.
Clear standard operating procedures (SOPs) are essential for unlocking the benefits of hiring virtual assistants. Detailed SOPs ensure that remote workers adhere to your privacy and security practices. A clear SOP also guides virtual assistants to reduce the risk of miscommunication.
One example of this is Flowster's secure workflow management tool, which simplifies the process of creating custom SOPs, and managing recurring tasks.
The Routine Daily Tasks Management SOP is an example of something your team members can use to manage daily tasks.
Your virtual workers can use Flowster to access detailed task instructions, find links to required resources and files, and view a task calendar.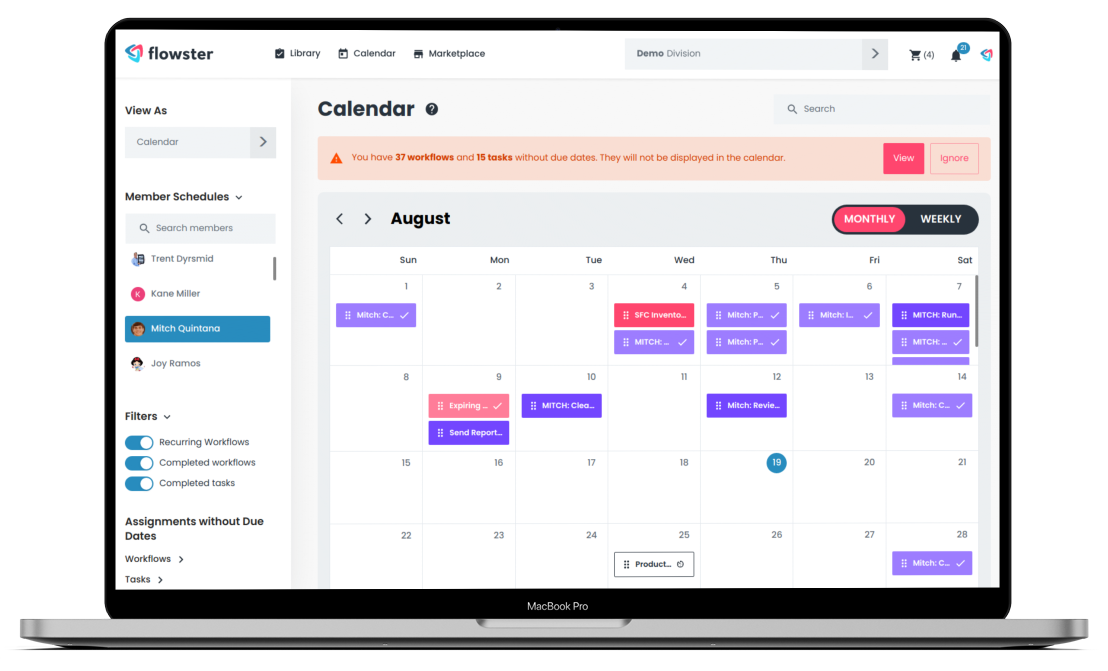 How Much is the Average Cost of Hiring a Virtual Assistant?
The cost of hiring a virtual assistant mostly depends on their geographical location and skills. Overseas workers often charge between $3 to $10 per hour. Workers in North America and Europe may charge $15 to $35 per hour, or more.
Keep in mind that there are additional cost savings when outsourcing to a remote worker. You spend less on payroll taxes and operational costs.
Virtual workers are typically paid using online services, such as PayPal and Veem. Both options allow you to easily pay workers in any country, as these platforms automatically convert currencies.
How Do You Keep Track of a Virtual Assistant?
Effectively monitoring the work of a virtual assistant requires time tracking.
TimeDoctor and HubStaff are popular tools for tracking remote workers' time. They also provide some ways of monitoring what worker time is spent on – for instance, monitoring user activity and taking periodic screenshots.
Your virtual assistant may struggle without a clear set of procedures to follow. It takes longer to onboard remote or in person workers when you do not have processes for them to follow.
Process management tools can help you provide those processes as well as track progress on actual tasks.
If you are already using Flowster to establish workplace procedures, you can view which tasks are assigned to your virtual assistant, their progress, and any relevant deadlines.
How Can I Tell if a VA Is a Right Fit?
Hiring the right remote worker is not too different from hiring any employee. You need to ensure that you select the best candidate based on their skills, experience, and pay.
You can also outsource the process of hiring.
If you're you're ready to get started but not sure how, or you don't have the time or bandwidth to vet a new virtual hire, consider Flowster's VA placement service.
Our placement service saves your valuable time and energy, making it simple to hire and onboard VAs.
For some types of tasks, we can even provide pre-trained VAs, allowing you to quickly reap the benefits of hiring virtual workers.
Conclusion
Hiring virtual assistants helps drive business growth. You can scale your business without taking on more staff. You also enjoy lower operational costs and a reduced workload, which can drive productivity. With the help of Flowster's VA placement service and workflow management tools, you should have no problem finding the right virtual support.