Hey there, welcome to the exciting world of 2024! The way we work has totally transformed, and remote teams are at the forefront of this change. Whether you're in the trenches managing remote teams or you're rocking the remote work life yourself, getting a grip on remote team productivity is absolutely crucial.
So, what's the big deal with remote teams, you ask? Well, it's all about bringing together a bunch of talented folks from different corners of the world and getting them to create magic together. And yes, this includes both the fully remote workers and the hybrid employees, making our work world wonderfully diverse.
But here's the kicker: keeping everyone productive is the name of the game. Because in the world of remote work, it's not just about getting the job done; it's about smashing those goals while also keeping that all-important employee work-life balance in check. So buckle up as we dive into the world of remote teams and uncover the secrets to skyrocketing productivity!
Hack #1: Set clear goals and expectations.
First things first, clarity is key. When remote team members know exactly what's expected of them, they can channel their energy and focus on hitting those targets. So, make sure goals are clear and expectations are laid out from the get-go.
Let's say you're leading a project to revamp the company website. Instead of just telling your team to "make it look better," you could set specific goals like "increase user engagement by 20%" or "reduce load time to under three seconds." This way, everyone knows the end game, making it easier to measure success and keep the momentum going.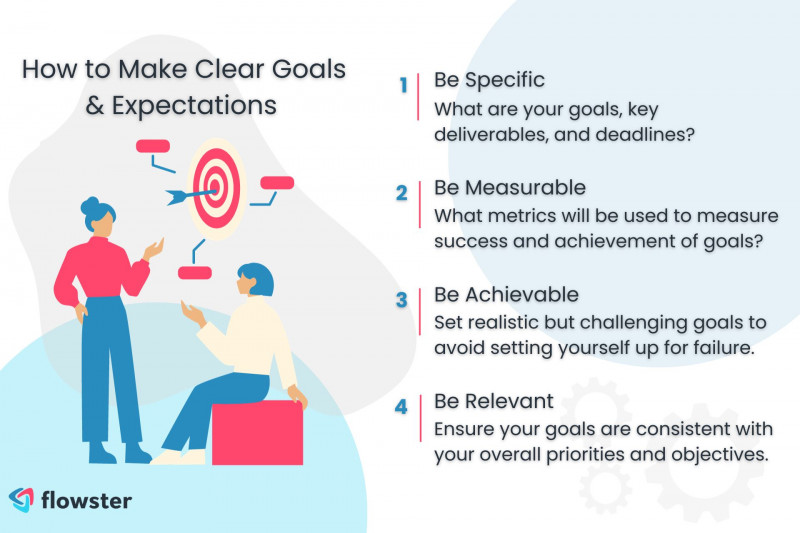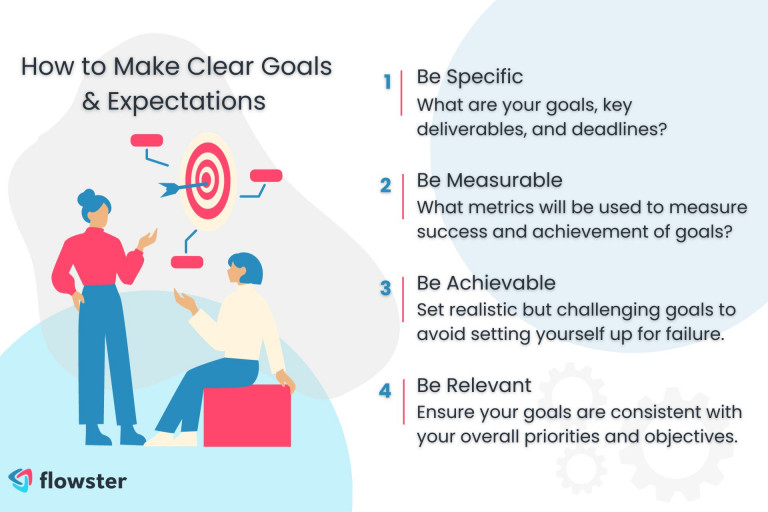 Hack #2: Use the right tools and technology.
Next up, let's get techy! In the digital age, having the right set of communication tools and technology is like having a magic wand for remote team productivity. It keeps everyone on the same page and ensures no one is left out of the loop. Implement daily or weekly meetings through tools like Zoom or Slack to ensure everyone is aligned and on track.
Imagine your team is spread across different time zones. By using a tool like Slack for instant messaging, Zoom for video calls, and Flowster for task management, you create a virtual office that's just as effective as a physical one. It's all about finding the right mix of tools that work for your team, keeping them connected, collaborative, and, most importantly, productive.
Hack #3: Communicate effectively.
Clear and constant communication is the backbone of any successful remote team. It's about more than just sharing updates; it's about creating an environment where everyone feels heard and understood. Utilize remote team communication tools and encourage open dialogue for better managing remote teams.
Picture this: You're working on a tight deadline, and there's a hiccup in the project. Instead of sending a flurry of emails, you decide to hold a quick video call. This allows for real-time discussion, ensuring that all remote team members are on the same page and any misunderstandings are cleared up on the spot.
Tools like Microsoft Teams or Slack can facilitate this open and instant communication. By making effective communication a priority, you're setting your team up for success, boosting both morale and productivity.
Hack #4: Collaborate efficiently.
Great things never come from silos. In the realm of remote work, efficient collaboration is a game changer. It's about making sure everyone is in sync, no matter the distance between them.
Consider a scenario where your team is brainstorming for an upcoming campaign. Using a tool like Miro, a digital whiteboard, team members can throw in their ideas in real-time, build upon each other's suggestions, and visually map out the plan.
It breaks down the virtual walls and fosters a collaborative spirit. By nurturing this kind of efficient teamwork, you're not just getting the job done; you're building a productive team that thrives on collective success.
Transform Your Business with Flowster's AI-Driven Automation
You can streamline your business process and complete more tasks with the sophisticated app Flowster, which uses AI technology. Experience the future of workflow management with Flowster's free 7-day trial. Start optimizing your business processes today!
Hack #5: Take breaks and avoid burnout.
All work and no play? That's a no-go for high-performing remote teams. It's crucial to remind everyone to step back, breathe, and take a much-needed break when things get too intense.
Imagine your team is in the midst of a massive project, and the stress levels are skyrocketing. Encouraging short, regular breaks can be a game-changer. It could be as simple as a 5-minute stretch, a quick walk around the block, or even a moment of mindfulness.
These breaks are like hitting the reset button, helping to clear the mind, reduce stress, and come back to the task at hand with fresh eyes and renewed energy. It's all about promoting a healthy work environment, ensuring work-life balance for your remote employees, and keeping that productivity flame burning bright.
Hack #6: Build a strong team culture.
A strong team culture isn't just a nice-to-have; it's a must-have, especially when we're talking about remote teams. It's the glue that binds everyone together, creating a sense of belonging and community.
Take a moment to think about a team that celebrates not just the work victories but also the personal ones, like birthdays and work anniversaries. Incorporating remote team-building activities, such as virtual happy hours or online game sessions, can make a world of difference.
It helps in breaking the ice, building trust, and fostering a positive environment where everyone feels valued. By investing time and energy in building a robust team culture, you're laying the foundation for long-term remote team success and productivity.
Hack #7: Encourage creativity and innovation.
In the ever-evolving world of remote work, fostering a culture of creativity and innovation isn't just nice—it's necessary. It's about creating a space where remote workers feel free to think outside the box and bring new ideas to the table.
Imagine setting aside time each month for a "creative brainstorm" session where no idea is too outlandish and everyone gets a voice. Tools like Google Docs can be used to capture these ideas in real-time, ensuring a collaborative and inclusive process. This practice not only sparks innovation but also boosts remote team engagement and motivation, contributing to a more productive team overall.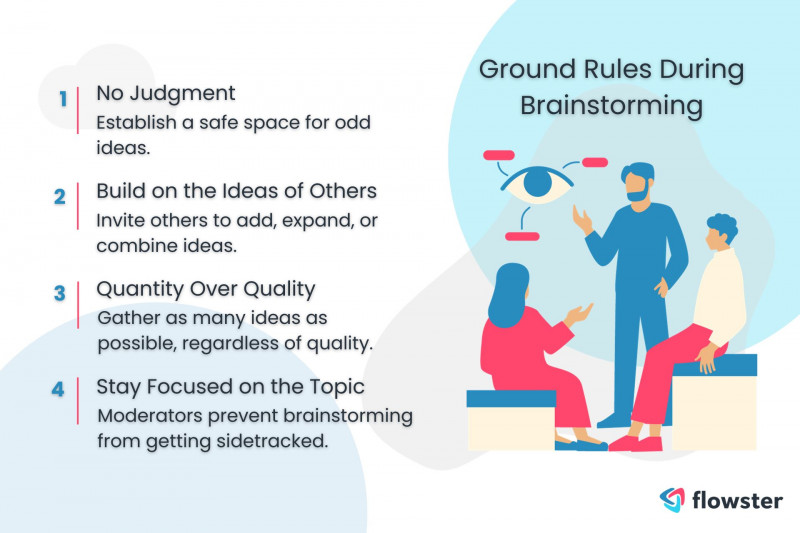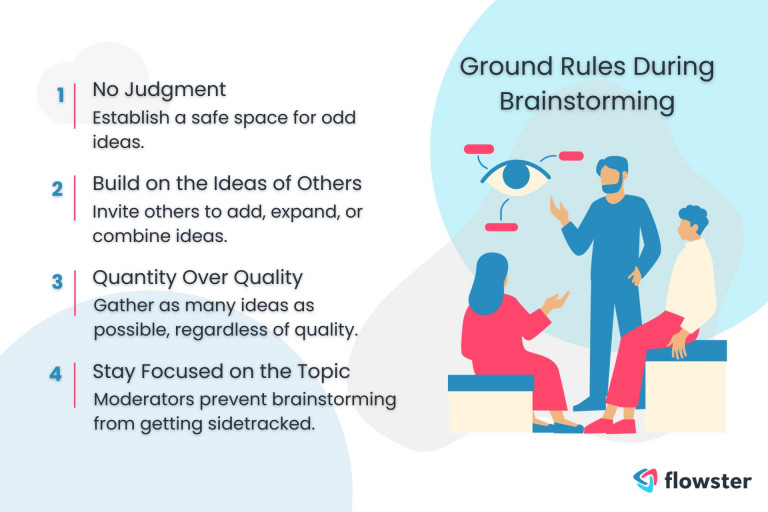 Hack #8: Provide regular feedback and recognition.
Feedback is the breakfast of champions, and recognition is the secret sauce for a motivated remote team. Keeping the communication lines open for constructive criticism and regular check-ins ensures that everyone is on the right track.
For instance, implementing biweekly one-on-one sessions can create a space for remote employees to voice their concerns, celebrate their achievements, and discuss their progress.
Don't forget the power of a simple "great job" shout-out during a team meeting; it can work wonders for an individual's morale. By prioritizing feedback and recognition, you're nurturing a productive work environment and helping your team soar to new heights.
Hack #9: Invest in employee development.
When your remote team members feel that they're growing professionally, it not only benefits them personally but also boosts the entire team's productivity. Investing in employee development could mean providing access to online courses, workshops, or even setting up a mentorship program within the team.
Offer flexible work hours for employees to engage in learning and development activities. Imagine having a "learning Friday" once a month where everyone gets a few hours to focus on a personal development activity of their choice.
It shows that you value their growth, which in turn fuels their motivation and engagement. So, invest in your team's future and watch as they bring their A-game to the virtual office, ready to tackle challenges head-on.
Hack #10: Celebrate successes.
Last but certainly not least, let's talk about the power of celebration. In a remote work setting, it's easy to move from one task to another without pausing to savor the victories. But celebrating successes, big or small, is crucial. It could be as simple as a shout-out during a team meeting, a virtual high-five, or even a small gift card.
Remember the time when your team hit a major milestone and you all gathered on a video call to toast with your favorite drinks? That moment of celebration not only lifted spirits but also strengthened the bonds within the team. Celebrations foster a positive team culture, boost productivity, and keep everyone motivated for future challenges.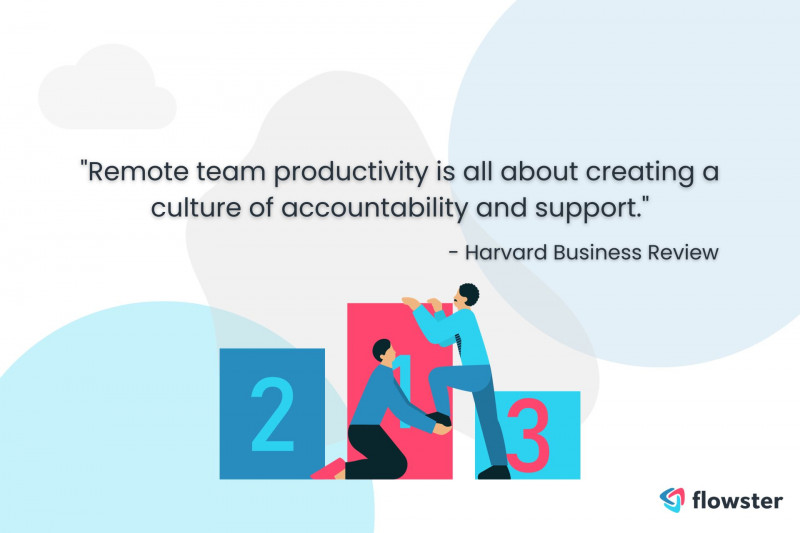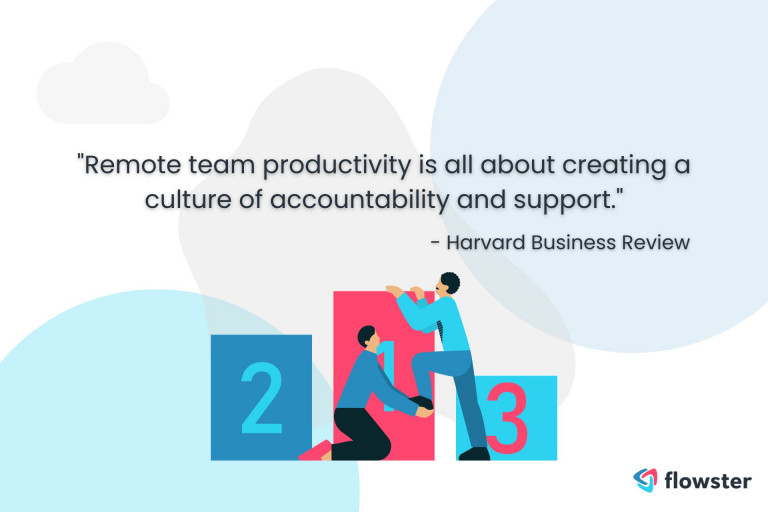 Conclusion
And there we have it—ten golden hacks to supercharge your remote team productivity in 2024. Navigating the waters of remote work can be tricky, but with the right practices in place, it's like hitting the productivity jackpot.
From setting crystal clear goals to embracing the digital world with the right tools and fostering a culture of collaboration, creativity, and celebration, these hacks are your roadmap to building a remote workforce that not only survives but thrives.
Remember, the goal is to create an environment where remote employees feel connected, valued, and motivated, no matter where they are. So, take these tips, tailor them to your team's unique needs, and watch as the magic happens. Here's to crushing goals, boosting spirits, and making remote work work for you!
Looking to make your remote teams work better?
Discover how easy it is to automate routine tasks and create AI-powered SOPs and workflows with Flowster. You can also browse our extensive library of pre-designed templates on the Flowster Marketplace.
Do you need professional assistance? Our quality and improvement experts will design custom workflows for you as part of our 'Done for You' services.