Although Flowster is the perfect tool for managing your company's recurring processes, it's obviously not the only tool you use.  You most likely have to switch between numerous apps on a daily basis, which can not only be inefficient, it can also be prone to human error.
This is why Zapier is such a fantastic match for Flowster.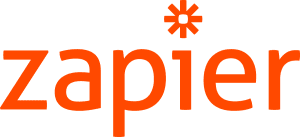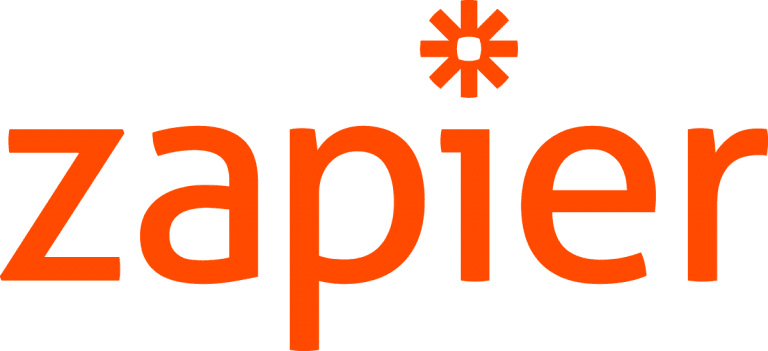 With Zapier, you can connect Flowster to more than 1,000 other apps, including popular ones like:
Asana
Trello
Slack
HubSpot
Google Sheets
Salesforce
And many more!
Let's look at an Example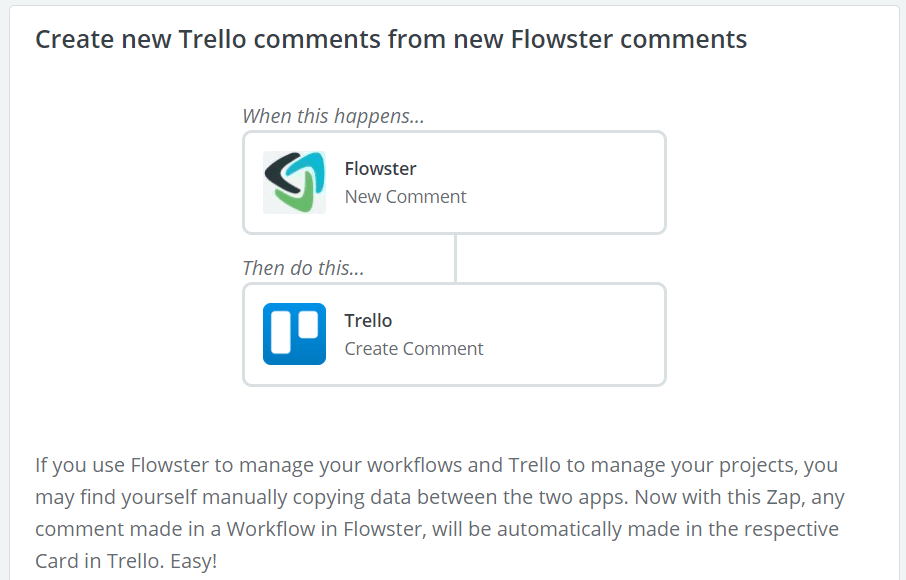 The Benefits of Zapier
Zapier can help you improve your business processes by:
Easily integrating apps that don't naturally communicate with one another.
Automating everyday procedures so human errors are reduced.
Combining data from numerous sources into a single place for you to analyze.
Some More Examples
By hooking up your Flowster account to Zapier, you can:
Getting Started
Here's a handy guide to get your Flowster account setup and working with Zapier:
https://zapier.com/help/flowster/#how-to-get-started-with-flowster-on-zapier