A well-designed website is essential for every business to make an online presence. It builds credibility for your organization and helps potential customers to learn about your business, products, or services. However, building a website is not enough; you must optimize it to generate more leads and convert them to customers.
Improving your website conversion rate can help you generate more revenue and a better return on investment (ROI). However, many business owners do not know how to increase the conversion rate on their websites.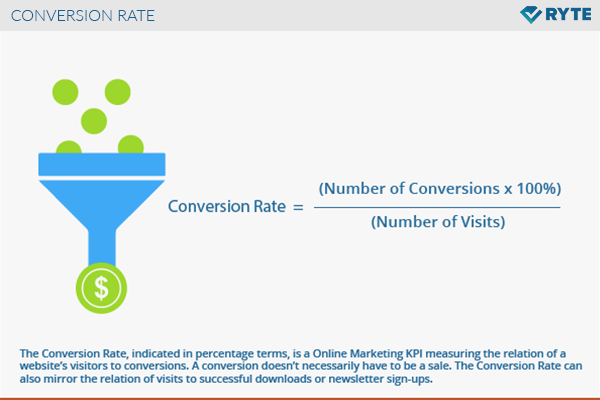 In this article, we will discuss proven ways to increase your website conversion rate. Implementing these strategies will make your website more efficient and help you achieve your business goals.
Let us get started.
Why is optimizing your website conversion rate important for your business?
A website's conversion rate is the percentage of visitors who take a desired action, such as purchasing, filling out a form, or subscribing to a newsletter.
Optimizing your website conversions can help convert more of your website visitors into customers and helps you increase sales and generate more revenue. It also helps you reduce your customer acquisition costs and get more value from your website visitors.
8 steps to increase your website conversion rate
Customize your website design
Every business has different goals, and its website must be created keeping business interests in mind.
A customized website design can improve user experience. You need to understand the target audience and build a website that appeals to the visitors and makes navigation easier. This helps the visitors find the information easily.
Moreover, when you build a customized website, you can make it mobile-friendly as most people access the internet through mobile phones.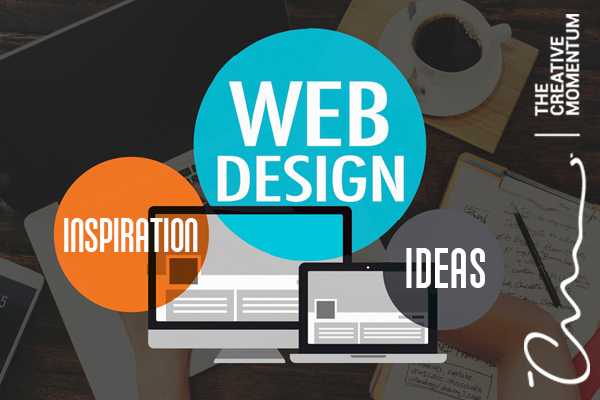 Improve your website security
With an increase in the number of cyberattacks, the security of your website is critical for your business.
According to a Security Magazine report, global cyberattacks increased by 38% in 2022, making it more important for you to ensure your website is secure. However, customers are also becoming aware of the importance of cyber security, and they do not like to visit or shop on an unsecured website.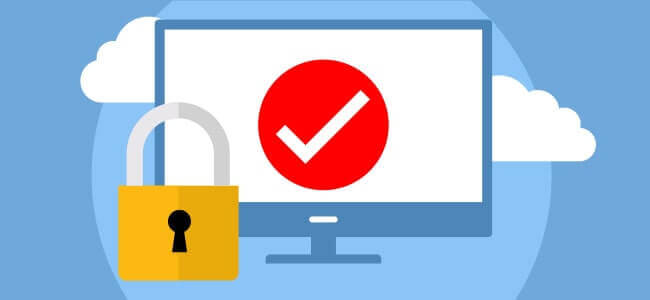 Securing your website adds to the credibility of your business and increases the conversion rate.
Installing an SSL certificate is one of the easiest and most effective ways to secure your website. It encrypts users' details and creates a secure connection between the browser and website server to ensure no third party can access them.
Start a blog
Blogging is one of the best ways to increase website conversion rates. You can target general and local keywords on the content and increase the organic traffic on your website. A blog can help you update content to create awareness about your business, products, and service and brand you as an industry expert.
So, create a blog, post high-quality and engaging content, and share the links on your social media platforms. However, remember that blogging is meant to educate and make the visitors aware of your business, not to be too pushy to sell your products.
Add a live chat
Many a time, website visitors do not convert because they have some questions about your products or services. They want instant help with their queries. If they do not find immediate support, they will move to your competitors.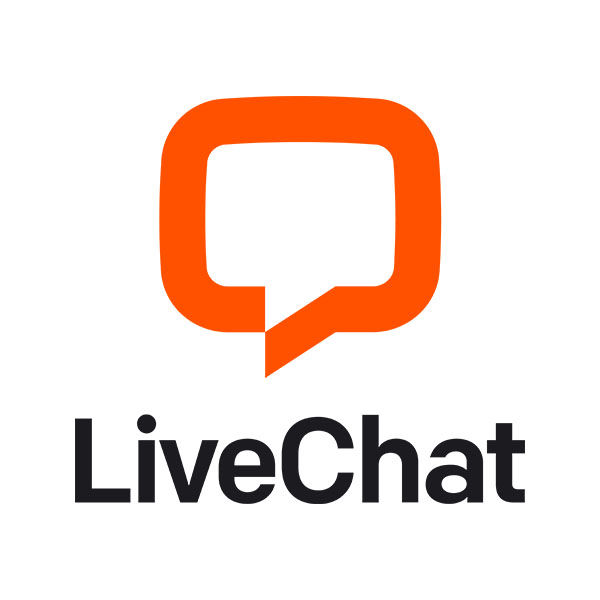 Adding live chat support to your website gives your customers an easy way to get their questions answered instantly. It builds trust among the users and helps in increasing conversions. A recent study has found live chat can improve website conversion rates by 40%.
Conduct A/B testing
A/B testing for your website is an experiment where you show two or more variants of a webpage to the users at random and which variation performs better for conversion. You can see which headlines, copy, layout, color, and CTAs work better for converting your visitors and implement that for all your product pages.
Create magnet CTAs
Call-to-action, or CTA, plays a critical role in converting your visitors into customers. Your CTA could be to ask the visitors to make a purchase, subscribe to your email newsletter, share a post on their social media timeline, or fill up a form.
Powerful CTAs across the webpage encourage visitors to click on them, significantly increasing your website conversion rate. Make sure that your users can access the CTA no matter if they are at the top, bottom, or in middle of the page.
Improve your email marketing
Email marketing is another effective marketing strategy for businesses, and using it efficiently can improve your conversion rates and acquire customers.
A customized email campaign can address users' queries and persuade them to visit your website and act. According to a Statista report, email-marketing revenue will grow from 7.5 billion to 17.9 billion U.S. dollars by 2027.
Add trust badges and seals
Trust is critical to creating loyal customers and converting first-time visitors into customers. So, how to win visitors' trust? As we saw above, using SSL certificates helps you build trust on the website. Besides that, adding trust badges on your website assures the visitors that the page is legitimate and their data will remain secure.
Adding a trust badge stating the payments made on your website is 100% secure will mitigate the fear of fraudulent transactions and improve the website conversion rate.
Conclusion
In today's cutthroat competition era, improving website conversion is essential for every business. You need to put in time and effort to increase conversions. Our 8-step strategy, including customizing website design, creating useful content, adding live chat, and others, will help you increase your website conversion rates. However, an ongoing process requires regular monitoring and experimenting to find what works best for your business.