At Flowster, we've always focused on helping our users spend less time on repetitive tasks, and more time on proven processes to help you maximize the potential of your business.
With this in mind, we're taking things even further by making all of our premium content completely free for our Enterprise users!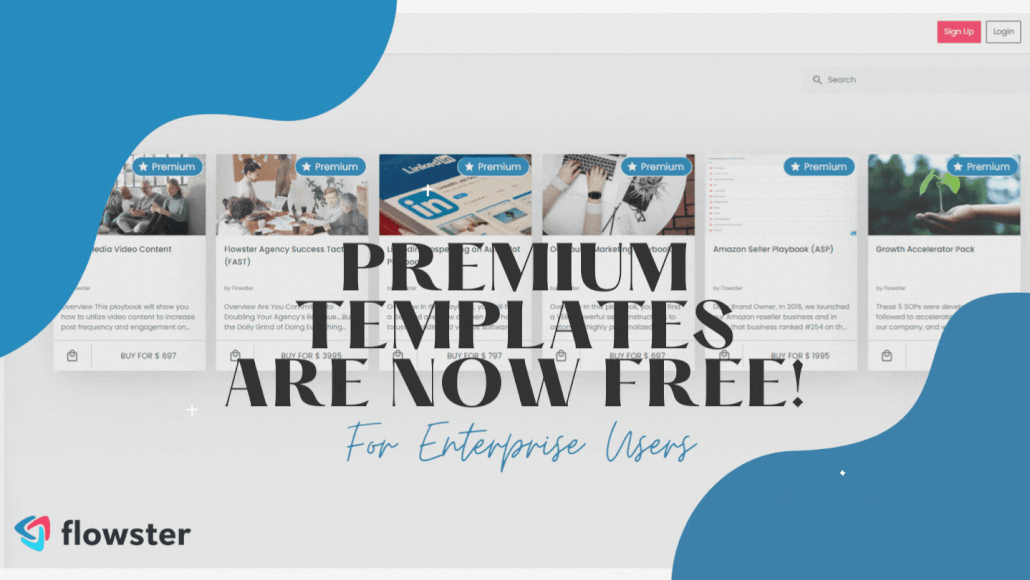 How Does This Benefit You?
You can now access proven methods to easily and quickly delegate work, so you can free up your valuable time to invest in only the high-value activities that will truly move the needle.

As an Enterprise User, You Can Now Access the Following Resources:
We're Not Slowing Down!
Our DevOps team has been hard at work developing new features and templates to help you grow your business smoothly. And all of this will be provided at no cost to our Enterprise customers!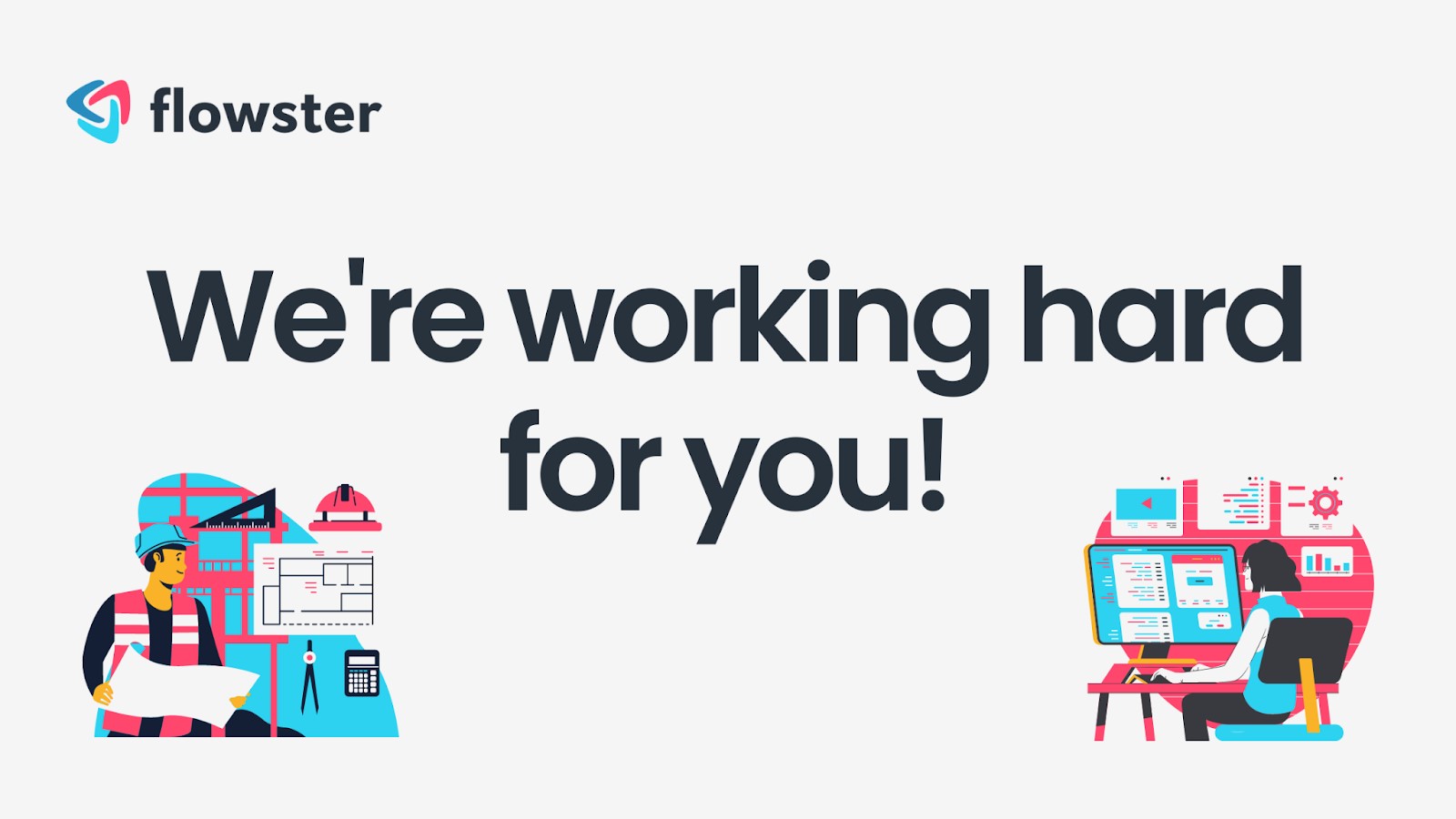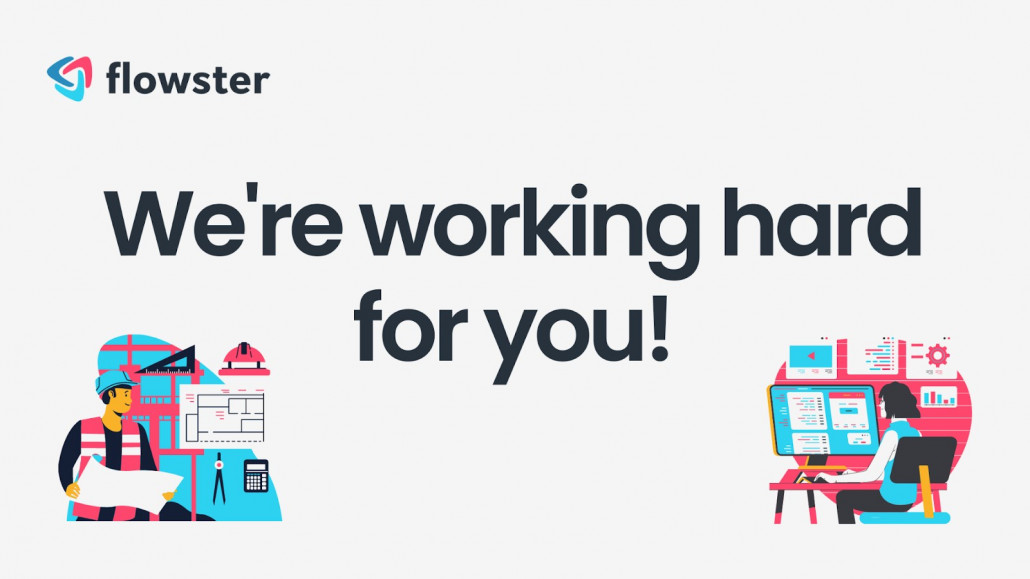 What Now?
Now it's time for you to take your business to the next level! Go to the marketplace and check out the premium templates we have available for you at no cost. With these high-quality, professional templates, you'll be able to give your business a real boost.
Not an Enterprise User?
If you're on the fence about upgrading, now is definitely the time. With our new Enterprise plan, you get unlimited templates, conditional logic, access to all integrations and, as a bonus, free access to ALL Flowster-generated templates in our library at no extra cost. That's a lot of value for one low price.
Head over to our pricing page and see for yourself how much your business could benefit from switching to Flowster Enterprise. We promise you won't be disappointed. 
With this new update, there's no reason not to make Flowster your go-to platform for automating your business.