Here are the top ways to find someone's email address, both free and paid.
Cold emailing is an effective outreach method. However, to send cold emails to someone, you have to find their email address. There are a few free and paid ways to find email addresses for your cold email campaign, and we will discuss the same in this post.
Before heading to the ways of finding email addresses, please note that you should always send cold emails to the business email addresses of individuals and not to personal addresses. Doing so is a breach of the cold emailing rules (GDPR), plus sending emails to personal addresses (which are most often free domains) can result in issues with email deliverability. 
Spammers use free email accounts for malicious purposes, and when you verify the email addresses, you will notice that most invalid addresses are from free domains. Sending cold emails to them will severely impact your sender's reputation, so you should avoid emailing addresses having free domains.
If you have been doing this for a while, you know that email outreach can be a tough task for even experienced marketers. It's hard to maintain consistency across your brand and reduce errors! 
But with an automated standard process, things become simpler and you'll have more time on them- plus the whole thing can be assigned (to a VA for example), and there are no technical skills needed at all which makes it easy as pie.
Take this free SOP for LinkedIn Lead Generation as an example.
This SOP will walk you through how to easily delegate outreach on LinkedIn to a Virtual Assistant (VA) so that you or one of your salespeople can take over once prospects respond to your outreach attempt. This can easily be automated using Flowster!
So now, let's not waste any more time and get directly to the point. In this article, we will show you the Top Ways to Find Someone's Email Address
Finding Someone's Email Address Free of Cost
Here's how you can find email addresses for cold emailing free of cost.
1.  Guess the Email Address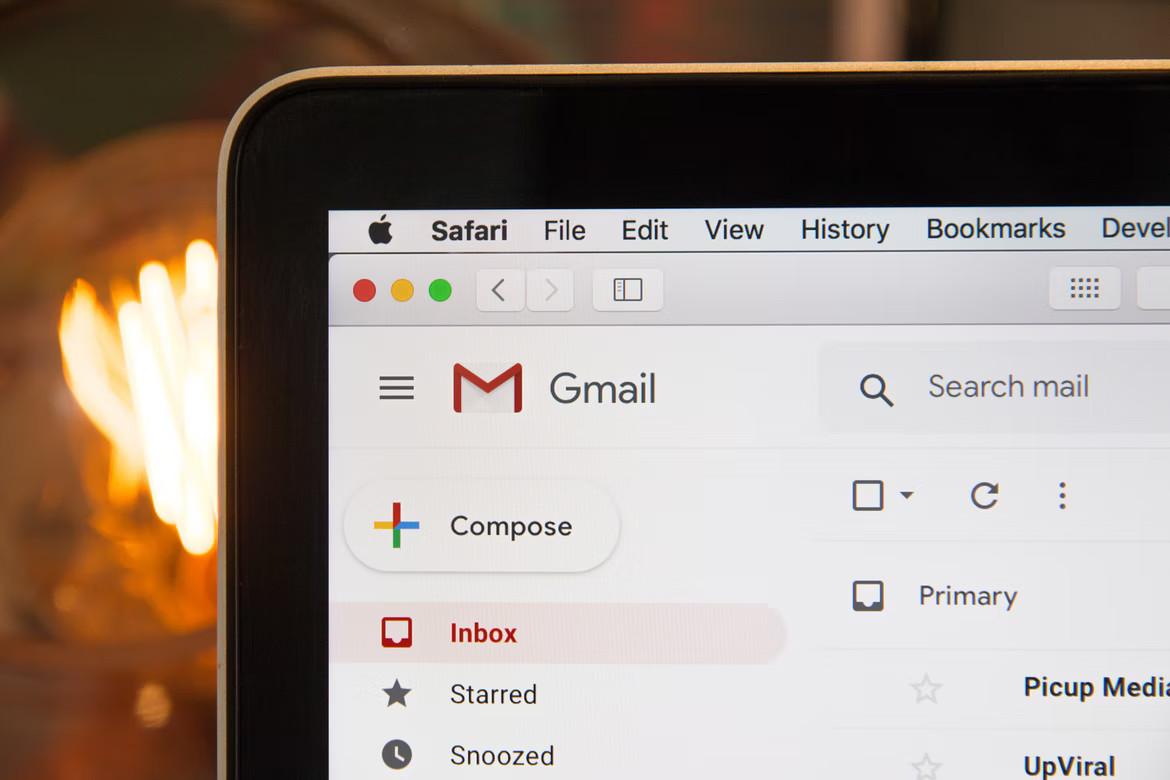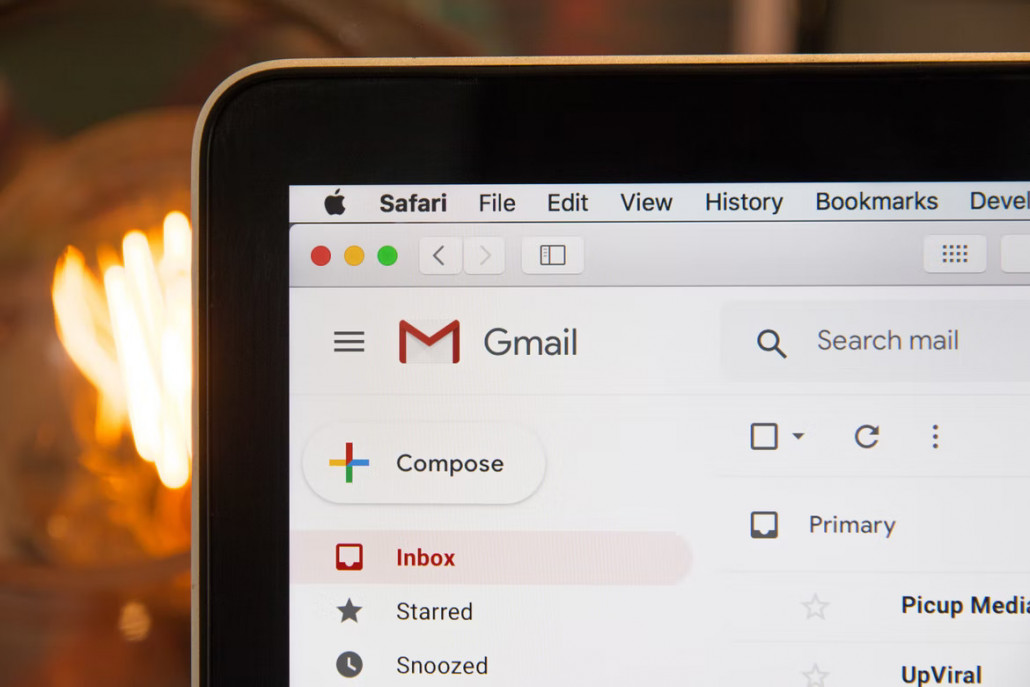 It is a simple technique, and you can get great results when you use it. Most often, business emails follow a specific pattern. Knowing the first name, last name, and domain helps find the email address of a person. Half of the time, you will find emails addresses in the following pattern: 
There are other common patterns as well, such as firstname.lastname@xyz.com. As most companies use the same format for their employees' emails, you can guess the email address of others based on that of one employee.
If you don't have the email address of even one employee of a company, it may be difficult to guess the email address. But you don't have to worry as there are many other ways.
2. Find Email Addresses Using a Search Engine
Moving one step ahead, search engines like Google can help you find email addresses. Use the advanced search capabilities of Google to check if the email addresses you guessed are correct or not because you can't afford to send emails to invalid addresses.
Use Symbols – You can make your search precise by using certain characters in your query. When you use " ", it makes Google search for exact matches. You can enter the email address you guessed and see if you get any results. 
Example: Search for – "bill.gates@microsoft.com," and you will get search results because this is a valid email address. 
Use Target Keywords – There is also another way of searching, and that involves using target keywords. Type the name of the person and mention keywords like – email or contact. In case the email address is available online, you will see it in the search results.
Google Search Operators – You can use a search operator query like "site:example.com" as the root along with other modifiers. 
Example: Site:microsoft.com Bill Gates email
You will get your answer. You can make your search more specific by using more modifiers. 
However, you must verify email addresses before you start your email outreach campaign. It's crucial for your sender score. Most cold outreach platforms like SalesBlink have in-built email verification tools so that you can check addresses before sending emails.
3. Find Emails from Social Media Profiles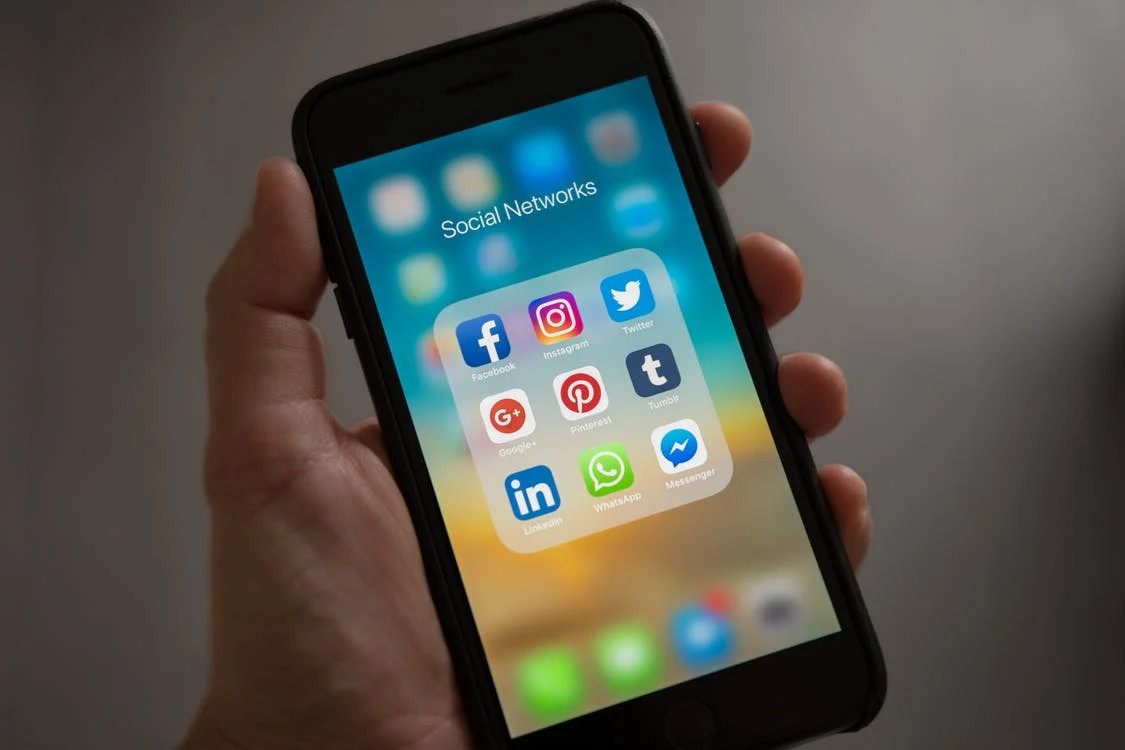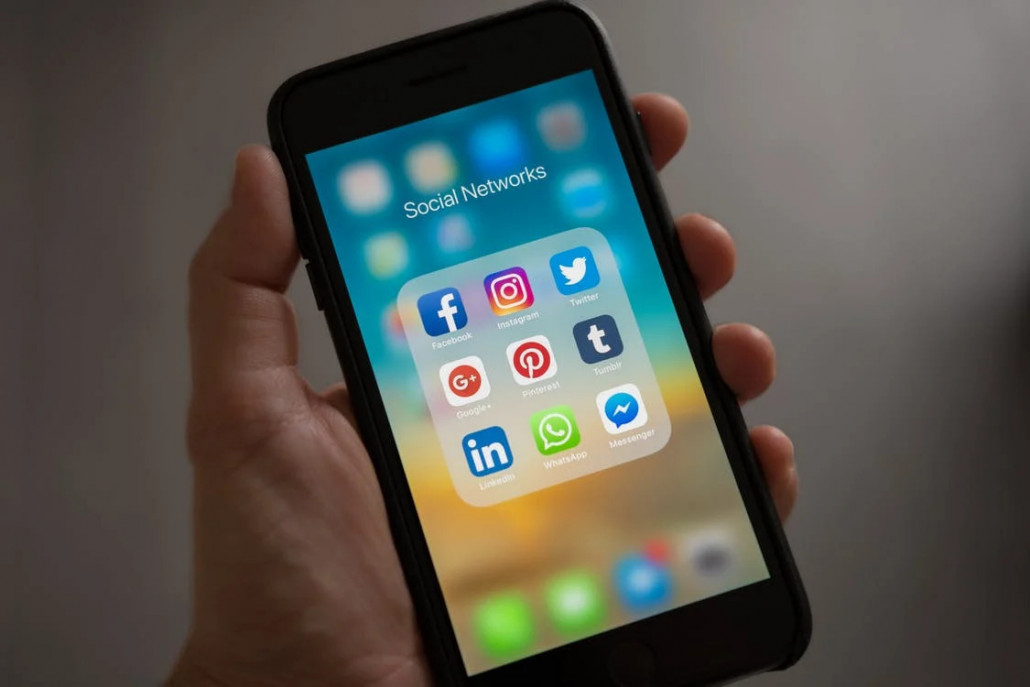 It is easy to find a person's email when you have their social media profile. Popular platforms like Facebook, Twitter, and LinkedIn will come to your rescue.
On Facebook, look for the person's email address in the 'About' section. Coming to LinkedIn, you should head to the 'contact info' of the prospect or the About section, and you will be able to spot the email address. Twitter requires you to use the platform's advanced search to find the email address.
4. Search on the Company's Website
You can get loads of information on the company's website, including the target's email address. You are more likely to find email addresses on the about us page, contact us page, or author page.
5. Subscribe to Newsletters
If you want someone's email address, you can consider subscribing to their newsletter. The sender would probably send you newsletters from their email address.
It is an easy yet effective way to find email addresses. Upon receiving an email from the prospect, you can choose to reply and start the conversation. It will be more impactful than sending a cold email out of the blue.
Finding Someone's Email Address with Paid Tools
The methods of finding email addresses mentioned above work, but they are slow and involve you manually. The faster alternative is to use paid email-finding tools that also make your job easier.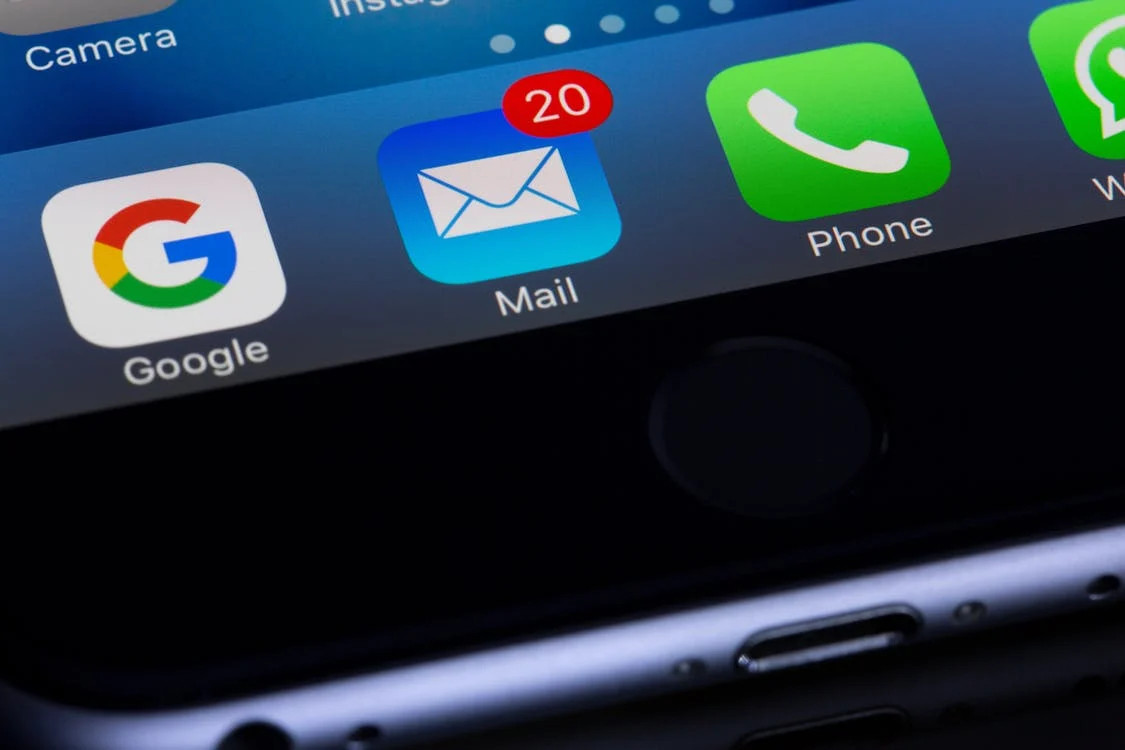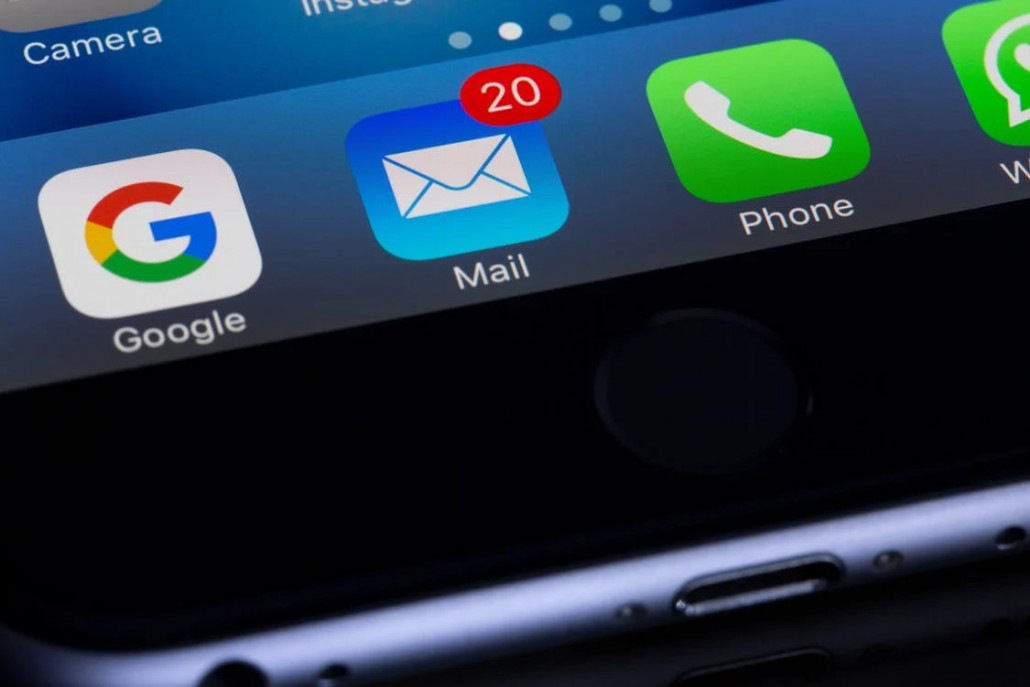 Email Lookup Tools and Chrome Extensions
There are many email lookup tools and chrome extensions that can help you find email addresses easily.
Though they have free trials, you have to purchase their paid plans once the trial is over. Most often, email look-up tools help search for email addresses using the company domain.
Here's a list of some of the most widely used email lookup tools:
Apollo – Apollo.io has an excellent database of email addresses. In addition to a database, you can use Apollo to send outreach emails to your leads.
You can use our free SOP which will walk you through how to set up your cold email outreach system to help you get started easily.
As you have already seen, it is possible to find email addresses using multiple methods, but doing it manually can be a tedious task. To speed up your process of finding prospect email addresses, it is a good idea to use email lookup tools. You can choose a tool that helps you with other tasks of the sales process as well.
In the end, finding email addresses is no different than contacting a person in any other way. You need to be polite, friendly, and respectful. Try to make the reader want to help you instead of making them feel that they're being bothered. And make sure that you treat their time with respect as well.
After all, you will likely be asking for a considerable amount of their time when you contact someone in your email campaign—so give them a good reason to spend it on you or your business. And if they are interested in what you have to offer, then they're more likely to give you their contact information as well.
Do you agree with these top ways to find someone's email address? Do you know of any other ways to find someone's email address? Let us know.
Want a Shortcut to Your First SOP?
Check out the SOP templates available in Flowster's Marketplace.
Jump in with templates you can use out of the box, or customize them to meet your needs. (No time to customize? Take advantage of our Done For You service and have us build custom SOPs from scratch.)