Stop
Manually Prospecting

On LinkedIn
LinkedIn is one of today's most popular tools for B2B prospecting, but there are two significant problems:
Problem #1: It requires a massive investment of time
Problem #2: If you don't have the right strategy, all that time will be completely wasted!
Harness the Power of
Highly Personalized and Fully Automated Prospecting

On LinkedIn
Once you understand how to build a fully automated prospecting engine, not only can you save the hundreds of hours per month you are currently spending (wasting?) on LinkedIn, but you can get amazing results like the ones below.

Optimize the
Performance of Your Sales Team
Generating qualified appointments is only part of the battle. In order to get the highest ROI possible on your outbound marketing efforts, you also need to have a proven sales process that is well documented and easy for sales reps to use.
Flowster's workflow & process management software makes
creating, distributing, and managing a proven sales process as easy as following a checklist.
Optimize Execution
Playbooks (Standard Operating Procedures) are the lifeblood of today's most successful organizations. Effective Playbooks ensure every business process is executed exactly the same way, every time, no matter which person is doing the work. Without Playbooks, projects are left to chance and chaos reigns.
Improve Accountability
When you use Flowster to manage your business processes, you have transparency and an audit trail into everything that your employees work on. You can see exactly how long it took various tasks to be completed, who did the work, and even be automatically notified by email when it's done.
Improve Teamwork
Collaboration with your team is vital. When following a Playbooks and Workflows in Flowster, team members can easily assign each other tasks, give due dates, upload files, and add comments to the work they've done. This keeps everyone in the loop and your business running at peak efficiency.
We've already changed the lives of thousands of Flowster users.
Flowster is the easiest way to manage your company's processes in large part because our software comes populated with critical eCommerce Playbooks.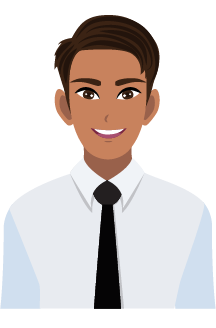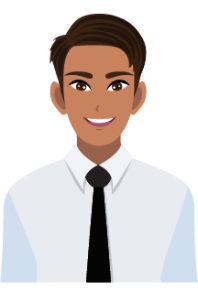 Helping Me Scale My Business
I like being able to create divisions and setup SOPs for each division. The marketplace is amazing as well.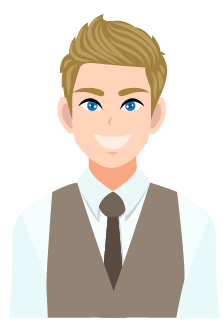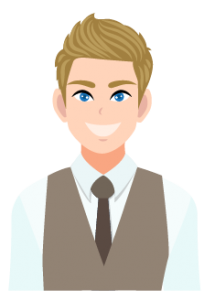 Absolute game changer for my business! Customer service is fantastic, questions answered right away. Having to write SOP in general is not my strong suit, Flowster's SOP marketplace is so helpful. Lots of plug and play options available for purchase. Love that!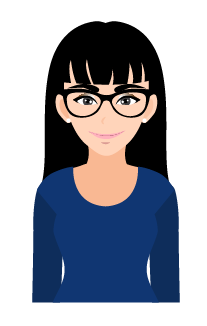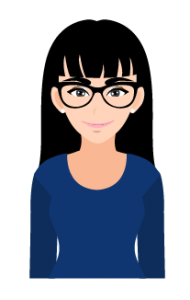 You can use the existing templates and make them what you would like them to be. The support is also great!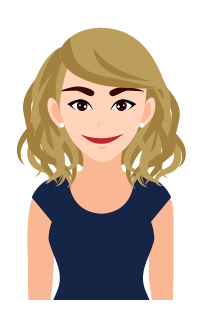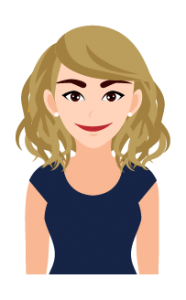 It can literally save countless hours by not having to repeat the same instructions to each employee. It's also much better than a typical SOP because of the ability to set due dates and reminders.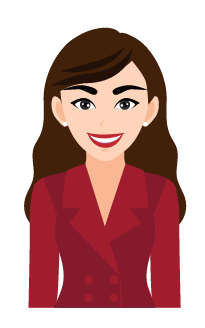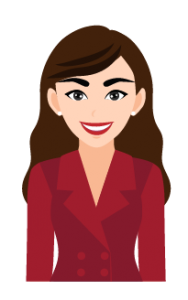 The intuitive user-interface which helps to speed up the process to create SOPs that we are using daily in our office and for our clients too. We like the templates, and the support is helpful and quick too!
Frequently Asked Questions