Flowster Affiliate Program – Activation Bonus
If you're a new Flowster affiliate and joined after May 15, 2020, you have a chance to activate your $25 bonus!
How do I activate the bonus?
1. Place any one of the Flowster banners on your website.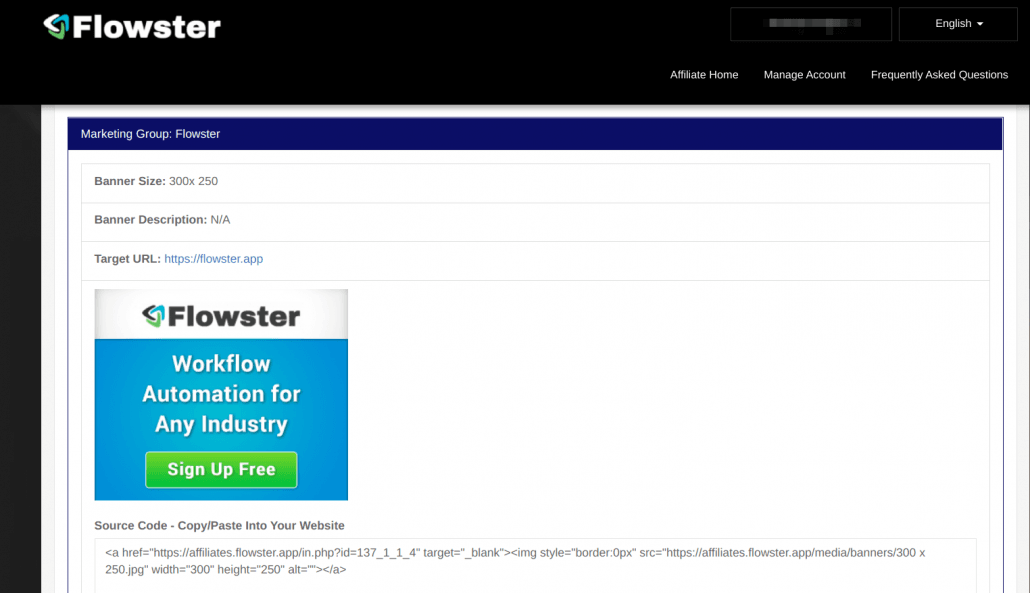 2. Follow us on Twitter – @FlowsterApp.
3. Send us an email to support@flowster.app with subject line "Affiliate Program Activation Bonus" and body containing a link to the banner placed on your website and your Twitter handle.
Once we confirm that you've taken all the steps, you will see the bonus added to your Flowster Affiliate account within a week.
---
Rules:
You must be a new affiliate of the Flowster program with a unique account (no duplicates)
The banner must be placed on your website for at least 1 month
The website on which you place the banner must be compliant with the Flowster Affiliate Program Terms of Use (ie should not contain gambling or adult content)