Environmental Social and Corporate Governance
We provide organizations with a completely turn-key solution for creating and implementing all the structures and processes needed to implement and/or improve ESG.
Environmental, social, and governance factors can be a competitive differentiator and a means to advance the communities we serve.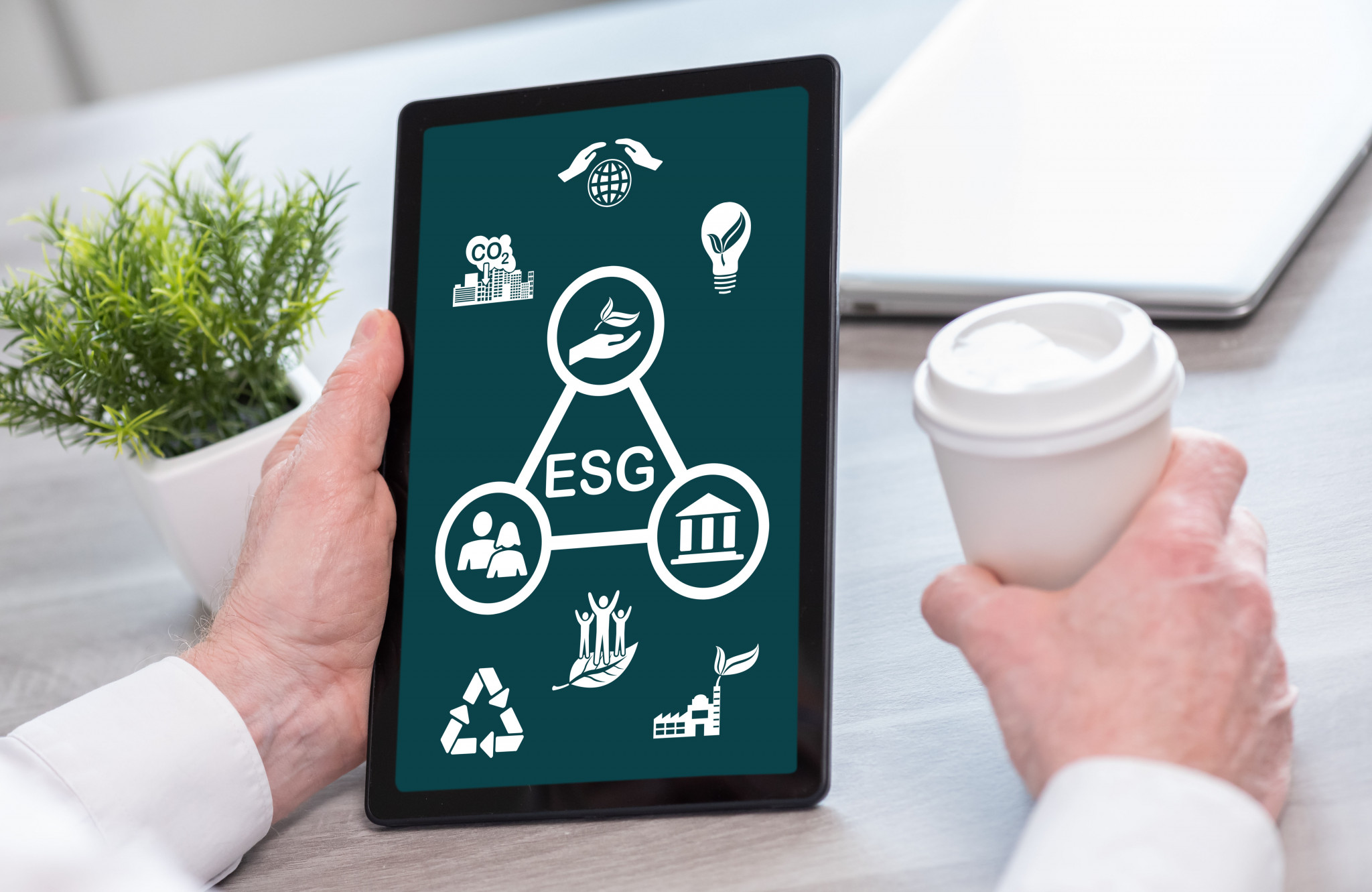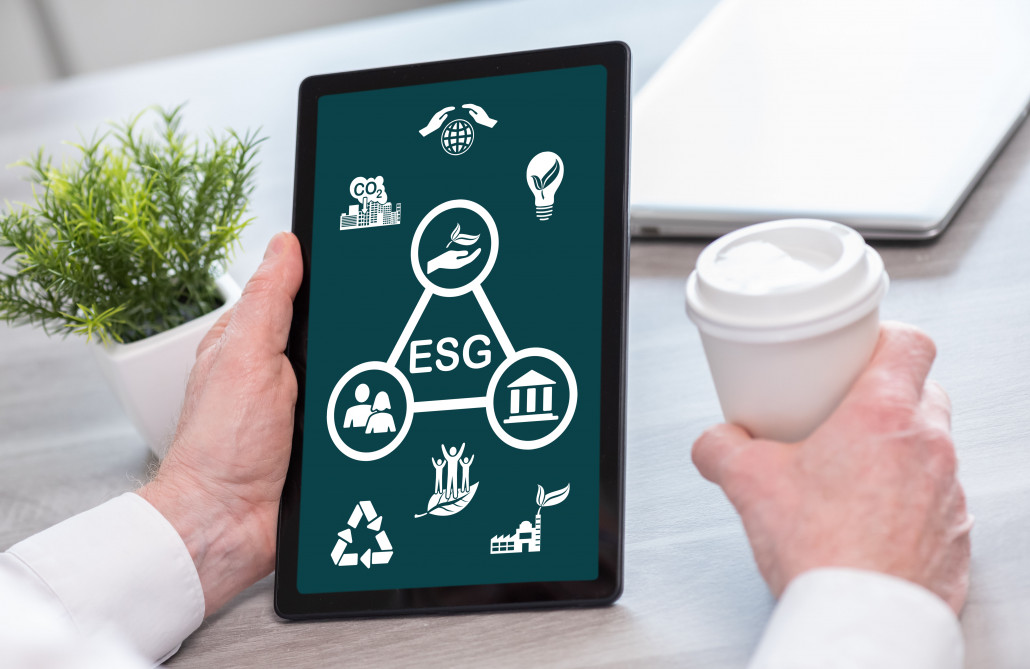 'There is a clear opportunity for credit unions to use ESG as a competitive differentiator and a means to advance financial well-being for all.'
ESG is becoming increasingly important in financial services because:
Regulators and policymakers are paying attention to it.
Consumers, especially young adults, and employees increasingly demand more equitable, ethical, and sustainable organizations.
The discipline represents a set of risks and opportunities that are becoming more salient for financial institutions.
Benefits of Improved Social Governance
ESG factors were previously considered outside the purview of traditional corporate responsibilities. But a transformation has occurred over the past couple of decades. Outside of government mandates, many companies have begun to work with stakeholders to address issues of mutual concern.
The pandemic, social unrest, and environmental and climate-related events have added to the pace of change. According to Korn Ferry, 86% of employees and consumers want to see a more equitable and sustainable world post-pandemic, and 43% of employees are reconsidering their current jobs because their employers aren't doing enough to address social justice issues.
Mounting evidence suggests a high commitment to ESG is correlated with stronger financial performance by attracting top talent and customers and reducing costs (e.g., lower energy consumption) and regulatory and legal burdens, McKinsey & Co. reports.
In this context, it's not surprising that ESG and sustainability considerations are increasingly incorporated into organizations' strategies, risk calculations, performance metrics, and public reporting. According to KPMG, 90% of North American companies report on their sustainability efforts (read more).
Our experts will perform a thorough analysis of your existing SOPs and other forms of ESG documentation & processes. We'll then work with your team to transform any current assets into digital assets that are both easy to use and easy to maintain.