Exclusively for
OMG Commerce Podcast

Fans
Introducing the Growth Accelerator Pack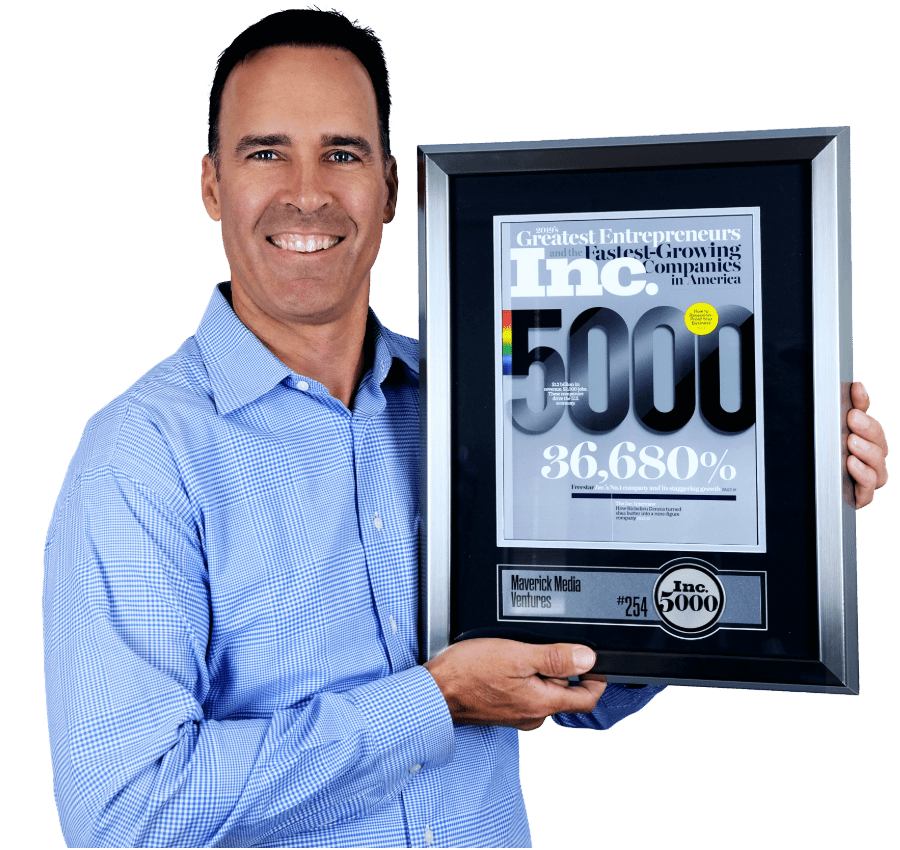 The Growth Accelerator Pack gives you the proven tactics to accelerate growth and increase profits.
Our success is based on creating Workflows (detailed checklists) for all of our business processes and as a result, we were able to delegate huge amounts of work to our team of virtual assistants – and to spend all the time working on the business instead of in it.
Click the button below to receive a completely FREE copy of the Growth Accelerator Pack (Value $299).
With workflows, your employees can easily follow the steps to automatically delegate more tasks to your team and have total confidence in the fact that they are going to perform the task exactly the way you want it done.
Your employees will feel the difference before and after you implement a workflow. Since all workflows are automated, teams save a lot of time training new employees. You won't be required to spend hours upon hour training new employees. Instead, you will simply assign them a workflow and they will simply follow the instructions, step by step, by step.
Workflows follow a sequential order. This ensures that all steps have been completed correctly (especially areas typically prone to human error) and checkpoints met before moving forward.