Get the Leading Playbook for Managing Your Amazon Sales Channel
The Amazon Seller Playbook includes everything a brand needs to grow sales, manage inventory, and deal with the challenges of the Amazon marketplace.
It is also built for agencies. Use the Amazon Seller Playbook to manage a brand's Amazon presence, and provide reporting to your clients.
Our Amazon Seller Playbook removes the guess-work from managing an Amazon Seller Central account so you can maximize sales efficiently and quickly.
The step-by-step operating procedures outlined in our Amazon Seller Playbook allow you to successfully manage your own Amazon Seller Central account — from product prep to promotions — without spending time building and testing processes from scratch.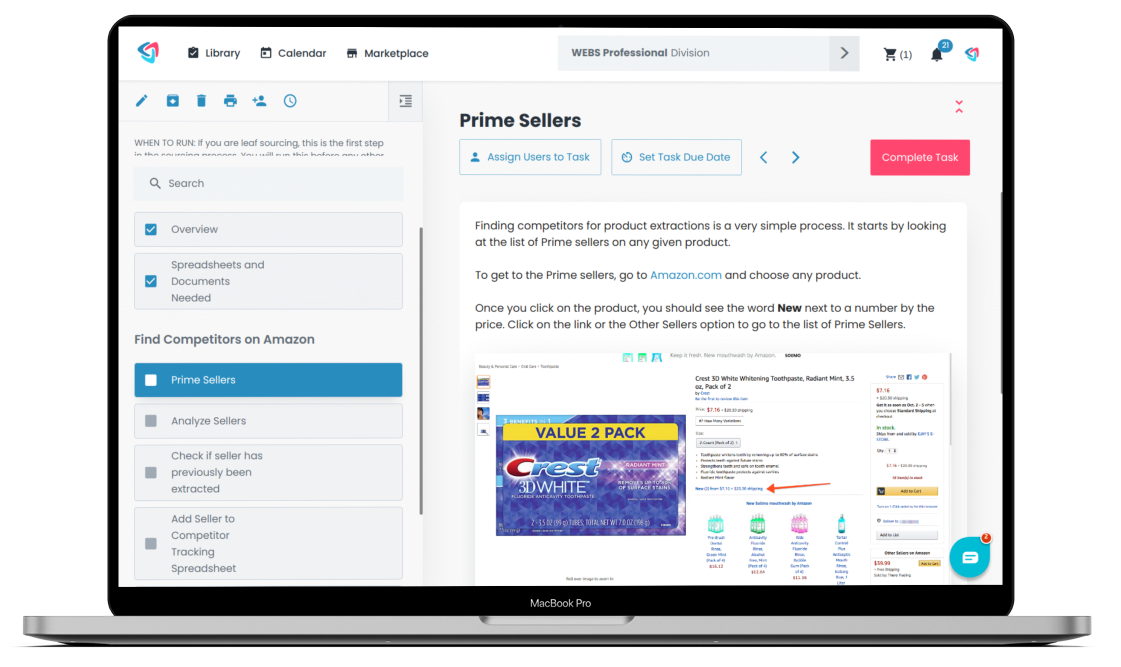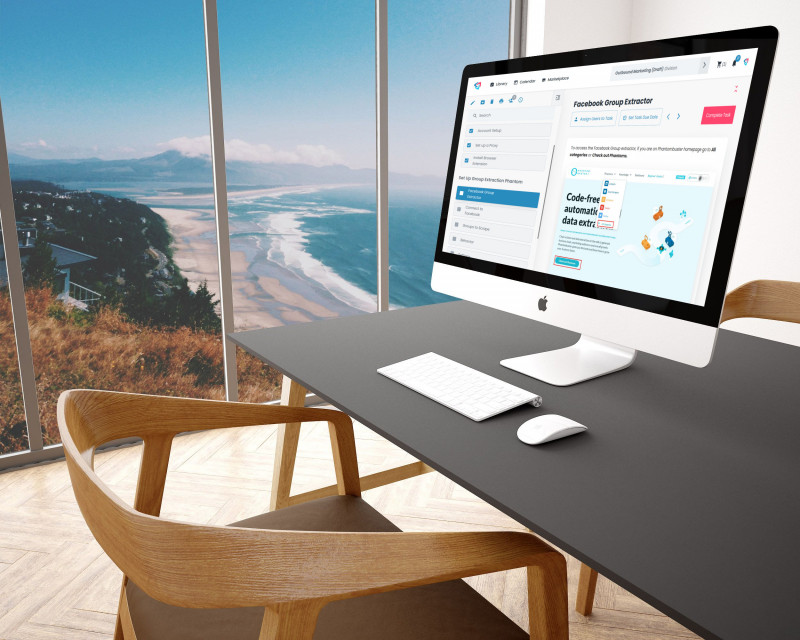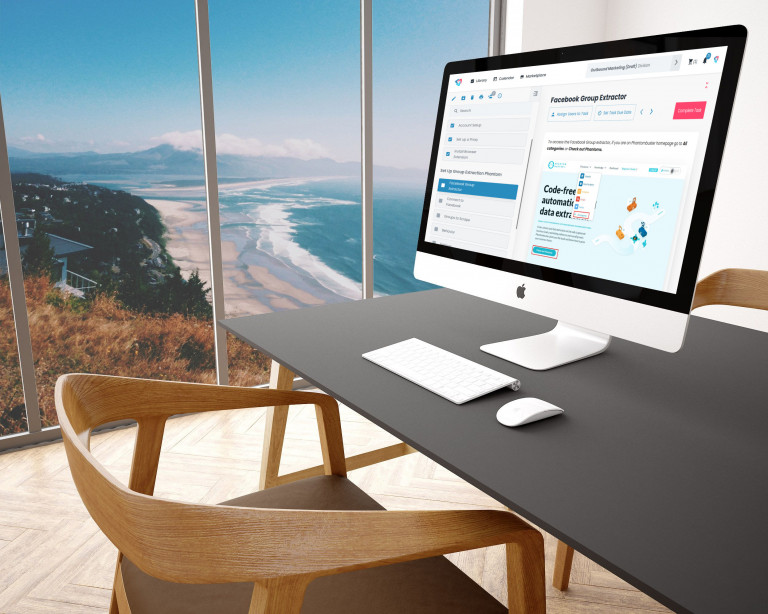 Powerful Workflow Management
Our eCommerce Workflow Management software makes it easy to customize our proven Amazon Seller Playbook and delegate tasks so you can focus on doing what you do best.
Flowster also helps you manage and outsource your Amazon sales processes with transparency by providing insight, updates, and an audit trail on your team's day-to-day tasks.
Procedures are the best way to scale your business so why not let us help you scale good ones related to managing the world's largest eCommerce platform?
From managing PPC campaigns, to product listing, inventory management, shipping, HR, customer review management, and more, our Amazon Seller Playbook has everything you need to sell more — and quickly.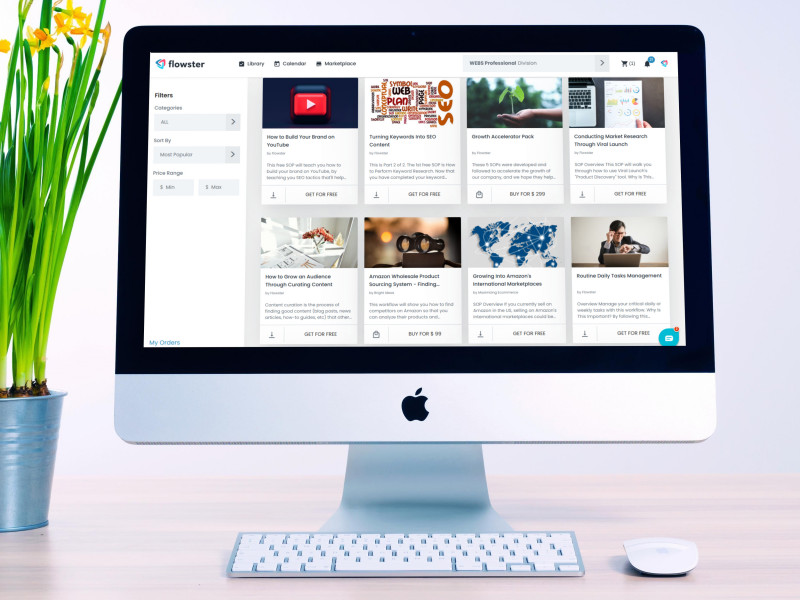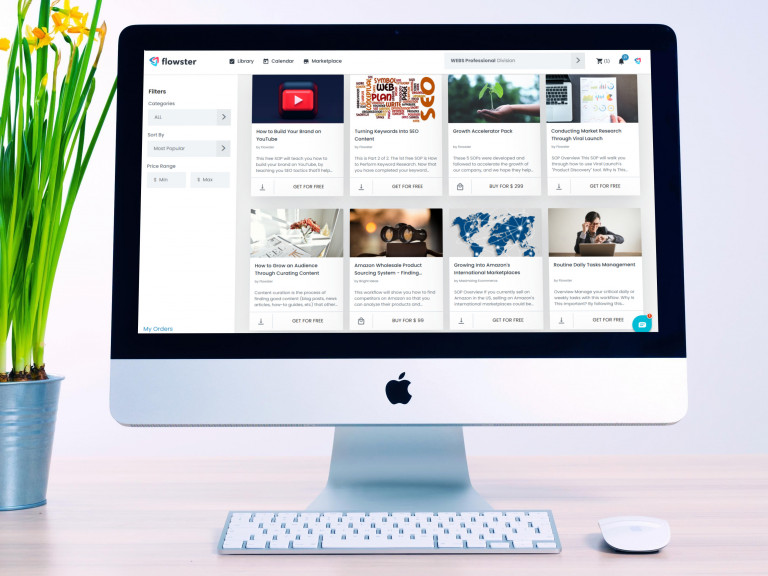 Discover the power of our Amazon Seller Playbook
We've already changed the lives of thousands of Flowster users.
Flowster is the easiest way to manage your company's processes in large part because our software comes populated with critical eCommerce Playbooks.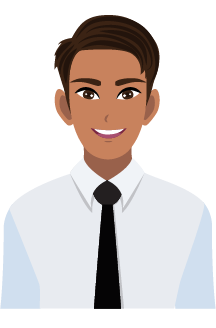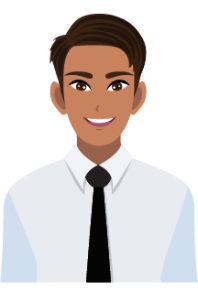 Helping Me Scale My Business
I like being able to create divisions and setup SOPs for each division. The marketplace is amazing as well.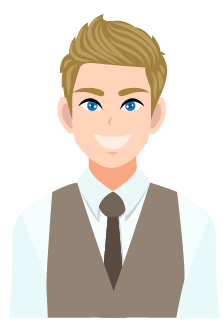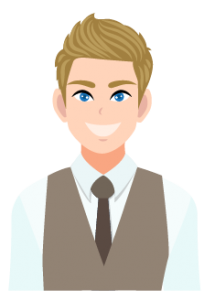 Absolute game changer for my business! Customer service is fantastic, questions answered right away. Having to write SOP in general is not my strong suit, Flowster's SOP marketplace is so helpful. Lots of plug and play options available for purchase. Love that!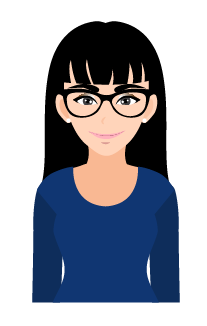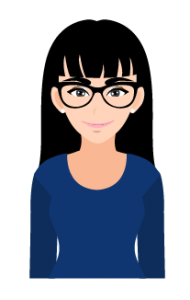 You can use the existing templates and make them what you would like them to be. The support is also great!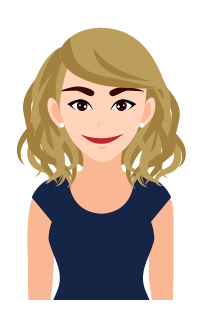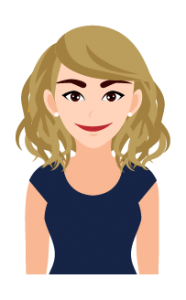 It can literally save countless hours by not having to repeat the same instructions to each employee. It's also much better than a typical SOP because of the ability to set due dates and reminders.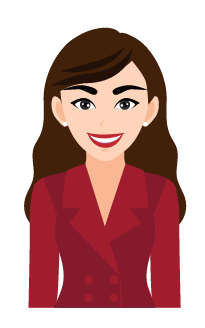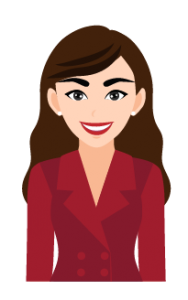 The intuitive user-interface which helps to speed up the process to create SOPs that we are using daily in our office and for our clients too. We like the templates, and the support is helpful and quick too!
We've invested thousands of hours into building proven processes so we can save you time
Discover our proven eCommerce operating procedures including…
Product Listing Related
Product Listing Optimization
Get Ideas and Inspiration from Competitors
Search Terms Rework Update – Using Scribbles
High Level Keyword Strategy for Advanced Keyword Striking Distance Rankings
Product Listing Optimization
Profit From Your Competitors (Amazon Competitor Analysis & Funnel Hacking)
Update a Product Listing (Bullets and Description)
Update Images on a Product Listing
Update Keywords on a Product Listing
Split Testing
A/B Testing Titles
A/B Testing Titles Experiment
Variations & Merging Listings
How to Break a Parentage on Amazon
How to Create a Variation With an Upload Doc
How to Create a Variation Without an Upload Doc
How to Merge a Listing on Amazon
Creating Virtual Bundles
How To Upload Videos To Amazon Seller Central
Brand Registry
Adding a Brand Registered Agent
Brand Registry Registration Process
Brand Registry Report Violation Tool
Brand Store
How to Access the Amazon Brand Store through Seller Central
How to File a Brand Node Linking Ticket
Amazon PPC Campaign Management
Amazon PPC
Create a New Sponsored Products Campaign in Seller Central
How to Update Advertising Payment Method on Seller Central when Credit Card Payment Fails
Optimize a Sponsored Products Campaign in Seller Central
Optimize a Sponsored Products Campaign in Teikametrics
Tracking PPC Spend
How to Track External Traffic into Amazon – Amazon Advertising Attribution
Amazon Account Health
Amazon Daily Account Health
How to Change Amazon Seller Central Email Address, Login Settings, and Admin Account
How to Edit User Permissions in Seller Central
Locating your Amazon Merchant Token ID
Fixing Stranded Inventory
Removing Inventory from Amazon: Removal Order
FBM
Fighting A-Z Claims on MFN Orders
Reimbursements and Unfulfillable Inventory From Amazon
How to Call Amazon (Existing Case)
How To Call Amazon (New Case)
Amazon's Subscribe and Save
Create an Amazon Web Address
Creating Amazon Posts
Creating Amazon Social Posts
Promotions on Amazon
Setting up Prime Day Discounts
Setting Up Subscribe & Save
Vanity URL
Inventory Management
Removal Orders & Unfillable Inventory
How To Manually or Automatically Create A Removal Order for Inventory on Seller Central
Removal Order – Inbound to Warehouse
Removing Inventory from Amazon: Removal Order
Unfulfillable Inventory & Reimbursements From Amazon
FBA Inventory Management & Restocking
Fixing Stranded Inventory
Long Term Storage Fees
Monthly Inventory Tasks
Reconcile Inbound Inventory Received In-Full
Reviews & Customer Service
Amazon Vine: Jumpstart Your Amazon Reviews
Customer Service
Handling Negative Product Reviews
Handling Negative Seller Feedback
How to Generate Vine Reviews
Removing Negative Feedback on an Amazon Listing
Requesting Product Reviews
Product Prep
Sending Product from Your Warehouse to Amazon
Reconcile Inbound/Outbound Shipping Process
Multiple Shipments
How to Print FNSKUs
Shipping Related
FBM
How to Get a Refund from USPS
How to Manually Ship and Confirm Merchant Fulfilled Orders (FBM) On the Amazon Marketplace
Removal Order Inbound to Warehouse
North America Remote Fulfillment
Remote Fulfillment (NARF)
Create an Inbound Shipment to Amazon
How to create an LTL Shipment
How to Decide to Ship LTL vs SPD (Small Parcel Delivery)
SHIPPING: How to Make FBA Shipments (Small Parcel + LTL)
HR Related
Hiring a Virtual Assistant (VA)
VA Onboarding
VA Holiday & Vacation Days
Boost your Amazon revenue today