Attention Amazon resellers,

get unstuck and land more wholesale accounts FAST!
Landing new wholesale accounts takes a lot of effort. Scaling your Amazon wholesale business is even harder. That's where Flowster comes in...
With our Wholesale eCommerce Business Systems, you can make millions on Amazon!
Our CEO and founder's wholesale Amazon business did $1.1 million in revenue its first year.
He used his experience to create time-saving, reliable, repeatable systems. They became the foundation of his business and now of Flowster's eCommerce workflow management software. 
Our enterprise software subscription gives you access to our Wholesale eCommerce Business Systems™ playbook
It's free to try for 30 days –– cancel any time!
per month, billed annually
For medium/large businesses
per month, billed annually
per month, billed annually
WEBS removes the guess-work from managing your Amazon account so you can maximize sales efficiently and quickly.
The step-by-step operating procedures outlined in our Wholesale eCommerce Business Systems allow you to successfully manage your own Amazon account — from product prep to promotions — without spending time building and testing processes from scratch.
Take it from WEBS user, Becky Avila who's transitioning from arbitrage to wholesale.
Powerful Workflow Management
Our eCommerce Workflow Management software makes it easy to customize our proven Wholesale eCommerce Business Systems and delegate tasks so you can focus on doing what you do best.
Flowster also helps you manage and outsource your Amazon sales processes with transparency by providing insight, updates, and an audit trail on your team's day-to-day tasks.
Take it from WEBS user Dan Meadors who's a $550K per month seller.
Procedures are the best way to scale your business so why not let us help you scale good ones related to managing the world's largest eCommerce platform?
From managing PPC campaigns, to product listing, inventory management, shipping, HR, customer review management, and more, WEBS has everything you need to sell more — and quickly.
Take it from WEBS user Josh Lucas who's a $180K per month seller.
Discover the power of our Wholesale eCommerce Business Systems™ playbook
Increase revenue
faster than you ever thought possible

with the Wholesale eCommerce Business Systems™ playbook
Flowster is the easiest way to manage your company's processes in large part because our software comes populated with critical eCommerce Playbooks.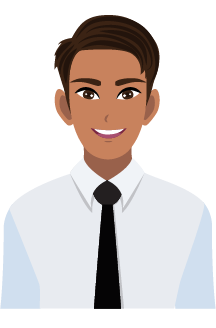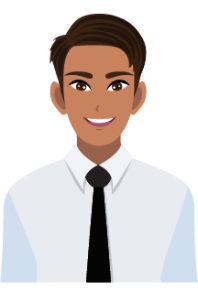 Helping Me Scale My Business
I like being able to create divisions and setup SOPs for each division. The marketplace is amazing as well.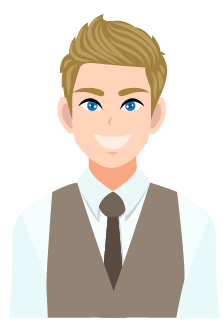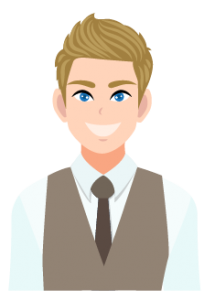 Absolute game changer for my business! Customer service is fantastic, questions answered right away. Having to write SOP in general is not my strong suit, Flowster's SOP marketplace is so helpful. Lots of plug and play options available for purchase. Love that!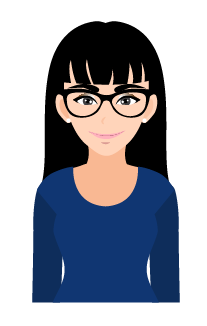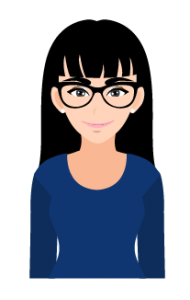 You can use the existing templates and make them what you would like them to be. The support is also great!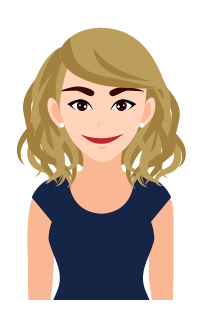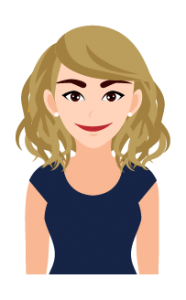 It can literally save countless hours by not having to repeat the same instructions to each employee. It's also much better than a typical SOP because of the ability to set due dates and reminders.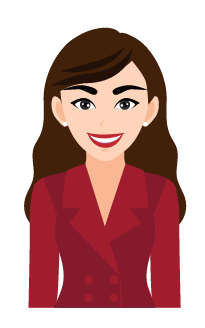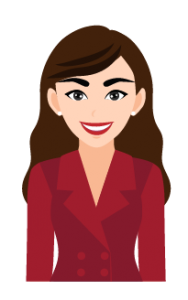 The intuitive user-interface which helps to speed up the process to create SOPs that we are using daily in our office and for our clients too. We like the templates, and the support is helpful and quick too!
We invested thousands of hours building proven processes to save you time
Discover our proven eCommerce operating procedures for resellers with ambitious growth plans…
Product Sourcing Processes
Leaf Sourcing: Finding Competitors
Leaf Sourcing: Product Extractions
Sourcing: Importing Leads
Sourcing: Contacting Suppliers via Email
Sourcing: Handling Replies from Potential Suppliers
Handling Bounced Emails
Configuring your CRM: HubSpot
Price Checking a Suppliers Catalog
Brand Sourcing : Evaluate a Brands Potential
Brand Sourcing: Assigning to a VA
Telephone Sourcing: Pre-Call Research Checklist
Telephone Sourcing: Calling a Brand Script
Purchasing
Creating a Purchase Order
Discontinued Products
Pre & Post Purchase Order Actions
Supplier On-boarding
Adding a New Product to Your Catalog
Product Prep
How to Print FNSKUs
Inbound & Outbound Shipping Workflow
Multiple Shipment Checklist
Reconciling Inbound & Outbound Shipping Checklists
Sending Product from Your Warehouse to Amazon
Supplier Relations
MAP Policies
MAP Violations 
Review Management
Requesting Product Reviews
Handling Negative Product Reviews
Handling Negative Seller Feedback
Shipping 
Creating an Inbound Shipment to Amazon
How to Create an LTL Shipment
How to Decide to Ship LTL vs SPD
Getting a Refund From USPS
Supplier Inbound Shipments
Removal Orders: Inbound Shipments to Warehouse
Dealing with Past Due Shipments
PPC Campaigns
Create a New Sponsored Products Campaign in Seller Central
Optimize a Sponsored Products Campaign Seller Central
Tracking Your PPC Spend
Inventory Management 
Inventory Management Procedures
Reconciling Inbound Inventory
Long Term Storage Fees
Product Re-Orders
Product Repricing
Financials
Contract Labor (for Prep Work)
Monthly Inventory Tasks
Profit First Activities
Updating COGS
HR Tasks
Hiring a Virtual Assistant (VA)
VA Onboarding
VA Holiday & Vacation Days
Hiring a VA
VA On-boarding
Hiring Process (for US Based Employees)
Human Resources Pre Employment Screening
Human Resources Pre Employment Screening: Checking References
VA Holiday and Vacation Days
Product Listing
Brand Registry Process
Adding a Brand Registered Agent
Using the Brand Registry Reporting Violations Tool
Merging Listings on Amazon
Product Listing Optimizations
Updating a Product Listing: Bullets and Product Description
Updating a Product Listing: Images
Updating a Product Listing: Keywords
Creating a Variation with an Upload Document
Creating a Variation without an Upload Document
Amazon Related Tasks
Daily Account Health
Fixing Stranded Inventory
Reimbursements and Unfulfillable Inventory
Creating a Removal Order
Searching for Duplicate Sellers
Amazon's Subscribe and Save Program
Creating an Amazon Web Address
Amazon Promotions
Editing Permissions in Seller Central
Frequently Asked Questions
Boost your Amazon reseller revenue today