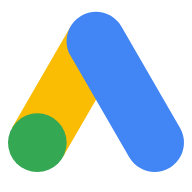 Google Ad Grants Management:
Free Advertising for Nonprofits
We provide nonprofits with a completely turn-key solution for procuring the Google Grant as well as managing the ads on an ongoing basis.
Raise awareness, attract donors, and recruit new volunteers using Google search ads.
Google Ad Grants shows your message to people searching for nonprofits like yours.
Each qualifying nonprofit has access to up to $10,000 per month in search ads shown on Google.com. 
The primary goal of the program is to help nonprofits with the opportunity to maximize visibility on Google while spreading the word about your organization's events, opportunities, and fundraisers… without having to spend a dime on advertising. 
How to Benefit From Your Grant
Here are the most common ways to extract the maximum value possible from your grant
What's Included With The Grant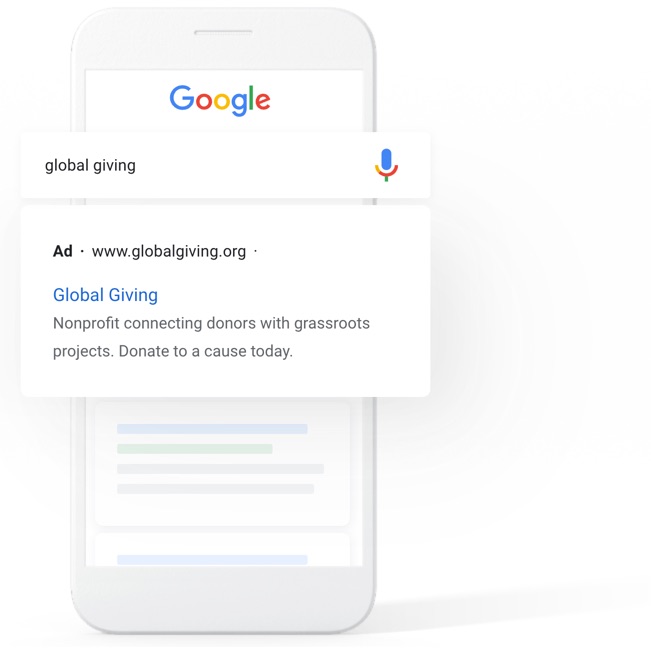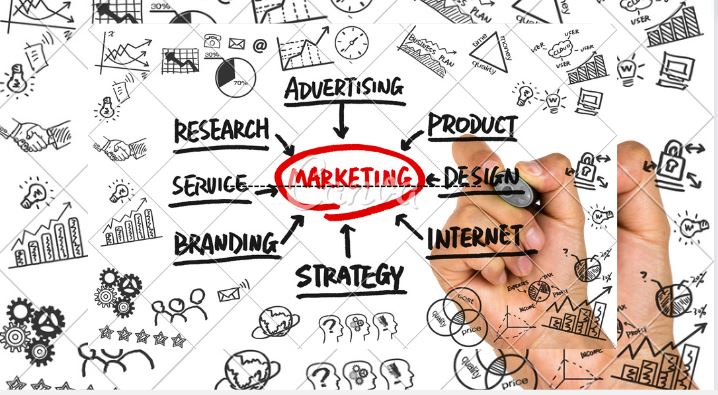 The application process is complex and filled with opportunities for confusion. Our team of experts understand how to get you approved in the least amount of time possible.
Once approved, we'll help you to ensure you achieve the maximum results from your campaigns on an ongoing basis. 
Get The Most From Your Grant
Once your Google Ad Grant has been approved, the real work begins. Our experts will perform a thorough analysis of your online presence, lead funnels, and other marketing assets. We'll then create and maintain your Google Ad campaigns to optimize their performance.
See how nonprofits around the world use Google Ad Grants to drive awareness, attract donations, recruit volunteers, and much more.
No problem, our service will help you set one up, obtain your 501C status, and file with the IRS.
If you are currently a for profit corporation, we can advise you on the most effective way to set up a legitimate nonprofit organization and then guide you through the process to obtain approval for your Google Ad grant. 
All client engagements require an up front one-time fee. 
If you wish to have us manage your ad campaigns on an ongoing basis, additional monthly fees will apply.