My fellow Founder/CEO,
Would you like to make it easier for your new users/customers to rapidly get the most value out of your product?
Are you obsessed with providing them with the most efficient customer on-boarding experience possible?
Would you like to provide your users/customers with better documentation that will virtually guarantee a better user experience with your product?
If you answer YES to any/all of the questions below, this article is one you are going to want to read.
The Trend in User Documentation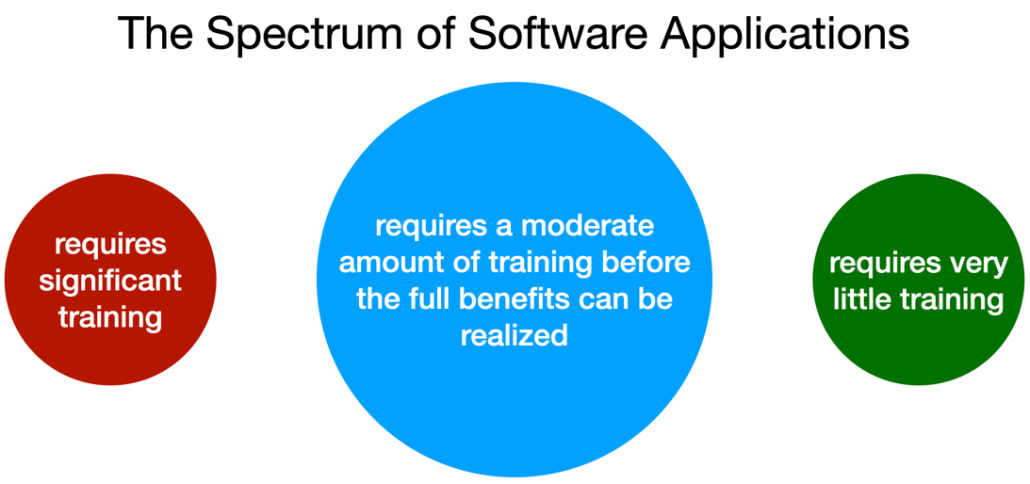 There are 3 types of software; software that requires a lot of education, software that is super easy to use, and software that lies somewhere in between.
For software that lies somewhere in between, providing users with the highest quality documentation possible is critical.
Yesterday's SaaS companies solved this problem by providing wiki's and video-based training.
But today's SaaS leaders are seeing a shift towards making learning easier by providing users with highly detailed interactive checklists.
Armed with these checklists, users have a much easier time learning how to use your software. Instead of having to watch/rewatch training videos, they simply follow the checklist from start to finish.
Plus, by providing users interactive checklists/workflows, you are also making it far easier for the primary users to rapidly bring secondary users up to speed –  so they can delegate work (that is done in your software) to the rest of their team.
How Do We Know Users Love Interactive Checklists?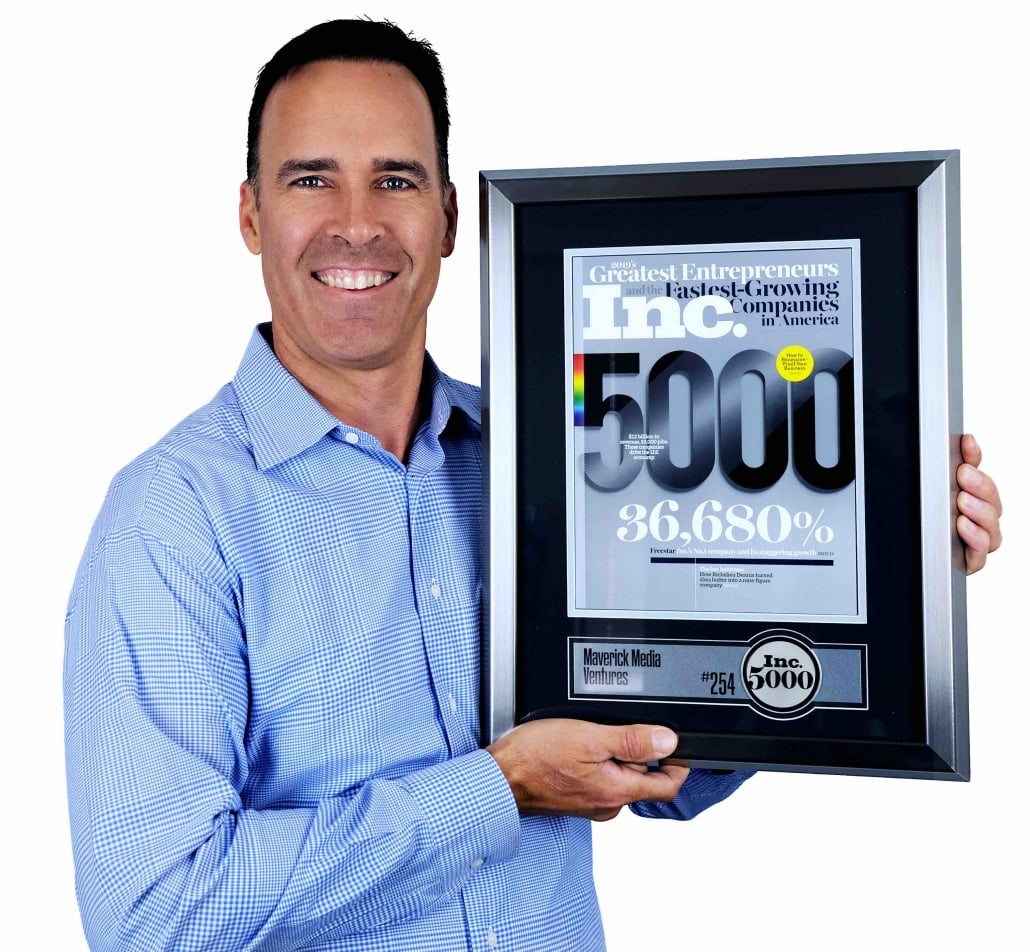 In 2016, I launched an eCommerce business that ranked #254 on the Inc 5000 in 2019.
In 2017, after speaking to a group of 500 business owners about how creating workflows for all our processes allowed my company to grow so quickly, I was inundated with requests to purchase copies of the 70+ workflows that we created to systematize every aspect of our business.
Since then, we have sold $2M worth of these pre-made workflows to nearly 1,000 other businesses.
Conclusion: There is significant demand for interactive workflows (checklists) that allow business owners to more efficiently acquire knowledge, as well as easily delegate repeatable processes to other people on their team.
What is Flowster?
Flowster is the workflow management software that we created to meet this demand. By using Flowster, anyone can rapidly create workflows (no coding) for for all the repeatable processes in your company so you can increase productivity across your entire team.
What is The White Label Program?
In a nutshell, we provide you with a fully functioning instance of our Flowster software at https://help.yourcompany.com that you can use to provide documentation/workflows to your users.
Increase LTV with Better Onboarding Documentation
Most fast growing companies spend a fortune on marketing to acquire new customers, and the sad truth is that a huge portion of this money gets wasted thanks to new users not sticking around long enough to become paid users.
What is the solution?
Improve your customer onboarding by making it easier for new users to get the most of our your product.
How do you do that?
Instead of giving your new customers access to a static wiki and/or video-based training, you could instead provide them with workflows in the form of interactive checklists so they can more easily acquire the knowledge they need, while simultaneously taking action to make progress with your product.
Tradition video-based training has the following major issues:
It is costly to produce, update, and maintain
It takes time for viewers to passively watch
It's nearly impossible for viewers to remember every last detail of the video
It forces your customer to take their own notes and create their own workflows
The Problem With Training Videos
Personally, I can't stand watching training videos. They are either too long, poorly produced, or filled with too much information for me to remember in one session.
Videos are also expensive to create, update, and maintain – even when there are only minor changes needed.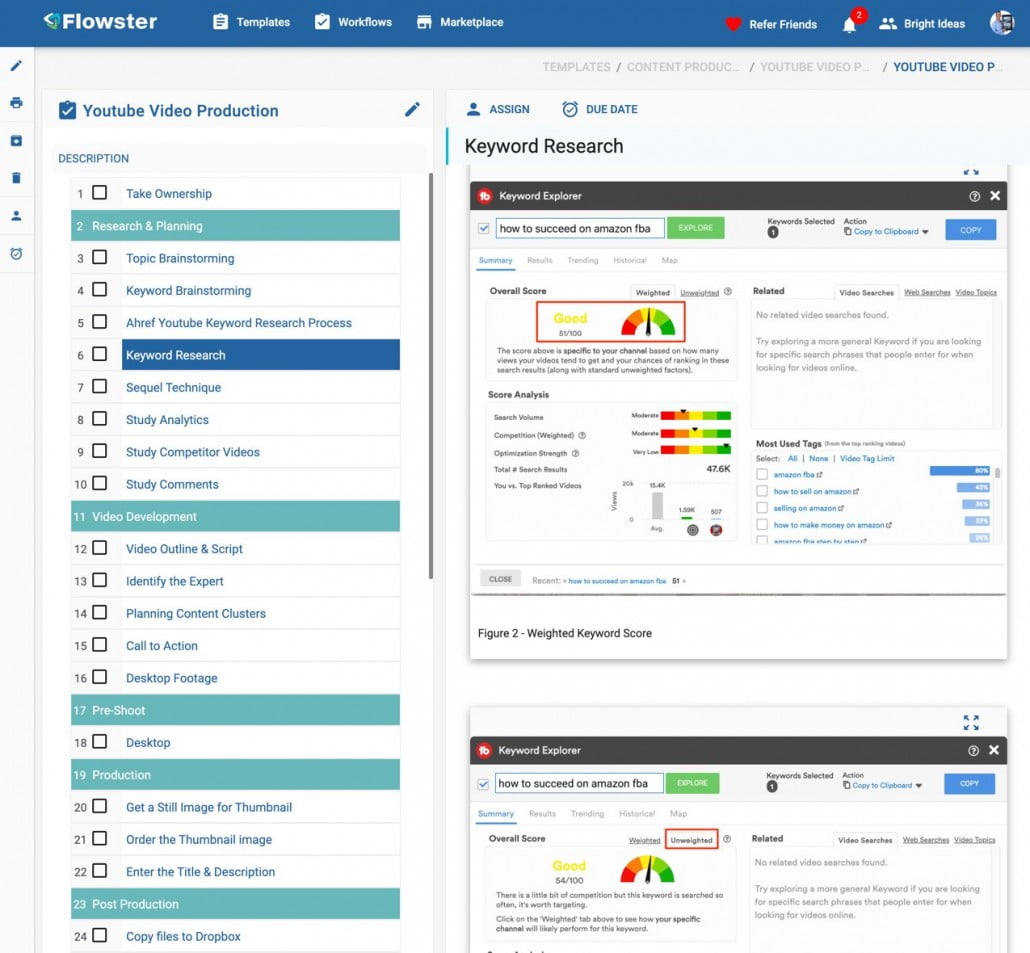 Checklists Make Learning Easy
When when I first signed up for some new SEO software, I received emails containing links to training videos. The first video was about how to do keyword research; a process that was complex and something that I knew I, or someone on my team, was going to have to do over and over again.
After watching the first 10 minute long video, I quickly realized that it was going to be nearly impossible to remember every last detail, so I was left with the choice of either re-watching the video over and over, or I watching it one time and taking detailed notes.
I chose to takes notes so that when I was done, I had a checklist to follow for how to use their SEO software to perform keyword research efficiently.
They Burden Of Creating a Checklist Was Put On Me
Having to take an hour to watch this 10 minute video and turn it into a reusable checklist was a lot of work, and it is work that I don't think I should have had to do.
I would have MUCH preferred that the maker of the software had done this for me, and simply provided me with the checklist to go along with the video (or instead of the video).
Don't Make Your Customers Do All The Work
Rather than rely on traditional (boring) video-based training and in-app tutorials alone, why not provide your customers with interactive checklists (workflows) that will benefit them in the following ways.
Benefit #1 – Make Learning Productive: Learning via an interactive checklist allows users to "learn while doing" instead of just watching, trying to remember the details, and then doing.
When you get to the end of a video, no work has been completed; whereas when you get to the end of a checklist, not only have you actually got work done, but you also get that great feeling of completing the checklist!
Benefit #2 – Make Delegating Easier: If you are only providing your users with videos and in-app tutorials, you are making it really hard for them to delegate the repetitive work that they are using your software to perform.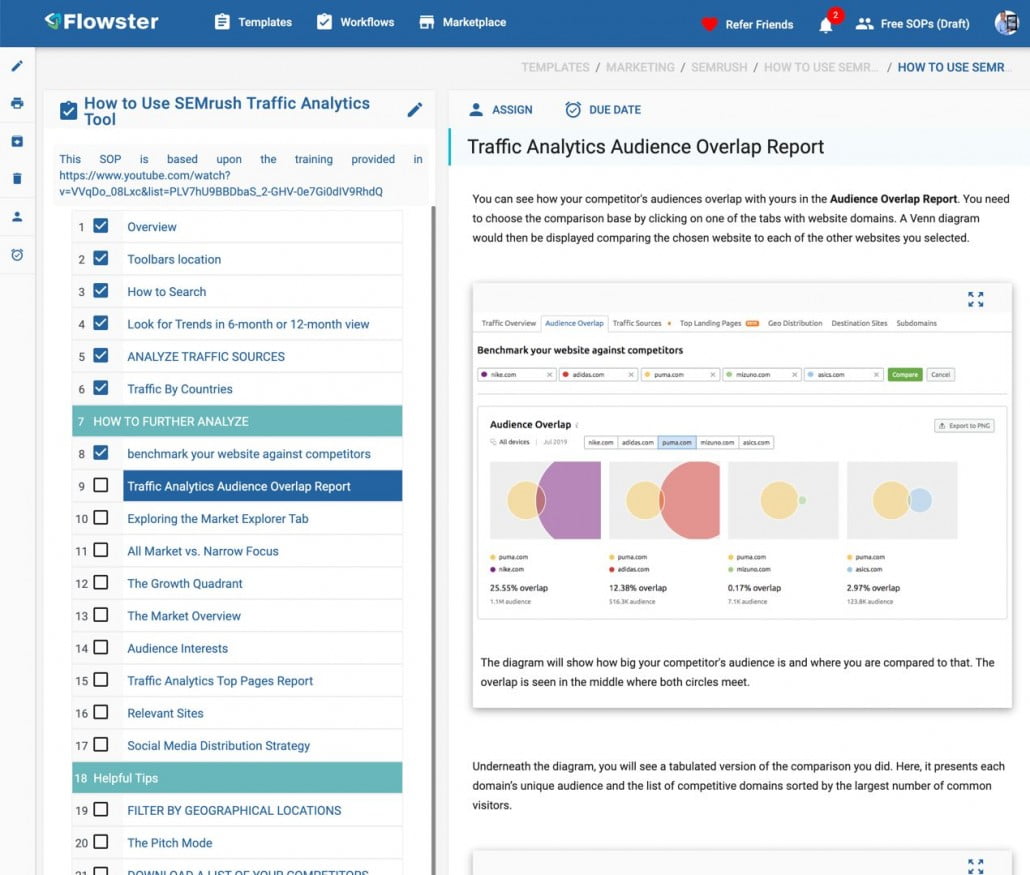 Consider my previously mentioned SEO software experience.
As the one in charge of content strategy, I was also the one in charge of evaluating SEO software. However, once my evaluation was complete, I was not going to be the person on my team performing keyword research on an ongoing basis.
Instead, I intended to delegate the keyword research to my team, and in order to do that, I needed:
A checklist (workflow) for them to follow
A way to assign this workflow to them
A way to know that the work assigned was done on time
Flowster makes all of this extremely easy to do.
Within Flowster, you can provide users with a library of pre-made workflows that make it super easy for me to quickly (and interactively) learn how to get the most out of your product. PLUS, you have also made it extremely easy for your user to delegate any activities they like to other members of their team, and ensure that they get it done on time.
Isn't that a lot better user experience than just providing an in-app tutorial and a library of soon-to-be out of date training videos?
You bet it is!
What effect do you think that will have on converting free users to paid users, and what do you think that is going to do for your LTV?
Increase Lead to Customer Conversions
Once you have converted some of your existing content into workflows and made those workflows available in your private marketplace at https://yourcompany.flowster.app, you are going to want to make sure that all your new trial/freemium users know about them.
Once they do, these folks are going to start using these workflows to get to know your software, realize the benefits of using it, and become dependent on it to solve their problems.
All of that bodes very well for you conversions!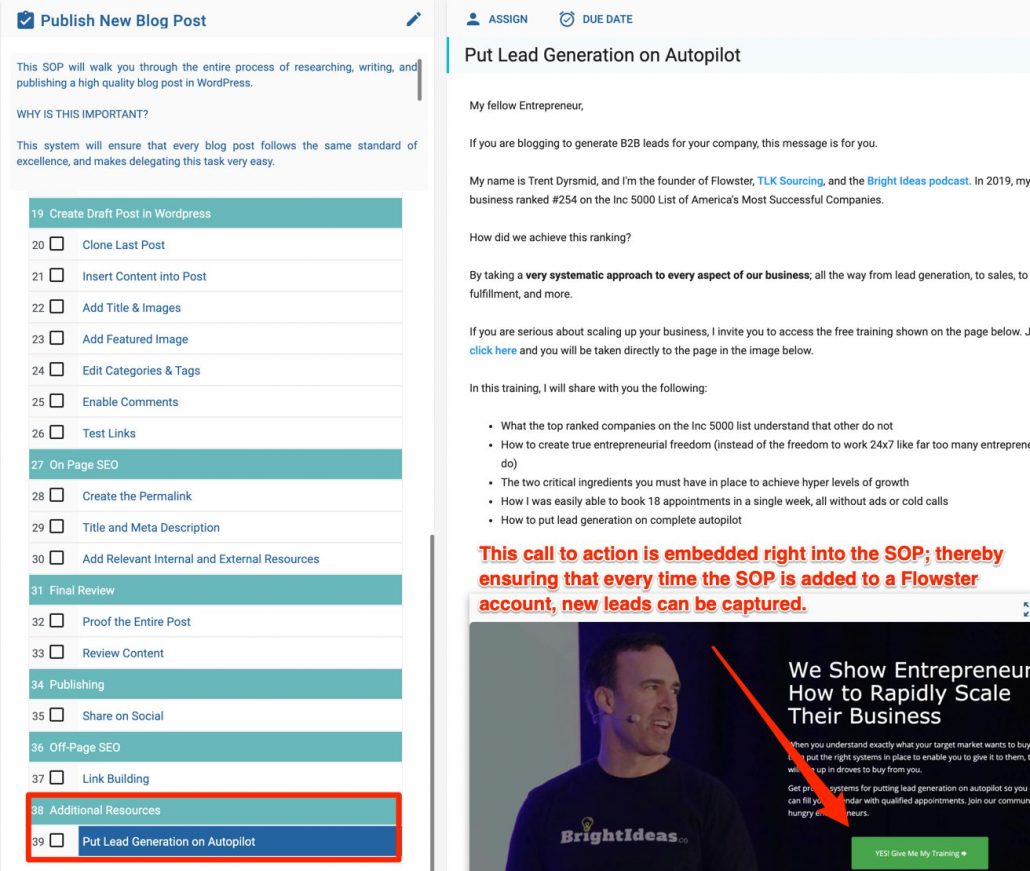 In addition, each and every workflow template you create can also become an evergreen piece of content that can generate leads on autopilot – should you wish to also publish that workflow in Flowster's public marketplace.
Take a look at the image on the right and notice that right after step 38 of the workflow, we created step 39; a step that was solely focused on capturing leads for one of the programs of a sister company.
Much like you do with posts on your blog, you can put whatever Call-to-Action you like, except, unlike a blog post that only appears on your blog, this workflow could be imported into hundreds of thousands of user's Flowster accounts – all thanks to the traffic that comes to our marketplace day after day, after day.
Just imagine how valuable that will be to have your content published in a marketplace with hundreds of other companies all driving traffic to it!
Turn Your Documentation Into a Profit Center
As a Flowster White Label partner, there are several revenue opportunities:
Lead Capture and Conversion
Should you wish to publish any of your workflows in Flowster's public marketplace, even if you are giving them away for free within your private marketplace, you will still receive 40% of the Flowster monthly subscription fees for the life of our customer if they end up signing up for a paid Flowster account (free accounts are limited to a small number of workflow templates).
Free User Conversion
In your white label environment (https://help.yourdomain.com), users don't have to pay Flowster a dime so long as they are only using the workflows that you have provided them.
However, should they wish to customize these workflows in any way, or add additional workflows from our public marketplace that are not a part of your private marketplace, they are going to be prompted to sign up for a paid account, and you will receive 40% of their subscription revenue for life!