Take the Pain Out of Standardizing Your Business Processes
… and get twice the work done in half the time with Flowster™
Your Demo Will Make or Break Your Software Company
If your demos are awkward, all over the place, and feel like a grown-up version of show and tell… you're leaving money on the table and letting your team and customers down.
Learn the simple 5-step demo to close more sales, and end every call with an emphatic fist pump.
Sign up for the Flowster Startup plan
per month, billed annually
5 Core Principles To A Great Demo
There are 5 key principles in creating professional demos. Check each of these boxes and sit back and wait for the sale. Click the button below to learn how to execute each step.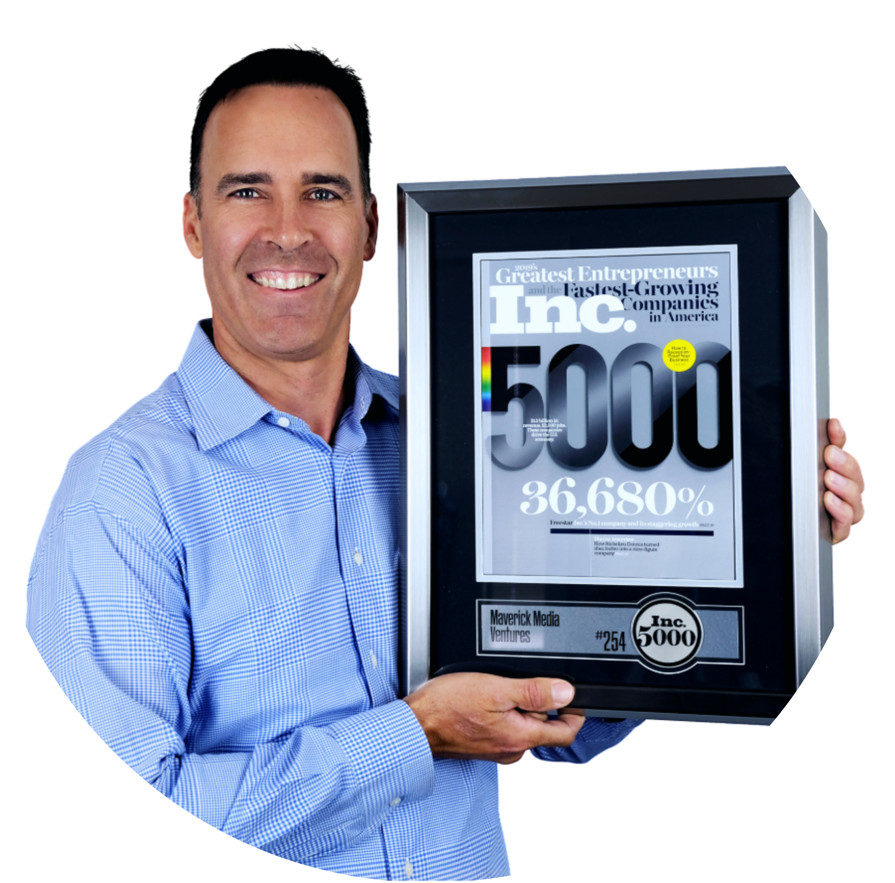 Hey, I'm Trent Dyrsmid. As an investor in 40+ startups like Intercom, Udemy, and Unbounce – I've seen more product demos than I can count.
As the guy who has sold more than $30M of software (through software demos) for my startups Clarity and Flowtown – I also had to give my fair share of product demos.
Let's just say this, when you know how to structure your demo, it's not hard to close more sales.
Trent has coached B2B SaaS Founders from these companies and more: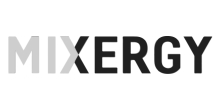 © Copyright – Flowster, LLC