Attn: Fellow SaaS Founders
Join us on our bootstrapped journey to
$100,000 in monthly revenue
Here's our progress towards our goal of $100,000 in monthly recurring revenue. (started fall 2020)
Over the year ahead, I'm focused on one goal: to hit $100K in MRR. As I navigate my way towards this goal, I'm going to be giving other founders a behind-the-scenes look into everything that we are doing to get there.  If that sounds interesting to you, I would be thrilled to have you come and be a part of the journey. To do that, please subscribe (below) and join the new Facebook community I've created.
Why join? 
Here's a few benefits:
You won't have to reinvent the wheel. Just copy what is working for me.
You'll get early access to all the playbooks and SOPs that I publish along the way.
You'll learn new things and meet other cool people!
Check out the most recent posts further down the page….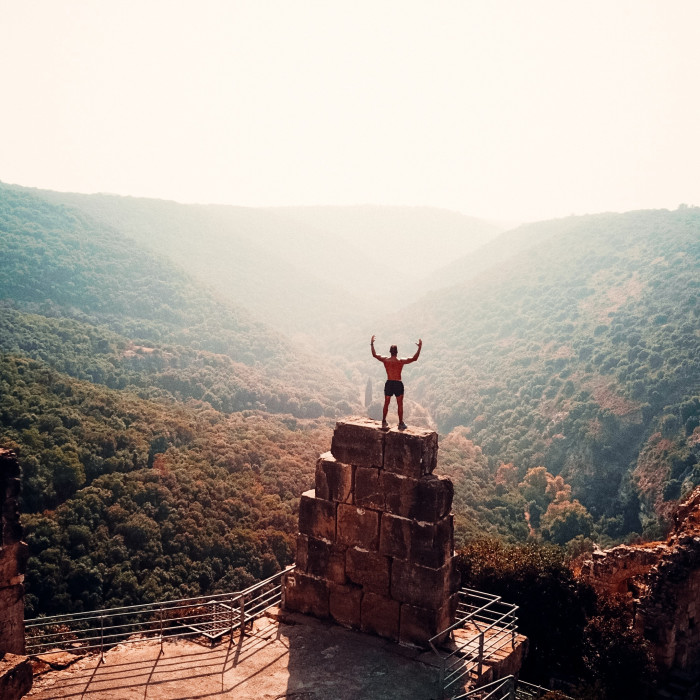 Three weeks ago we launched our new series about our journey to $100K a month. Today, I want to share with you how we attracted
Read More »
Last fall, I realized I had to make a big change. Allow me to explain…. For the first two years of Flowster existence, I didn't
Read More »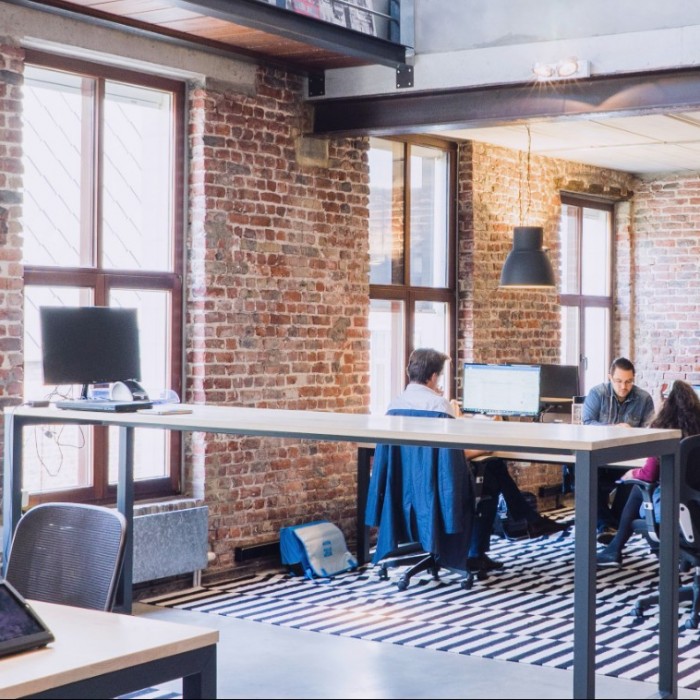 Starting a SaaS business without VC backing is no easy task, but if you use the right strategies, it can be done. In today's post,
Read More »